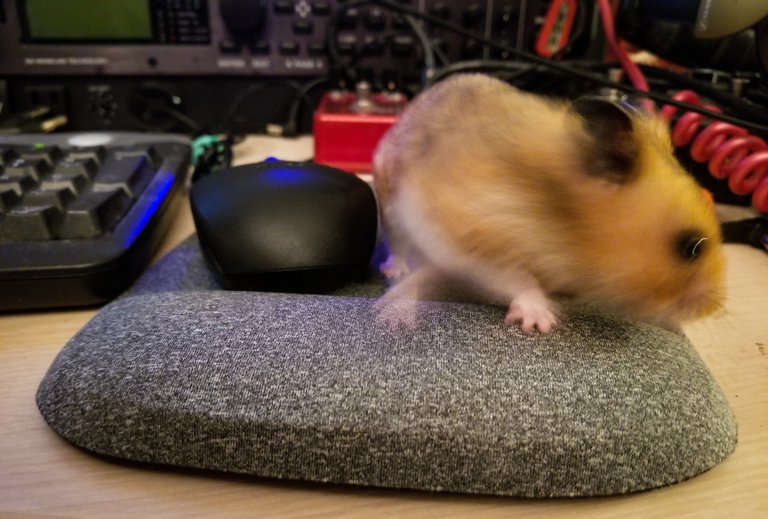 Every now and then I work from home on projects. This enables me to use my wireless mouse.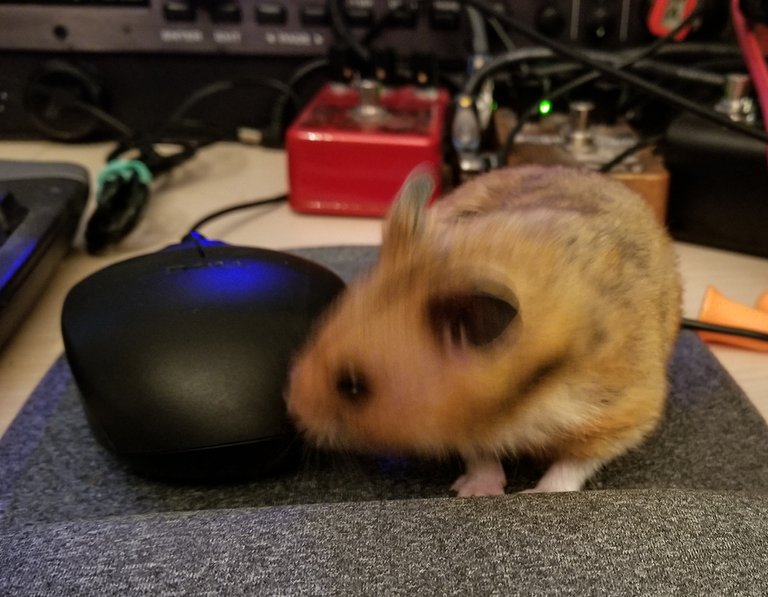 This mouse is equipped with a high-speed laser sensor.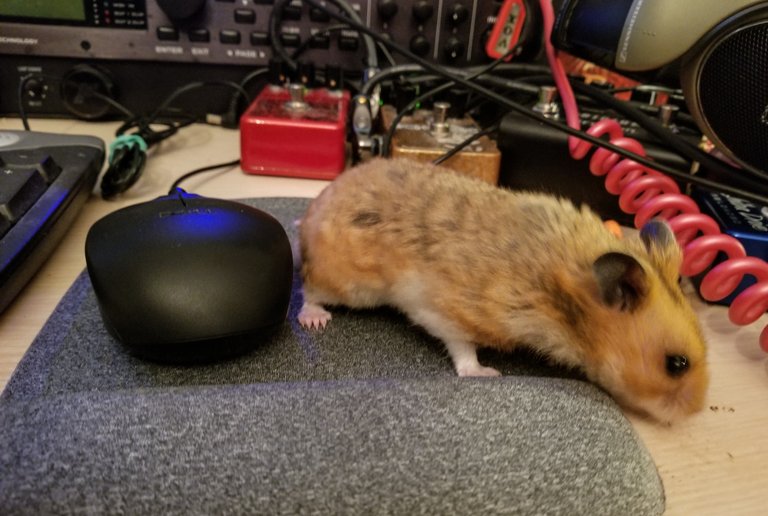 This mouse even cleans the desktop especially if you have spilled a tiny bit of vanilla chai tea.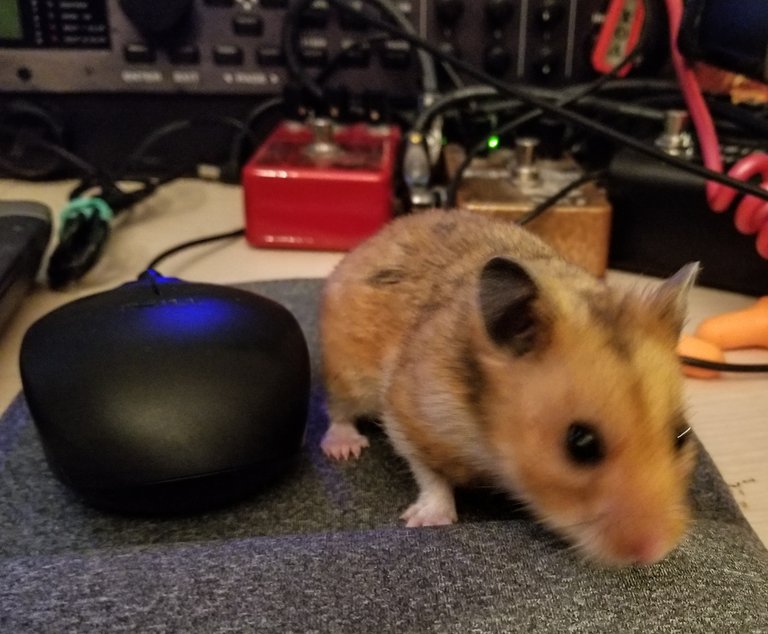 The form and function are well designed. This mouse is soft and won't give you carpal tunnel. Just beware squeezing it too hard as it may puncture your skin.