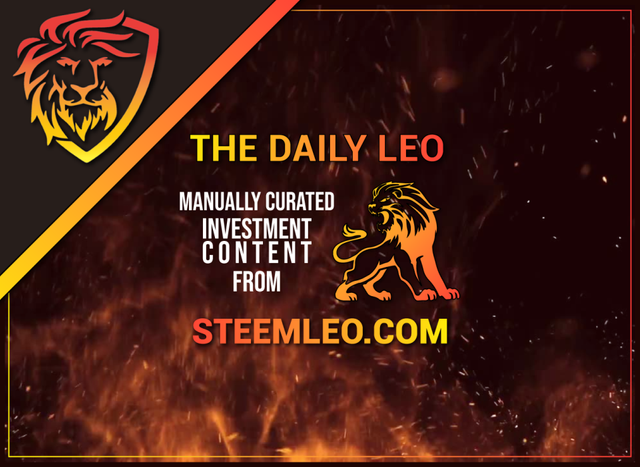 There's been a lot of crazy news over the weekend. Alongside tanking Altcoin prices, we've seen some ridiculous news stories about crypto, global politics and currencies.
It's fun to follow these developments as much as we can, but the important thing to do is focus on what you're building.
A lot of people get caught up in making money. They let the idea of making money dominate their entire life.
They spend 90% of their waking day thinking about money and how to get more of it.
Rather, chasing happiness and doing something you love and allowing money to be the byproduct is a superior approach. It allows you to love life, be adventurous and still earn your living on the side by doing something that you truly love to do each and every day!

Official Steemleo Podcast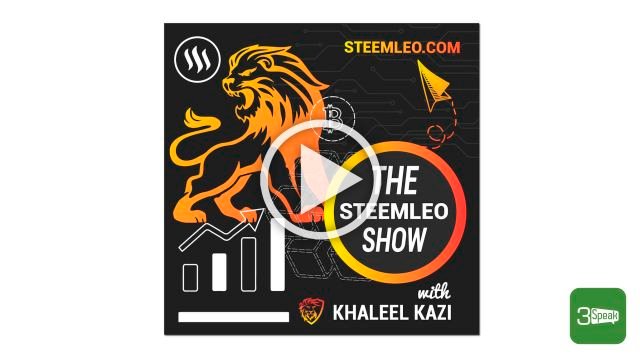 In the 4th episode of the Steemleo Show, I talk options when living in a crypto winter (at least, for STEEM and Altcoins). Work on a project you believe in!


@dalz posting on @leo.stats
 
3 Minute Read | 580 Words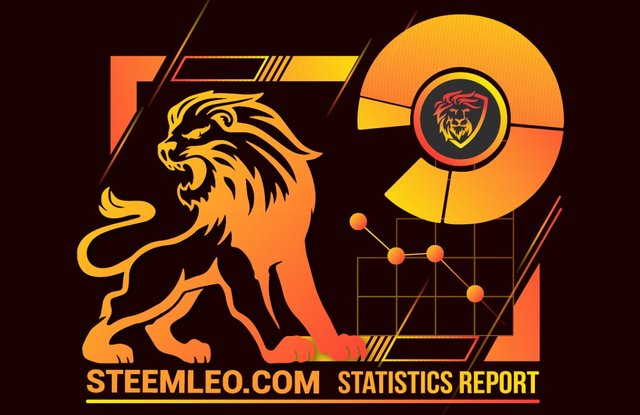 If you love statistics, then we have a treat for you! @dalz is doing weekly Steemleo stat reports on the @leo.statistics account. These reports are Steemleo sponsored and all the rewards go to the official Steemleo Statistician, @dalz 😜

@chesatochi
LeoTube Video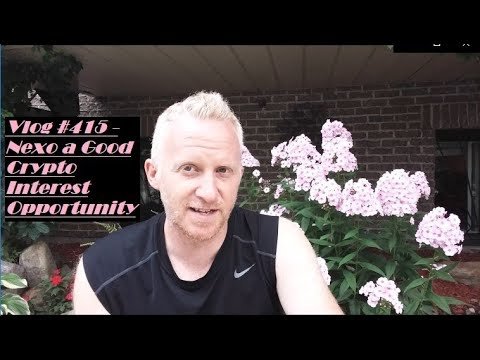 In @chesatochi's latest vlog, he talks Nexo and how it may be a good interest play in the crypto world. Check it out!

@stehaller
6 Minute Read | 1112 Words
@stehaller is back with another options portfolio report. I used to be heavily into options but have gotten "sidetracked" of late by crypto and Steem. It's always fun to see the game being played and that's why these portfolio updates are so fun to read!

@denmarkguy
6 Minute Read | 1101 Words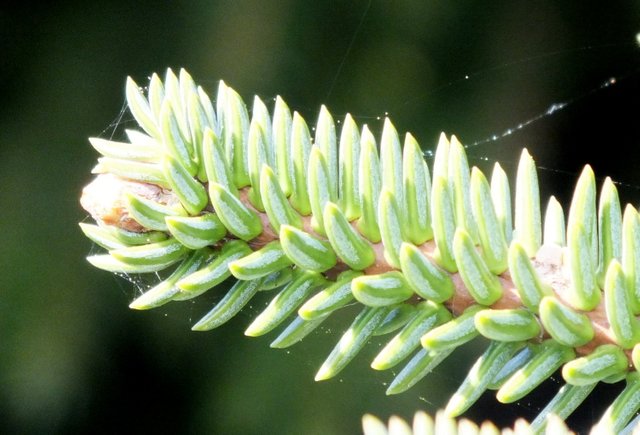 @denmarkguy talks Steem and how the future is in the hands of the community and the people building projects that leverage the blockchain.

#steemleo - A Next-Generation Community for Investors


Steemleo -- Blogging Platform
LeoTube -- Video Platform
LeoPeak -- All-In-One Interface
Join us On Discord --> Steemleo Discord