Photographed this flower last week in the garden around the historic homes in McKinney, Texas.
---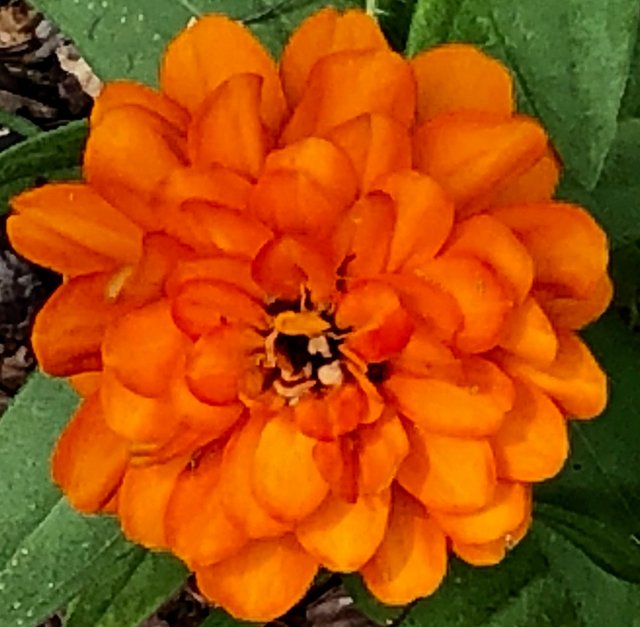 ---
Let's pretend I wanted this pic to look sort of fuzzy!
Haha, should had tried to focus it better on my iPhone camera!
---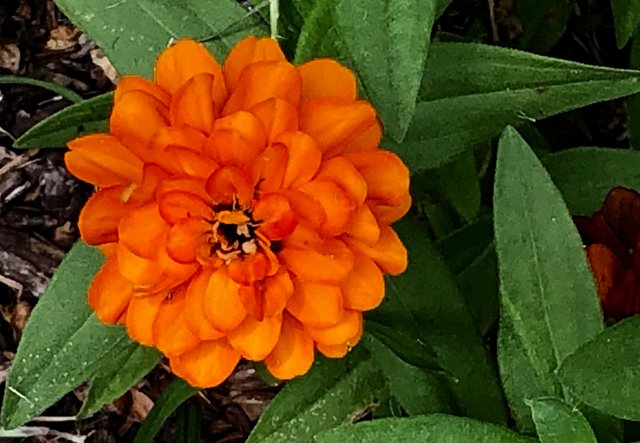 ---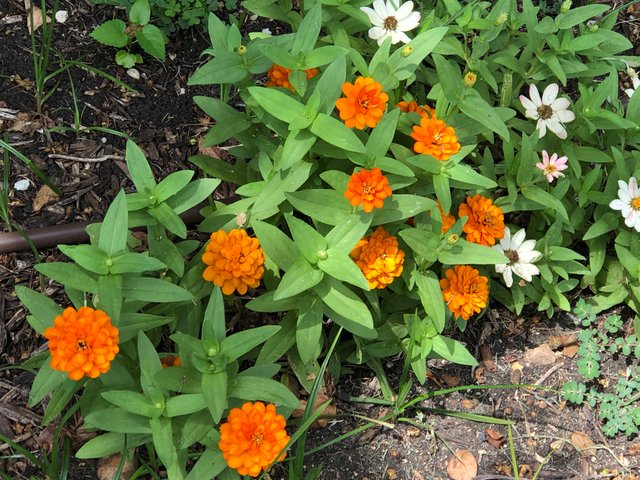 ---
Have a Blessed Day!
---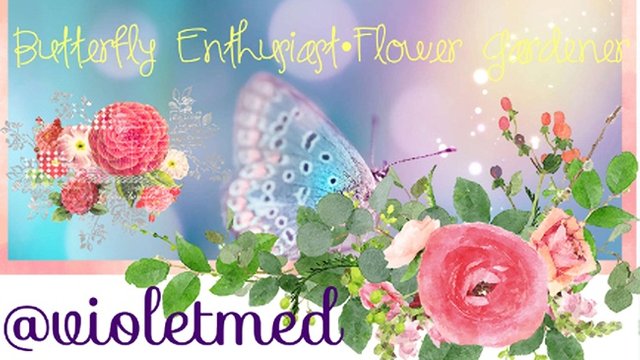 ---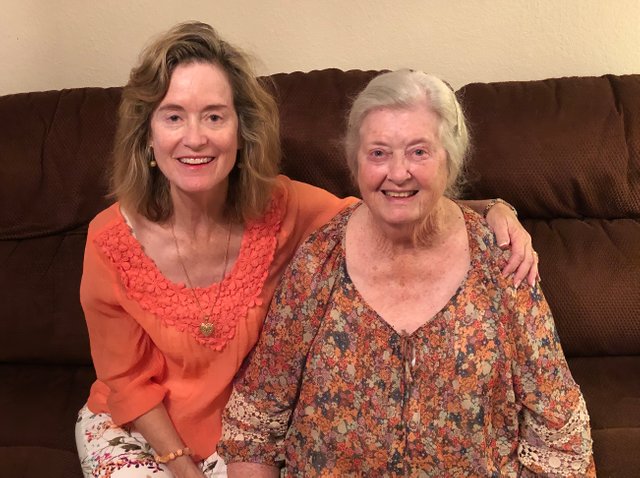 ---
Bonus photo of me and my mama after going out to dinner.
Her birthday was August 10th!
We both had some orange on also! :)
She is 84 years young!
---
August 12, 2019
All original photos

Posted using Partiko iOS