MakerDAO and DAI are facing a lot of problems - in an attempt to keep DAI stable, the savings rate has to suffer. That's the plan at least...
Here are options that can help you squeeze out some extra juicy % 🤑
Yearn? Iearn!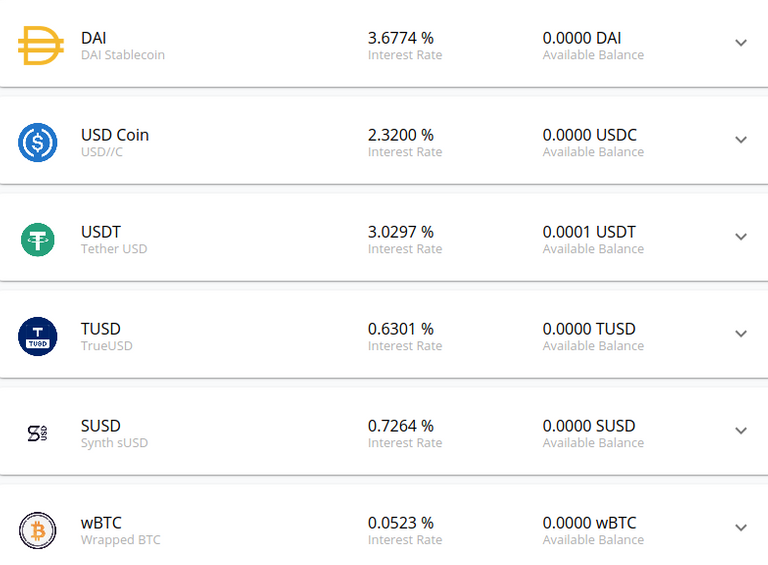 Iearn.finance uses pooling to get you the best of all dollar pegged tokens.
As you can see in the picture, DAI, USDC, and USDT currently offer good rates.
Some VC has stake in this one

DefineMoneyMarket is new, and they use your supply to link it to real world assets.
As far as I understood, they only offer car loans at this point.
Car loans + Coronavirus = possible liquidity problems. Keep that in mind.
For supplying ETH(!), USDC, or DAI you will receive a stable 6.25% - which is double the rate you get from DAI Savings at the moment.
Is it worth the risk?
Do Your Own Research 😊
Oldschool? Bitcoin is the way

FreeBitcoin is not only the oldest Bitcoin faucet, they offer a lot of other services nowadays.
You receive 4.08% interest rate per anno, compounding.
How do you try to make interest/passive income in crypto?
---


👍Free BTC 🤩 ➕ Free Lottery 🤑 ➕ 4.08% Interest APR 🤯 ➕ DICE 🎲 ➕ WIN a Lambo 🔥