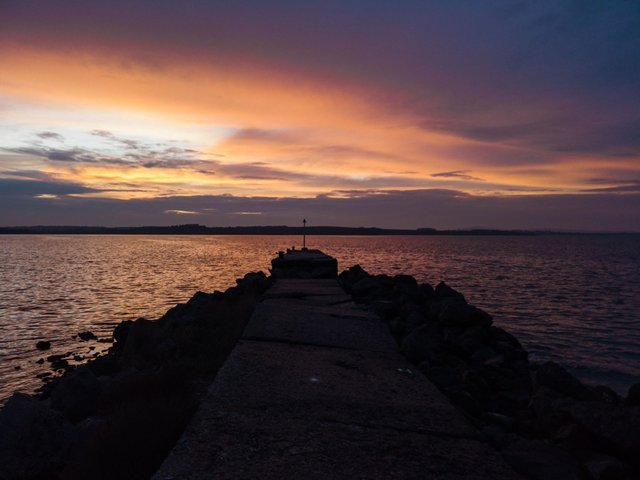 ---
After the night party, I slept well and rest for Saturday ride. The gang decides to cycle to Sozopol, which was not so bad idea.
So we hit the road. The weather was cold , but calm no wind, which was very nice. We reach Sozopol and the town was empty almost no people on the streets and in the summer this place is crowded. Made some walk in the old town take a break and we back to the hut in Otmanly.
---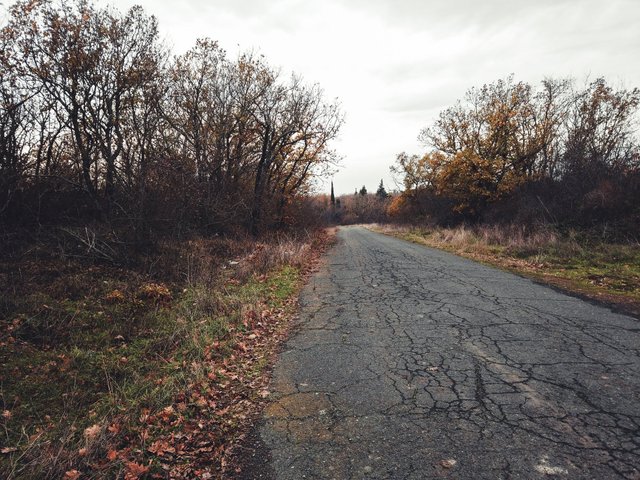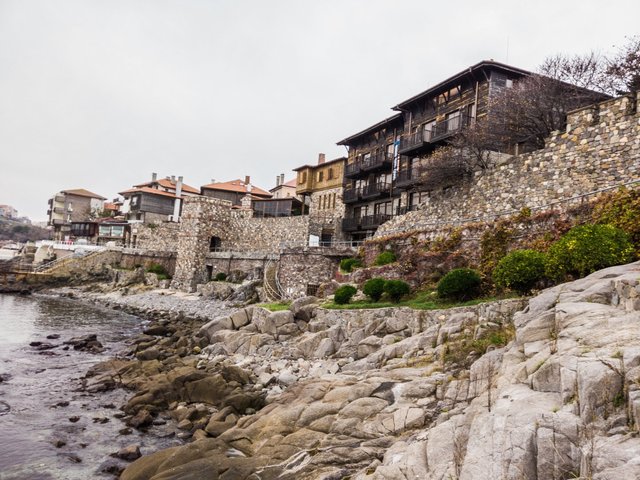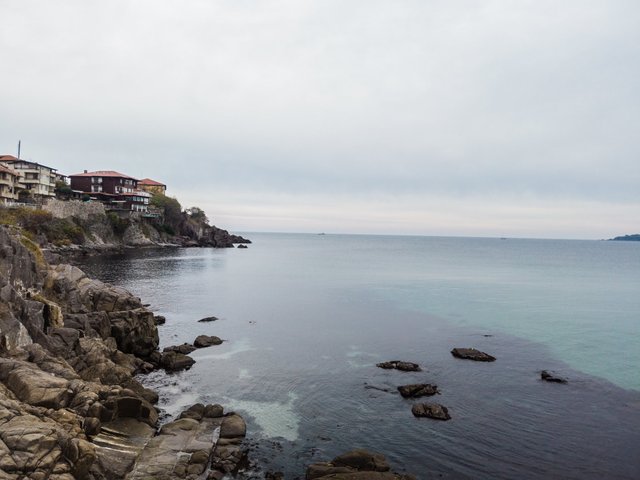 ---
On the way back I start to hurry to catch the sunset and pick a better spot. Sunset was amazing.
---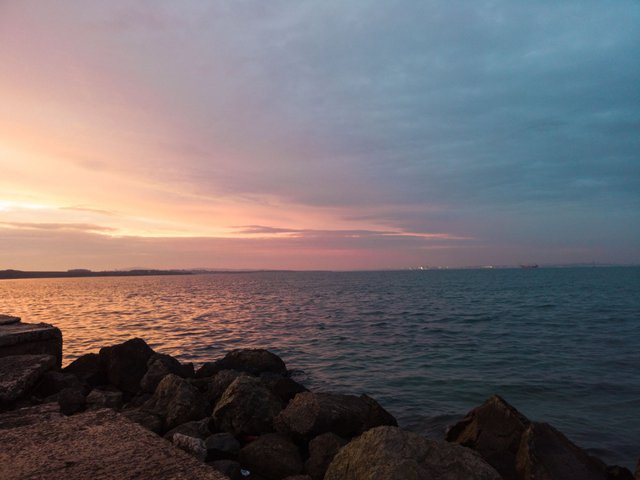 ---
And the party continue at the night.
___



18617