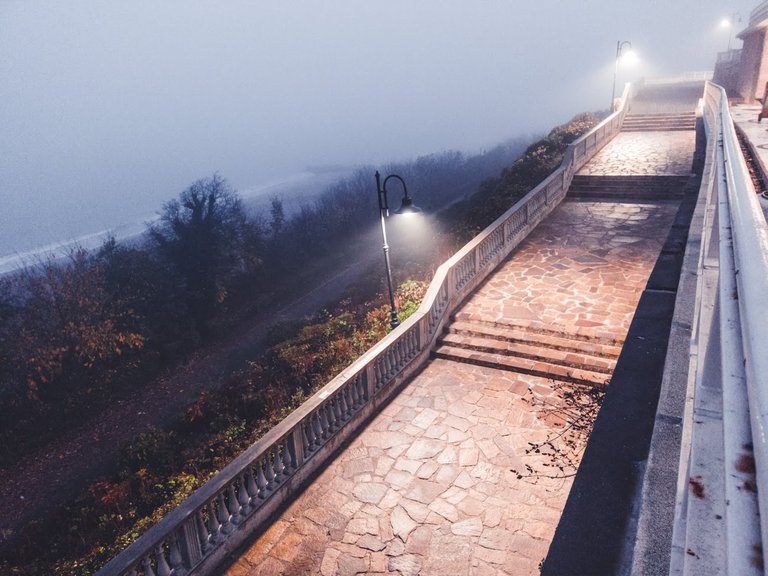 ---
After a night's ride, a friend and I made an appointment early in the morning to meet the sunrise. @vesytz also joined us.
Said and done. Early in the morning, we went out, the streets were empty, there were no people. Great riding with no one to go around or hit the bike.
We went to the city terrace overlooking the sea, but we were greeted only by the thick fog. We drank one coffee and decided to cycle to Sarafovo port. We did our morning ride and got home. The fog did not rise all day.
---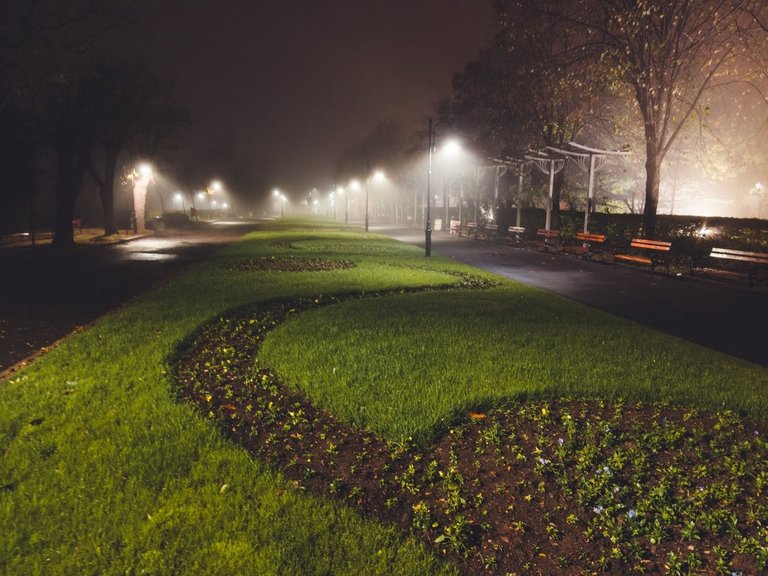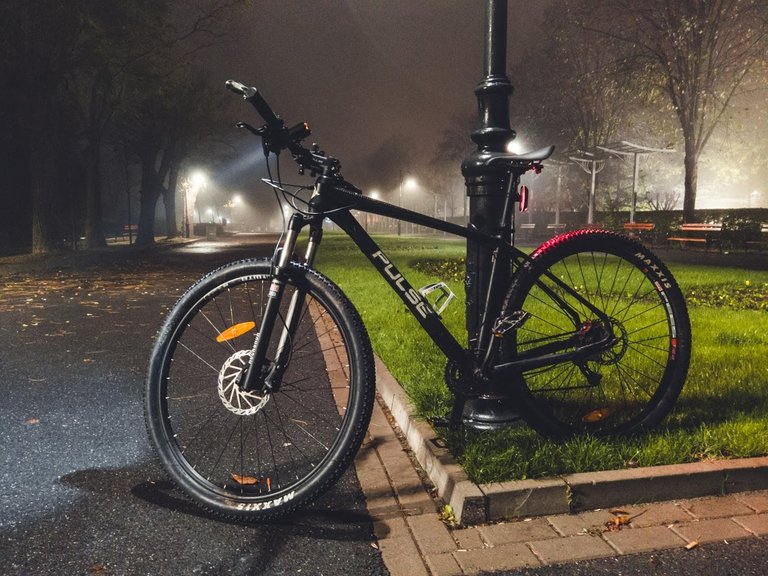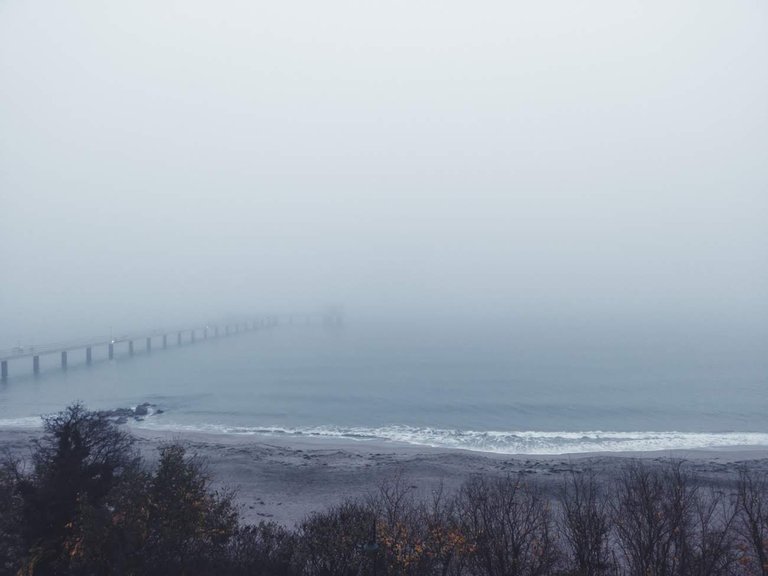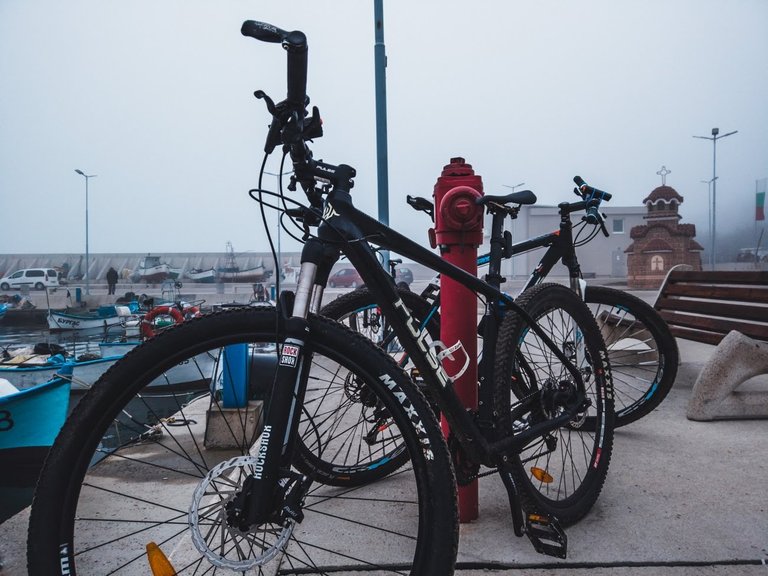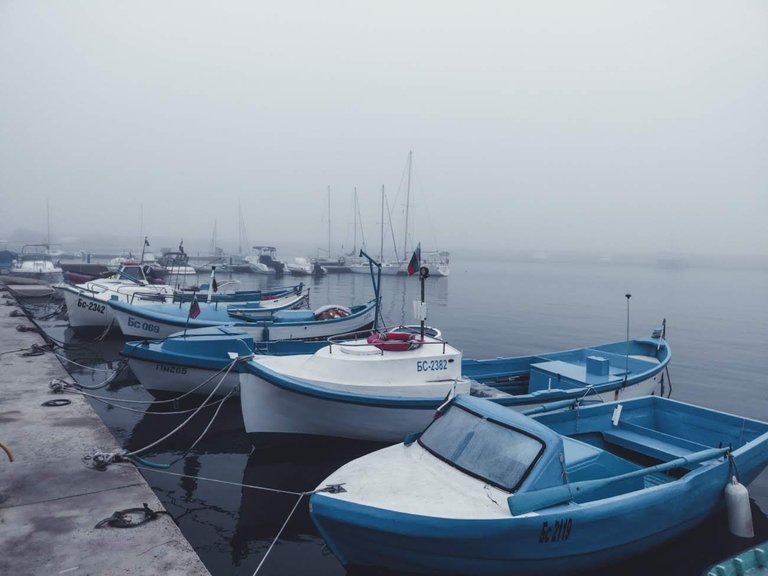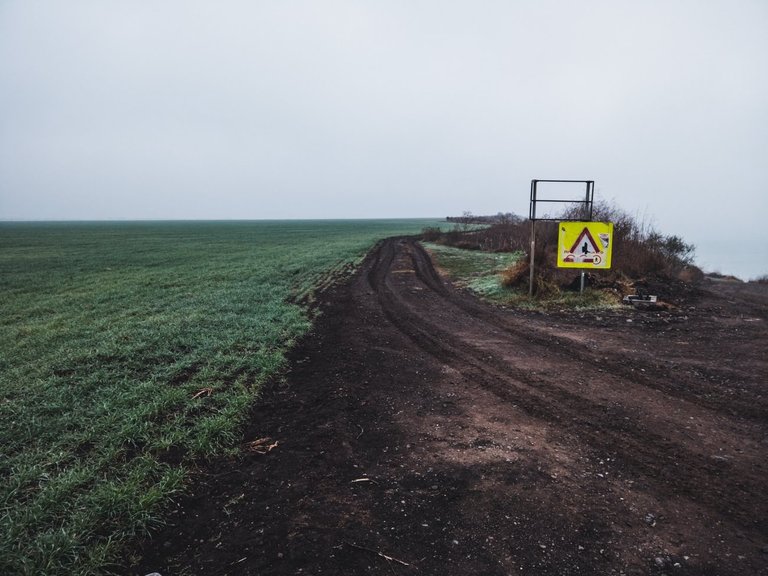 ---


13434

Cycling, Daily Activity, Moving Around Office