---
This Sunday I had cool time again. With friends organizes a paintball fight and ofcourse most of us went with bikes to the place. We were more than 20 people.
For some of us there was no equipment, so we just enjoyed the show. There was a lot of laughter and beer. It was better to be a spectator than a participant :). In the end, everyone had bruise from the balls.
After that we went to poda area and made a good picnik. At sundow we back home .
Cycling was very good abot 40 km for this day. Grat way to restart for the next working week.
---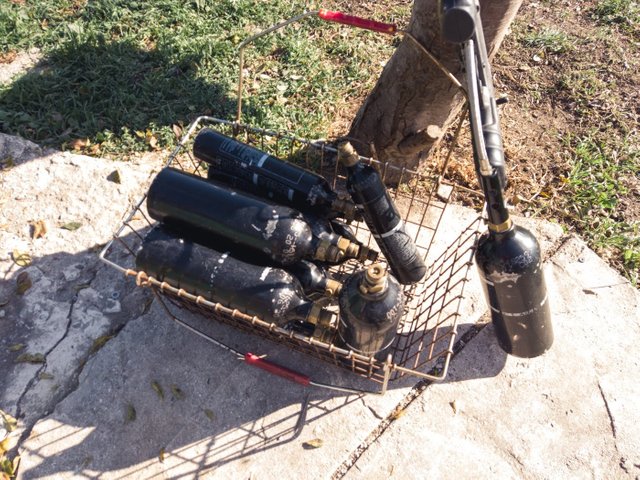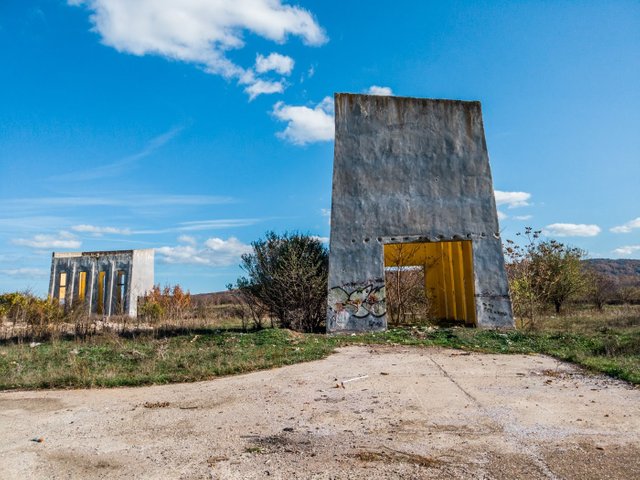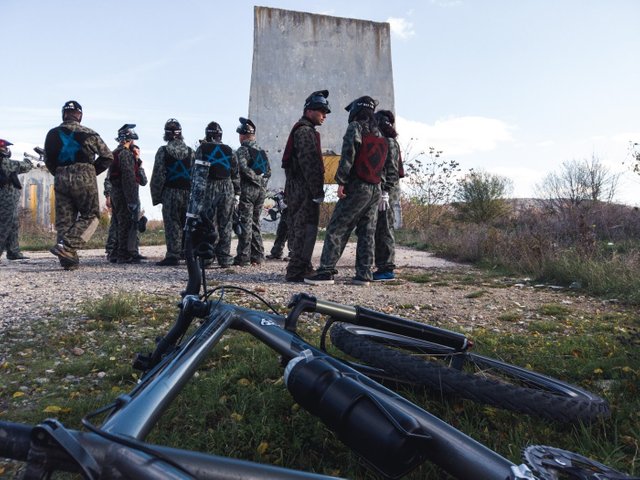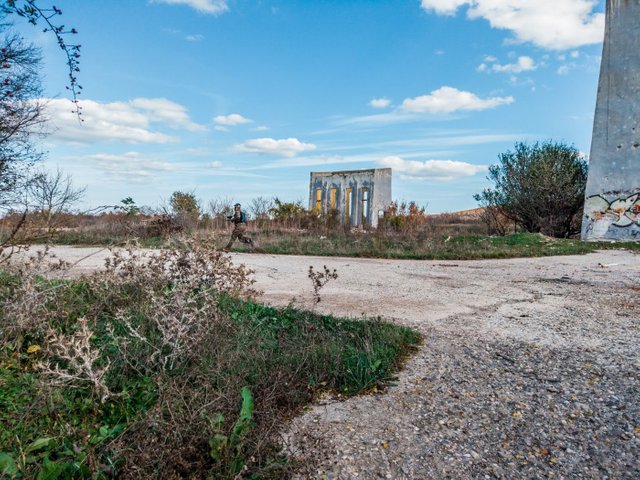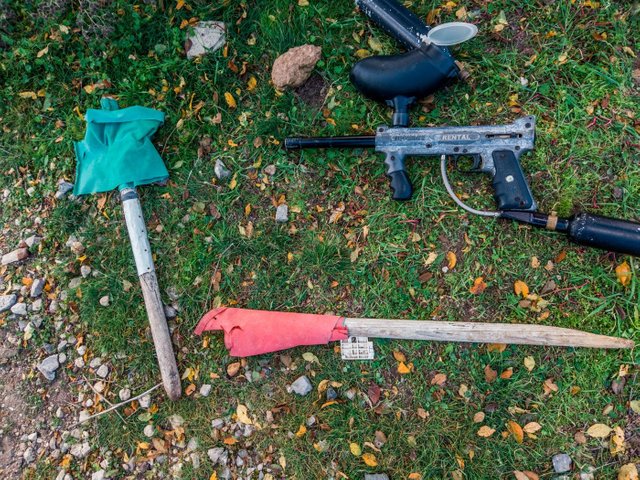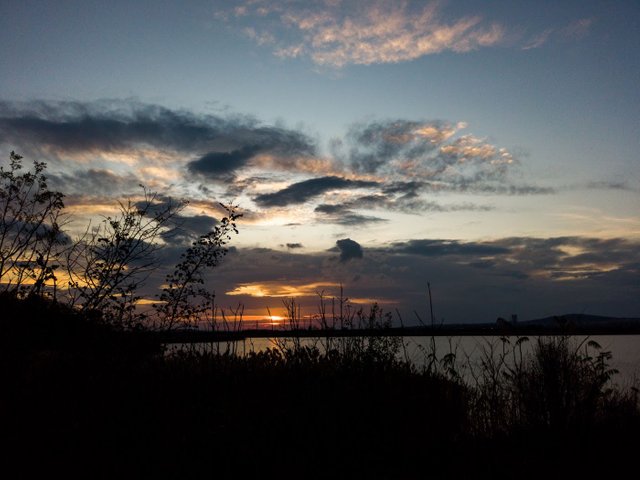 ---


14507