Yesterday was a good day In my actifit notebook. I needed it after those bad days.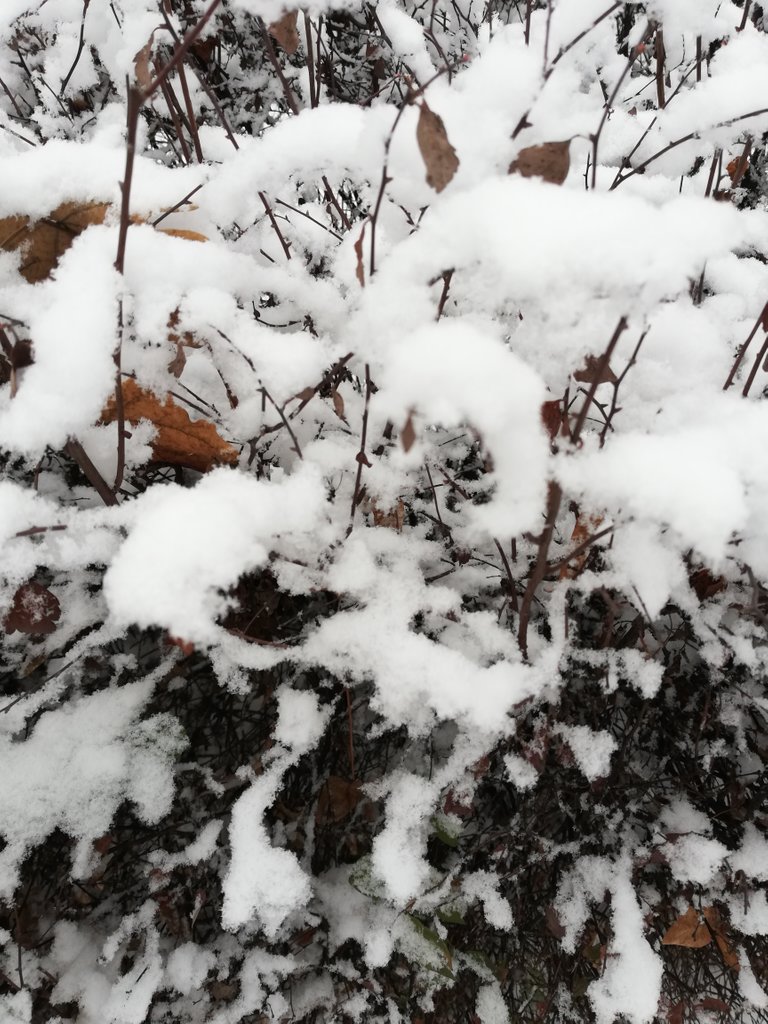 We still have snow but it's not so cold outside. At the moment of writing there's only -5°C, which is reasonable for this time of the year.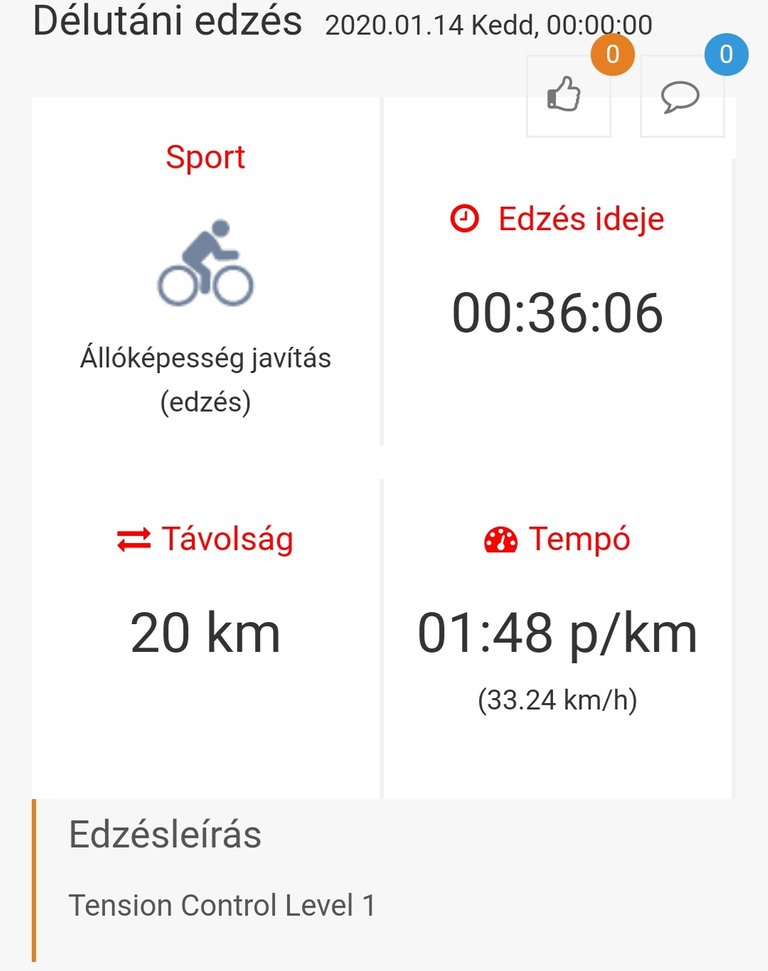 Finally I was able to pedal. 20km, 1:48km per hour, that's a personal best for me. I've never been so fast.

I'm halfway now or even better as there are 16 days left of the month. There will be skipped days I believe as I can't always pedal 20km but still, I'm satisfied with it.



7672