Good morning everyone, here we are, starting a new week today.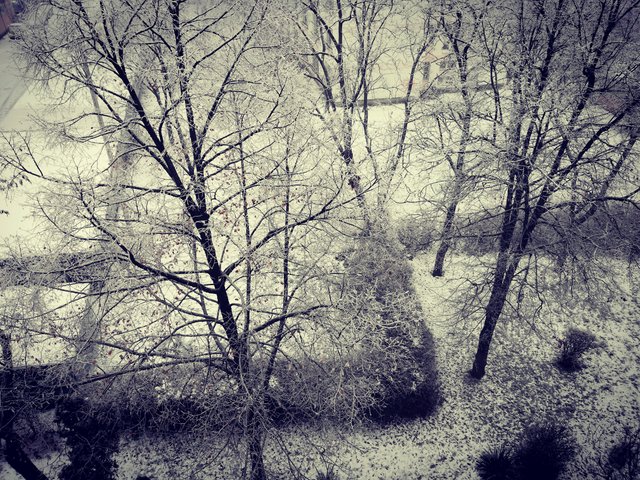 Here's a manipulated photo that is not exactly cheerful. Hoping to take some good ones today although nature is still sleeping and there's nothing that worth photographing.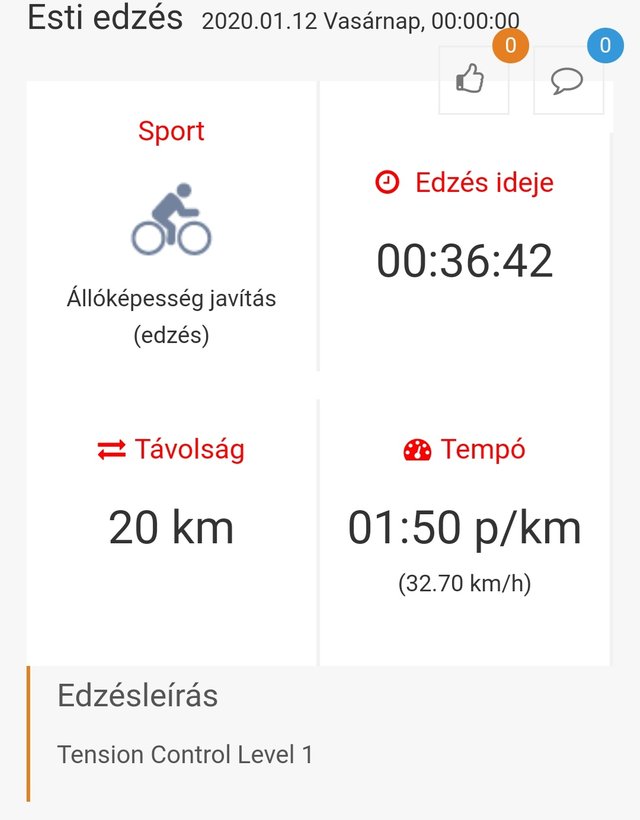 20 pretty fast km for yesterday, 36:42 minutes is a very good result for me. The good news is my body is getting used to this pace and I can increase the distance or I'm thinking of setting the tension control level higher. I'm not sure yet which would benefit me more.


167km done and I'm almost halfway. Yay!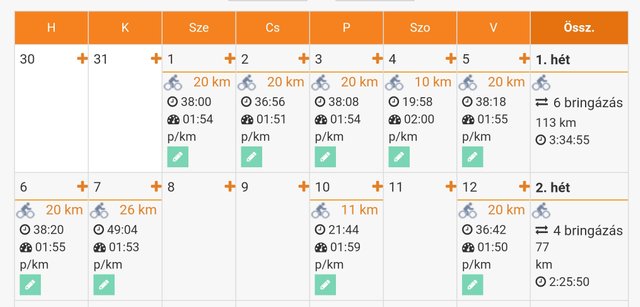 Skipped a few days because it was a must but the calendar is still looking good.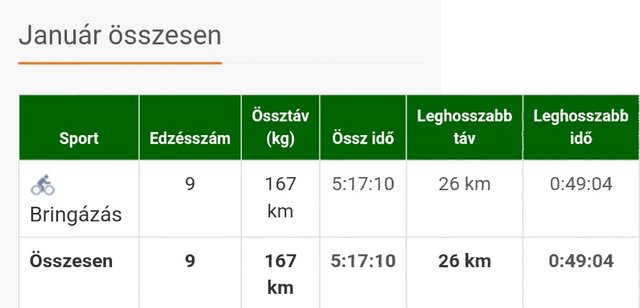 Five hours spent pedaling this month! I hope I can keep this up. My wrist is better, I hope the pain goes away totally and never come back. Still have no idea what's caused it.



5104