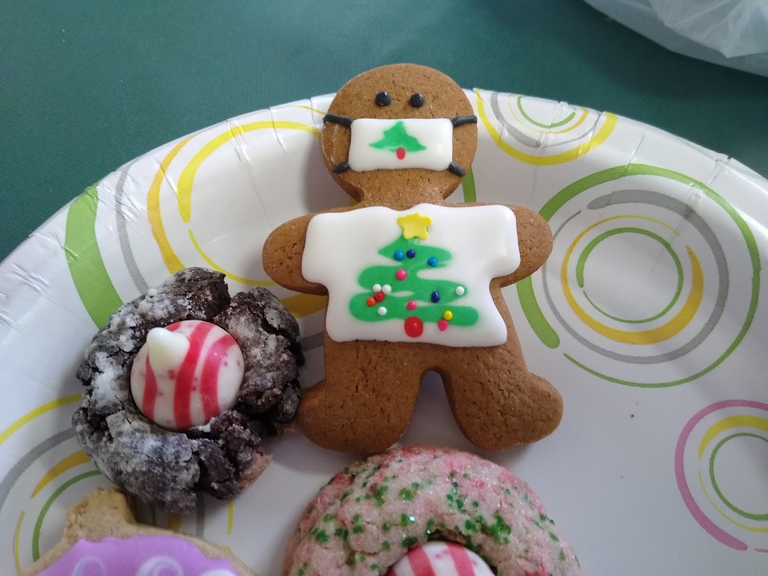 Somebody Was Being Funny
We found a collection of cookies at the congregation we meet with. Somebody thought they would be "cute" and put a muzzle on that poor gingerbread cookie. His beady eyes look surprised, as if the mask was shoved on his mouth before he even knew what happened. And to add insult to injury, they put a stupid tree on the mask to match his t-shirt.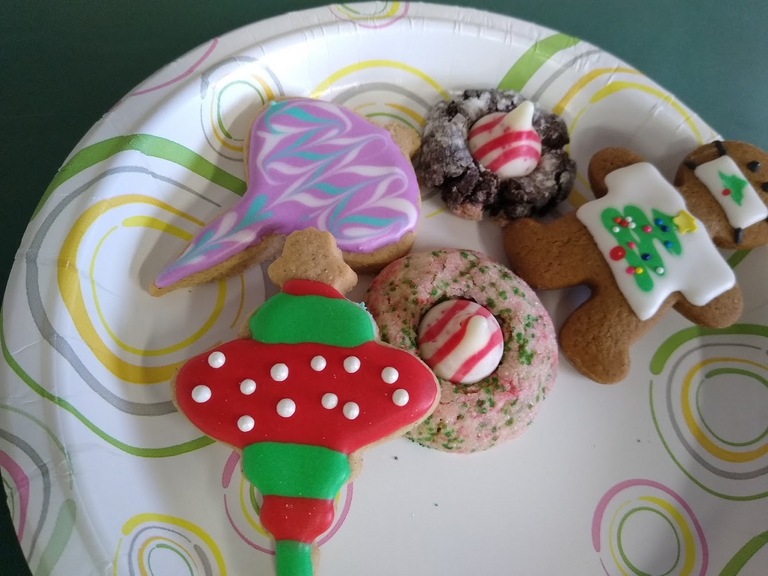 What do you think, creepy or funny?