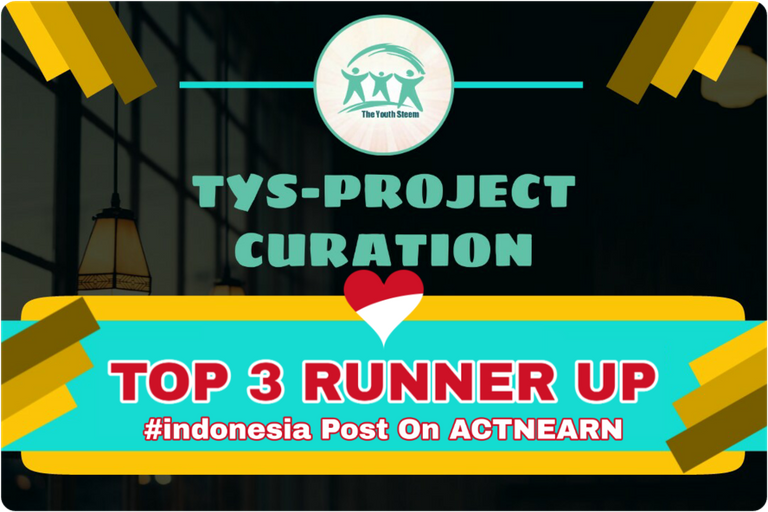 Hello community ...
@tys-project is a community that exists to support influencers and content creators on the ACTNEARN Platform. We have new ways and concepts to grow the ecosystem Steem Blockchain in front of the wider community in real terms. We are working to make a campaign campaign to monetize social media to STEEM Blockchain.
Mainstream social media will certainly be more effectively used as a forum to invite users and investors on the STEEM Blockchain. Meanwhile we will also think to deal with geopolitics that occur in several countries. We believe that the presence of ACTNEARN platform will continue to drive the STEEM Blockchain ecosystem in the future.
As a concrete action, we are present on the STEEM Blockchain to start this campaign. Every day our team will choose 3 posts that are entitled to get more support from our curation team. We are proud to present 3 TOP RUNNER today in taq #indonesia that have been chosen by our curator team.
The following are daily posts curated by @tys-project and our curator team.
Congratulations...!!! 👏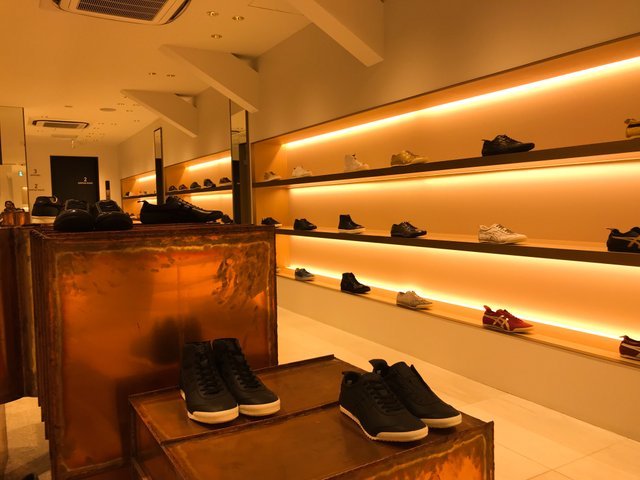 https://www.actnearn.com/realityhubs/@razack-pulo/pulotravels-239-membeli-sepatu-dan-baju-di-shinjuku
Mengeksplor distrik Shinjuku sangat mengasyikkan. Suasana malam hari sungguh menawan. Gemerlap cahaya lampu dari gedung-gedung tinggi, membuat suasana kota kian moderen dan maju. Kami terus berjalan menyusuri setiap sudut kota.
---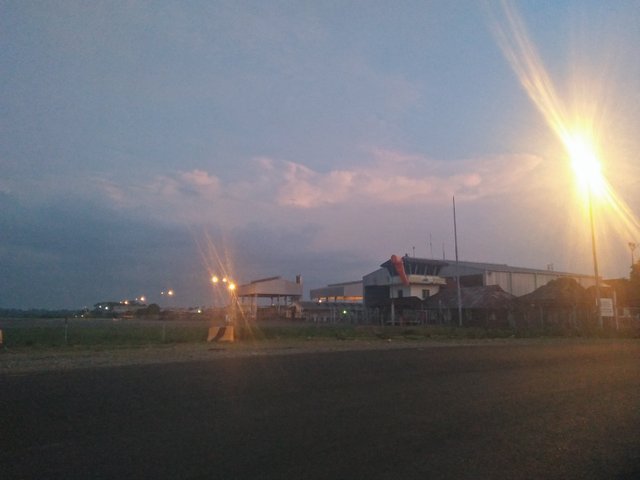 https://www.actnearn.com/realityhubs/@aldercysteem/cahaya-lampu-bandara-or-amateur-photography
Lihatlah pantulan-pantulan sinar cahaya yang berasal dari lampu di Bandara itu begitu indah. Meskipun Bandara ini sudah jarang digunakan, mungkin mereka tidak ingin membuat ini terlihat menjadi seperti Bandara yang tidak berpenghuni. Sore hari akan terasa indah untuk menyambut malam di tempat ini.
---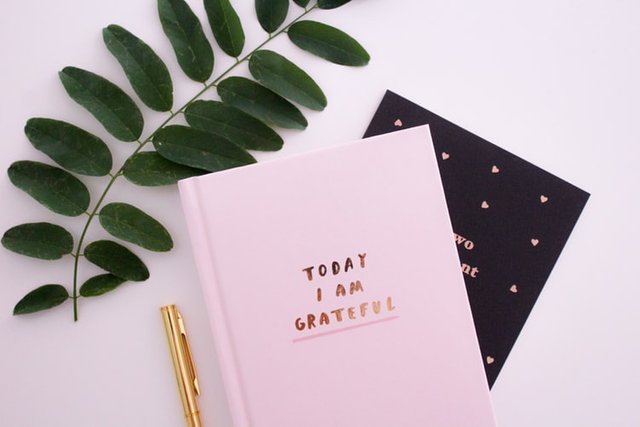 https://www.actnearn.com/indonesia/@anggreklestari/kerjakerasadabatasnyabersyukurtiadabatas-a7v2akh1m6
Kita merasa ingin terus-terusan bekerja keras. Tapi nama juga bila melihat ke atas, tentu tak pernah ada habisnya, dan kita akan terus mengejar ambisi tanpa henti. Itu sebabnya rasa syukur yang membuat diri kita tenang, membuat kita merasa bahagia. Sebab mengeluh tak pernah puas hanya akan membuat kita semakin tertekan dan stres.


Delegate Steem Power
The Steem Power delegation to support our community is growing.
Your delegation will be used with wisdom to support great content creators and the growth of a more stable ecosystem.