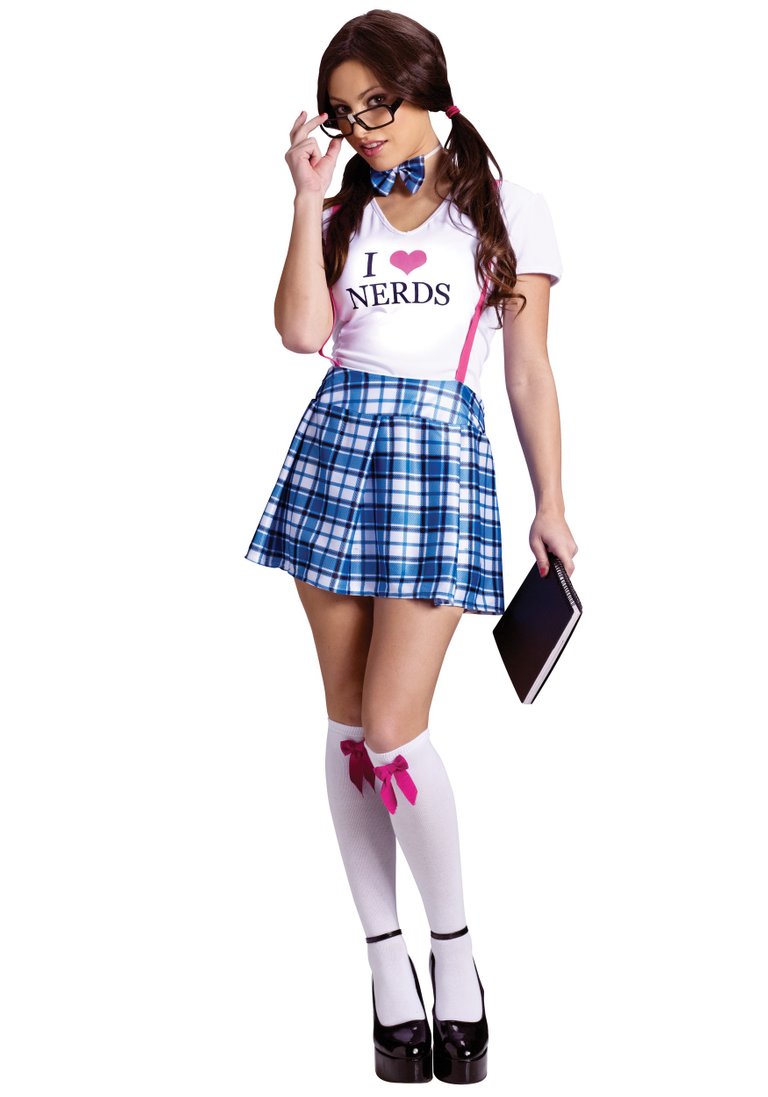 ATTENTION DORKS
I am looking to spend my hard earned voting power on unique and informative pieces here on Steemit and Palnet!
Do you build models?

Have a coin collection?

Play with toys at the ripe old age of 52?

Play video games until the sun comes up?

Avid comic book reader?

Have a good D&D adventure story?

Review weird obscure cartoons?

Spend the weekend LARPing with friends in the woods? Who am I to judge?
Then be sure to use the hashtag #supdork to call me to your dorky ass piece. 10 years ago you would have gotten beat up and your pockets run for admitting this but today, you will be rewarded with cold hard Steem. Or Palcoin if you are into that sort of thing.
Stay tuned as I am super close to kicking this curation account into the next gear!