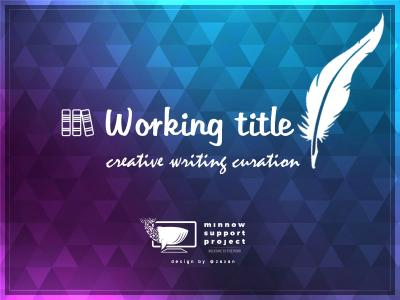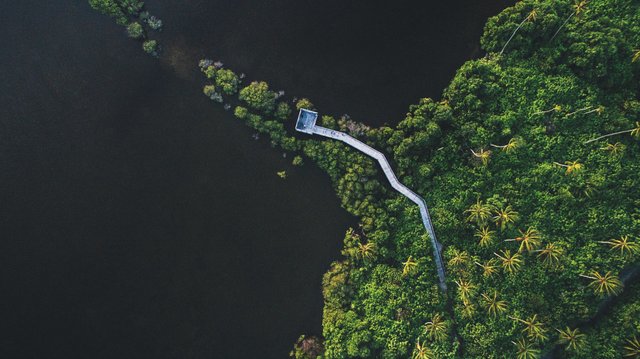 Our paths are seldom obvious to us;
We step blindly or by instinct alone.
What once was sure and clearly in focus,
Has become dimly seen, almost unknown.
Pathways Dimly Seen by @jerrytsuseer discusses change and the ways of life with an aabb rhyme scheme, metaphor, and juxtaposition.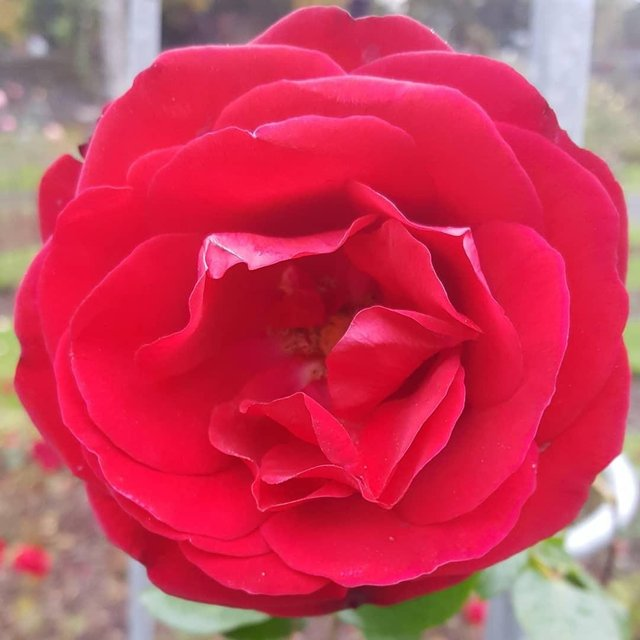 It is fragile:
Delicate as a freshly spun web,
But with the might to carry legions.
Where You Breathe by @aislingcronin is a gorgeous and brief piece inspired by the prompt 'where hope lives'.

In the land
of milk and honey
stolen,
brutally,
our
birthrights
where we're
environmentally
crafted
Coming Up Strong by @sima369 makes fantastic use of negative space to deliver a positive message.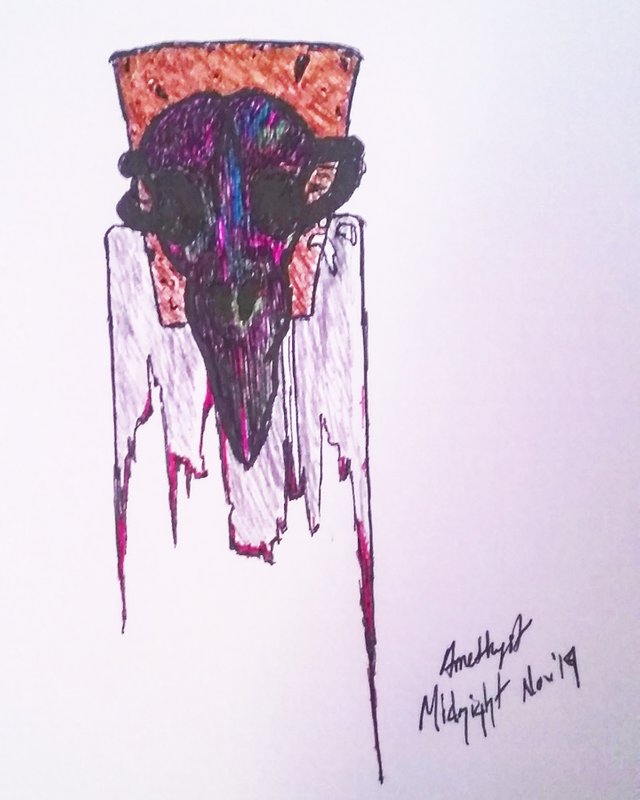 "drink this tonic," she said,
"It will require blood.
A drip from your heart.
A tear from the Flood.
Phantom Tonic by @amethystmidnight is such a strong piece, and I love her original art that goes along with it.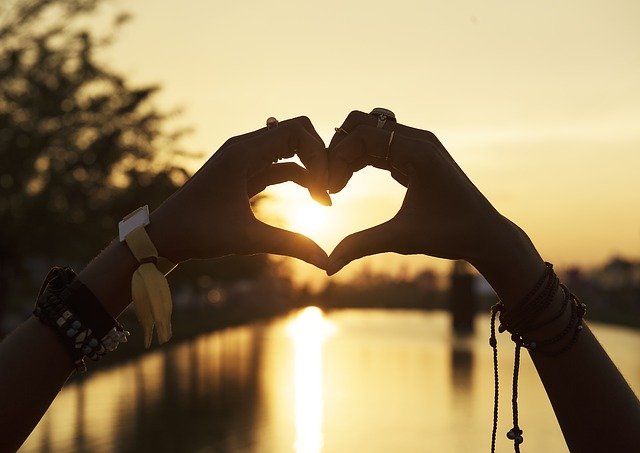 At 10 years old,
Love was my mother's eyes
It was tucked away in her radiant smile
The curves of her melanin face
Giving in to the simple joys in life.
Love's Changing Faces by @tezmel explores how love changes over the course of a person's life.
---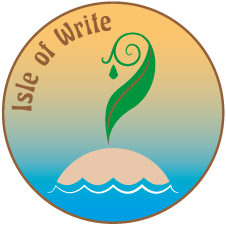 art and flair courtesy of @PegasusPhysics
---

---


Images are sourced from their respective posts
Reflections by Sunravelme