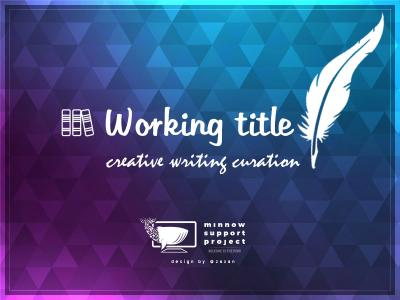 Confessions
are
for
the
sinners
who think
they've still
got a chance.
Holy Water by @jmvanbreda is a master of word play, creating poetry that feels familiar because it hits soul-deep.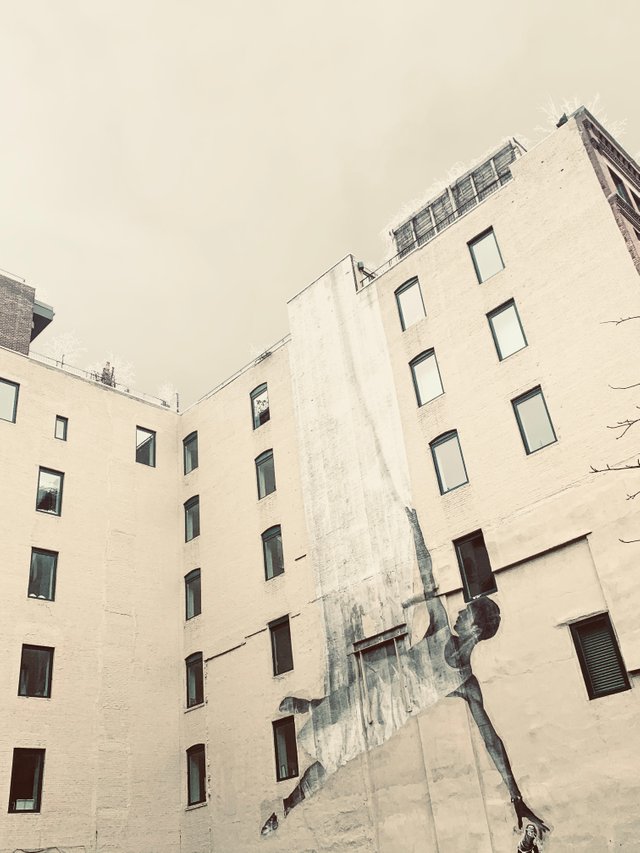 Wrapped in constricting linens
That give warmth
But hold you in a place you should or should not be
Making me a voluntary hostage
A momentary prisoner of your softness
Unraveling, Unraveled by @itinerantartist is a piece inspired by street art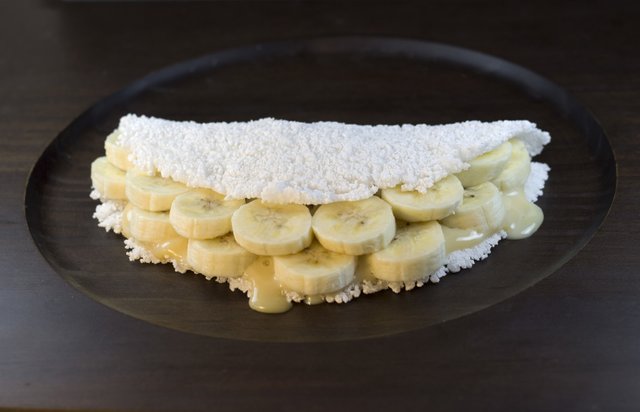 In those corners, the Niche Therapists thrive. It is difficult for many newcomers to understand the exact role of Therapists in Galactic Society. Some mistake them for sex workers, but that is only part of their training. They are there for the mental wellbeing of any cogniscent who needs them. They are trained in all forms of wellbeing therapy, psychology, religion, and positive haptic feedback.
Happy For Some by @internutter has such a cool premise- essentially, therapists have gone to a whole new level, where they do whatever it takes to improve another person's viewpoint and well... sometimes things go wrong.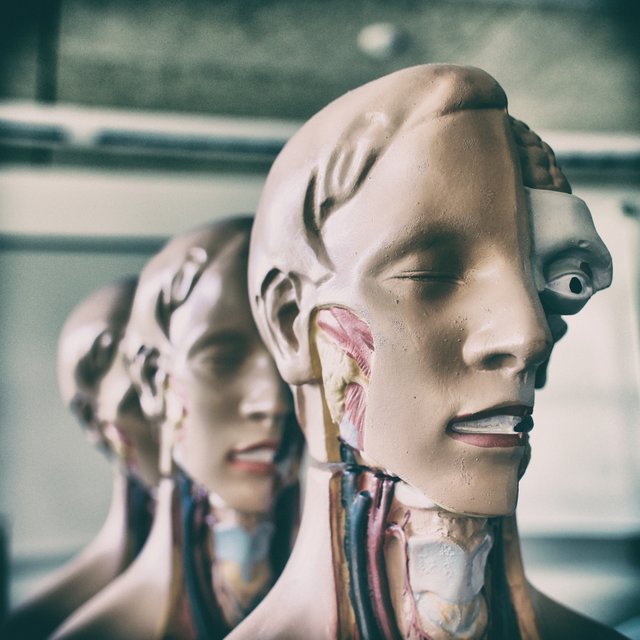 "We do bring to Lofton County's attention a suppressed detail – how it was that Mr. Rufus Foster, for four decades a servant to the Slocum-Lofton family, described that class of people as cannibals, consuming the lives of generations of Black people, and, since the taste of destroying human life for ego's sake is so ingrained, they are finally destroying their own young.
Continuation by @deeanndmathews is a wild ride for a flash fiction piece. My reaction can only be communicated in gif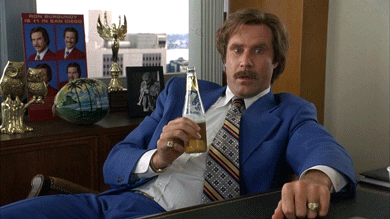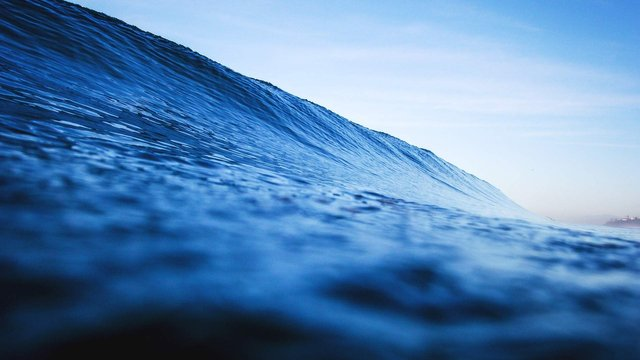 Moving along that aesthetic moment, just ahead of the seemingly catastrophic change from smooth, steady ocean swell into white chaotic obliteration,
Dancing on that edge of existence.
The Ride by @wavebrain made me want to learn to surf.
---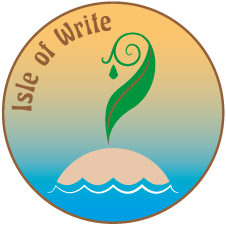 art and flair courtesy of @PegasusPhysics
---

---
---


Art is sourced from the respective posts
Reflections by Sunravelme