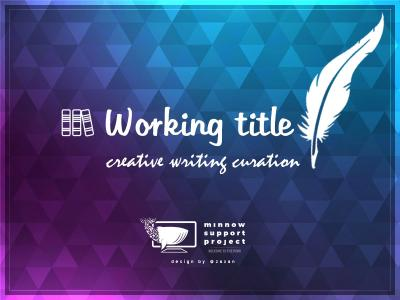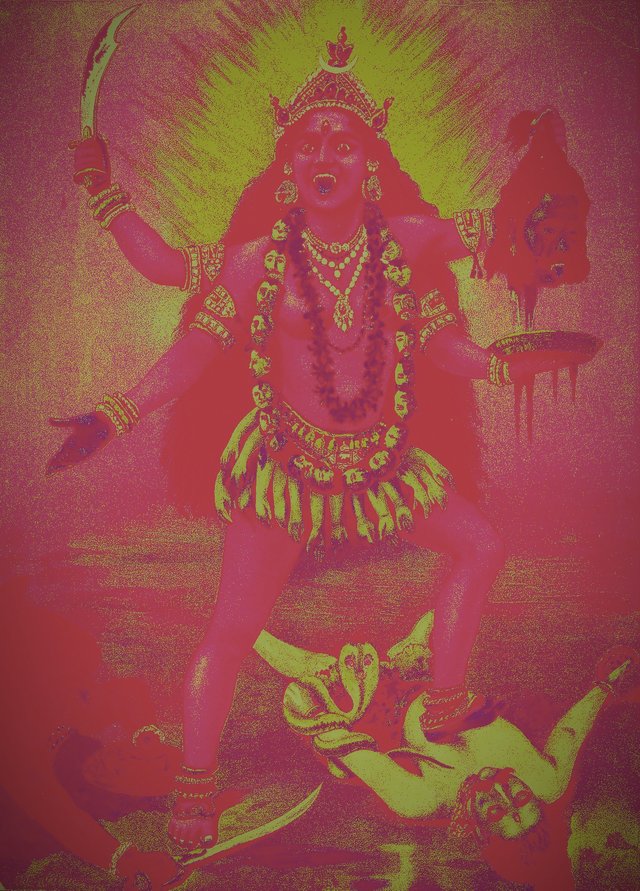 the past i cannot speak on, for i do not remember,
and speaking on the future is like waiting on an ember
as the fire is still burning in the open space.
Kali by @lukakorba has the rhythm of a battle and the poetic sensibilities of Plath.
They fade,
With every passing moment,
Colors Fading by @navaneeth is brief but has intense symbolism.
I was in a life-long rush
because I could not guess
when I might self-combust
House Divided by @yahialababidi uses symbolism to discuss the disaster of being human.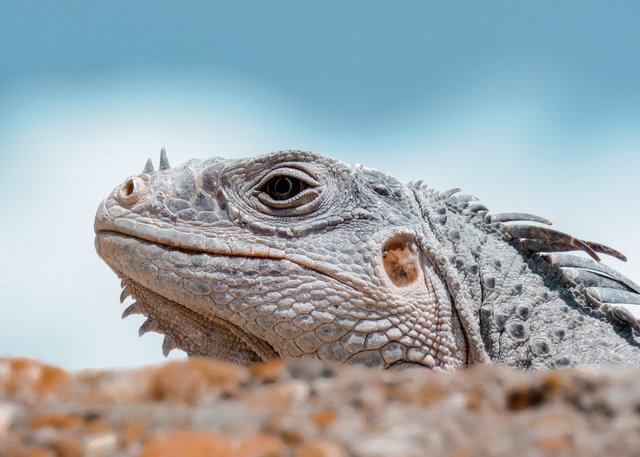 She checks herself in the mirror, squints her eyes and applies just enough imagination to make herself somewhat resemble her glory years; a fair approximation, but a little rough and ragged around the edges, just like any survivor.
Close Enough to the Real Thing by @jamesdeagle is an interesting piece of flash fiction that explores the aging process.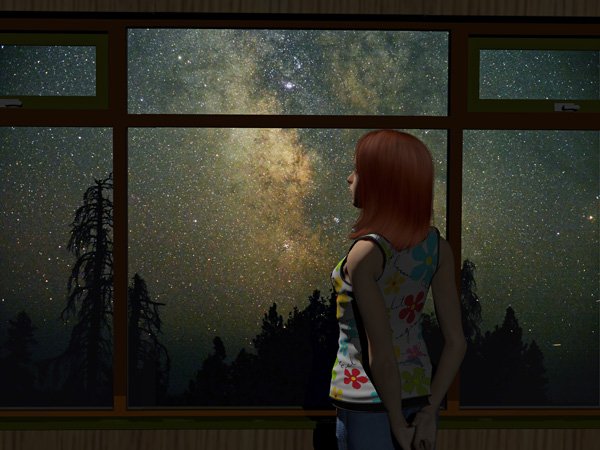 There are old cultures, those that still remember the birth of the world, that say the star thief is a star himself, banished from the sky above for some ill deed whose truth no one can agree upon. Some say that he angered the stars that came before him, some say he shone too brightly to be allowed permanence above the clouds, unfit to share skyline with the old moon.
Sleep Dealer Dream Stealer Star Thief by @bucho is an excerpt from a work in progress, but it leaves me wanting to read more.
---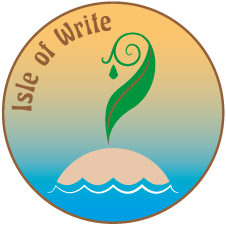 art and flair courtesy of @PegasusPhysics
---

---


Art is sourced from the respective posts
Reflections by Sunravelme