It has been a while since we pursued what we had thought was to be a great way to encourage newbies on the platform. We have been pursuing other ideas and opportunities, trying to build a stake in the steem chain with the hopes that with a better stake, we can effect obvious change in the minnow and plankton life. It has not been an easy road on the other side but we have come through better, more aware of the needs of the community and better equipped to support it with the little we have.
---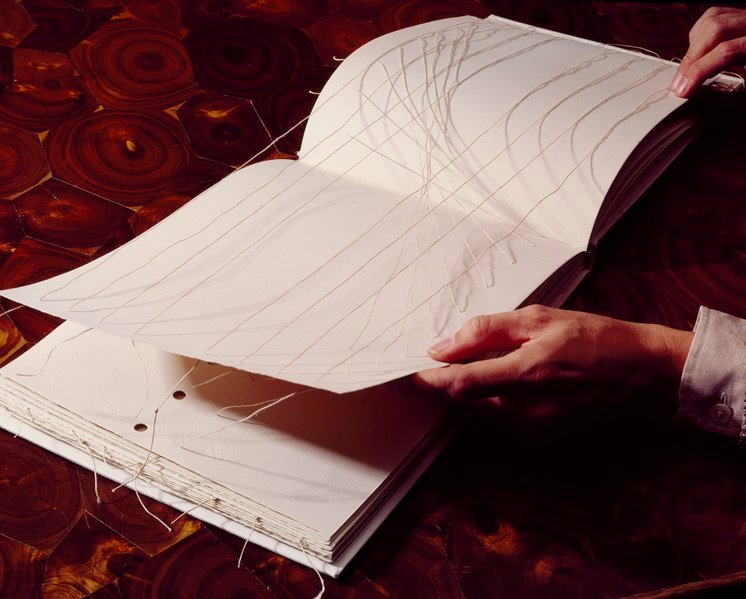 Wikimedia: Carol M. Highsmith
---
The idea was to create was to create a curation project that would support newbies and minnows only. To do this though, we realised that we needed steem power and as such tried to incorporate a freelance writing project in other to create content to further boost our steem power but that project fell through as not only did the steem price plummet, rewards were almost non existent. It would seem that the idea was not considered in a favourable light because it was coming from an alt account or so i can reason it out.
Either way, we have decided to focus on curation only and we intend to focus on only certain areas of the steem chain. We cannot encumber ourselves with curating each and every niche we see, i hope you understand. As a result we will focus our curation activities on newly onboarded users of the chain posting great content, the #poetry and #fiction tags that under-rewarded, the #spt, #steemace, #palnet and #steemleo tag s that are also under-rewarded and other curation project posts like @curie, @ocd and the likes.
It is our hope and belief that we will not only create value for this account through this curation effort but also give the accounts that we curate a little something to make them feel needed. To make this project a sensible one, we have delegated 100 steem power to this account from the @warpedpoetic account. We will delegate more when we see the turn out of this months curation efforts.
At the end of every week, we will write a post sharing our favourite posts of the week, why we loved them and hopefully you will be reading. This weekly posts will be a way of interacting with those we curate as well as generate some tokens from the pool. Whatever steem or sbd that is made from the weekly post will be sent to the top favourite for the week. The steem power will be left to increase the project stake and as a result increase its vote.
It would be nice to get some support from the different tokens but we don't expect to. Thus, 500 of the creative coin sent to the @warpedpoetic account will be sent to this project account and staked. This is to give the account more than just steem as expected reward. The returns from the staked token will be used to buy steem and power up some more.
Things may not work out as we have planned but it is just my own little way of putting value back into the steem writing community as well as the gaming community. I want to believe that this is seen as what it is, a man with little trying to help with the little he has. Where there is money, human beings tend to behave strangely. We like to believe that we are better than that.
So you will be seeing our votes around the space. It would not be much but it would be something more, added to what you already have. Good morning.