OCD Spanish: Issue #6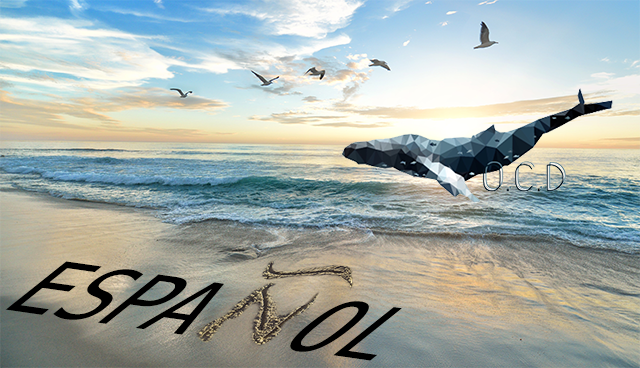 Welcome to the 6th issue of OCD Spanish!
Issue #6 highlights content from eight (8) Spanish-speaking Steem Content Creators! The OCD team continues its search throughout Steem to find you the undervalued gems, as provided by relatively new users.
Today our curators found eight (8) new pieces of original content! We strive to find works that are created by newer Steem users, that may not have the audience with which to share their quality content. @OCD strives to help provide that audience and intends to showcase Steem users who put in the extra effort to create creative, original content.
The @OCD nomination process
A curator will FIND a piece of work (typically from newer users). You cannot apply for a curation yourself.
We encourage you to visit these blogs and show these great Steemians your support and encouragement.
If you enjoyed their work, give them a Follow or maybe even say Hello!
All of the content chosen by our curators is undervalued, but there is always one piece that rises to the top. That piece is universally appreciated and valued by our curators making it OCD's Top Nomination of the Day.
---


Our top nomination of the day is from @inspiracion
Bloqueos creativos y cómo salir de ellos. ¿Funcionará realmente?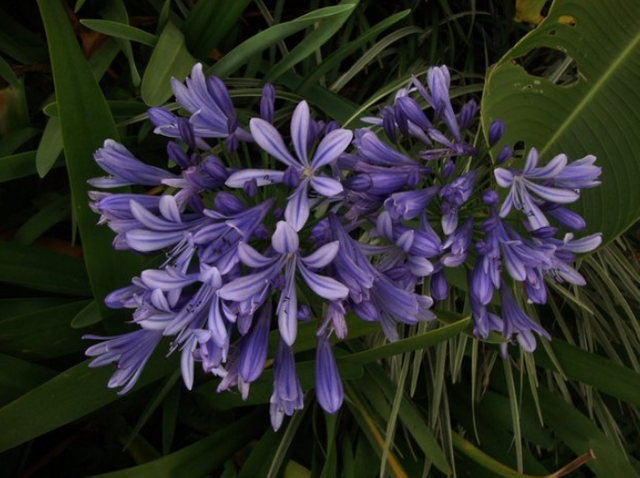 ---


Our next nomination of the day is from @aremontilla
Un relato bien estructurado, suspenso, ficción y sangre se mezclan para sorprendernos una vez mas. "Este autor solo tiene 14 años de edad"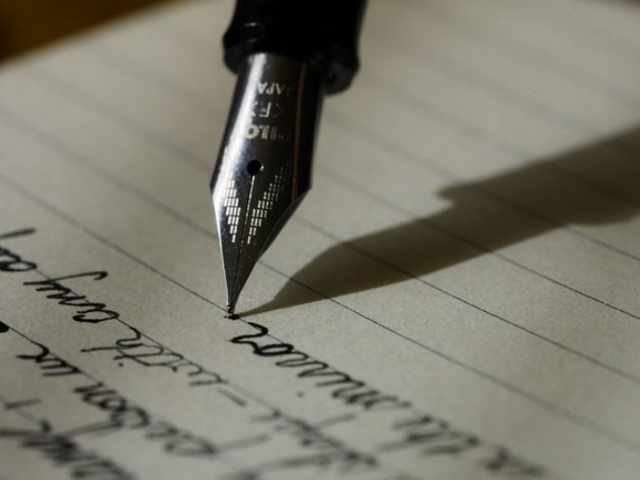 ---


Our next nomination of the day is from @mariamercet
Démosle una calurosa bienvenida a María Mercedes. Bella y educada psicóloga que se presenta ante nosotros.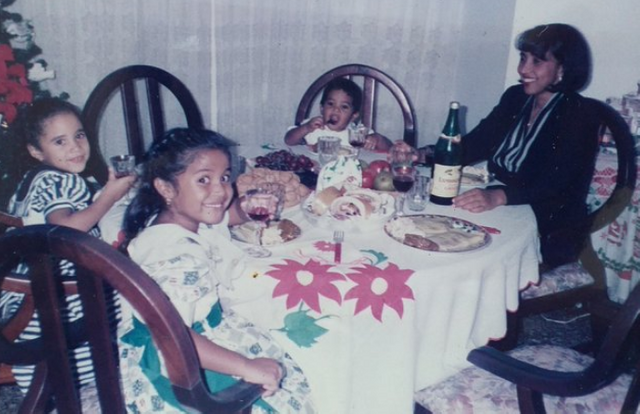 ---


Our next nomination of the day is from @pepiflowers
Esta usuaria nos lleva de viaje al sur de España y nos muestra los preciosos atardeceres de Almería (España).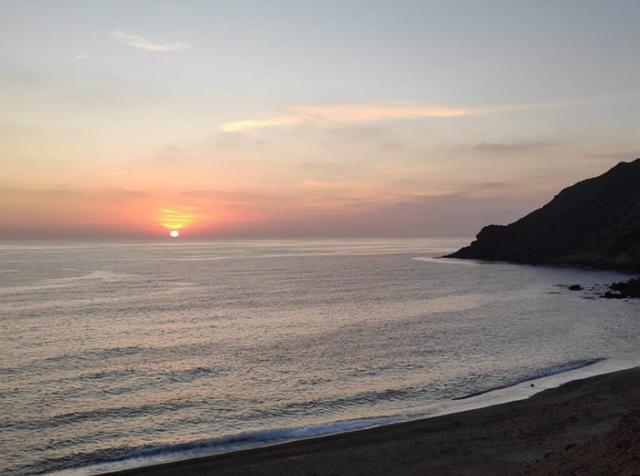 ---


Our next nomination of the day is from @terandg
La creatividad de este chico no es cualquier cosa. Sus trabajos realmente lo demuestran. Un paso a paso sobrio y con mucho talento.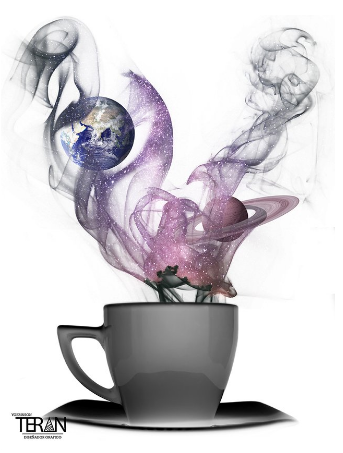 ---


Our next nomination of the day is from @evets22
Entretenido comic de dos amigos un poco locos y no muy afortunados. Pero amigos siempre.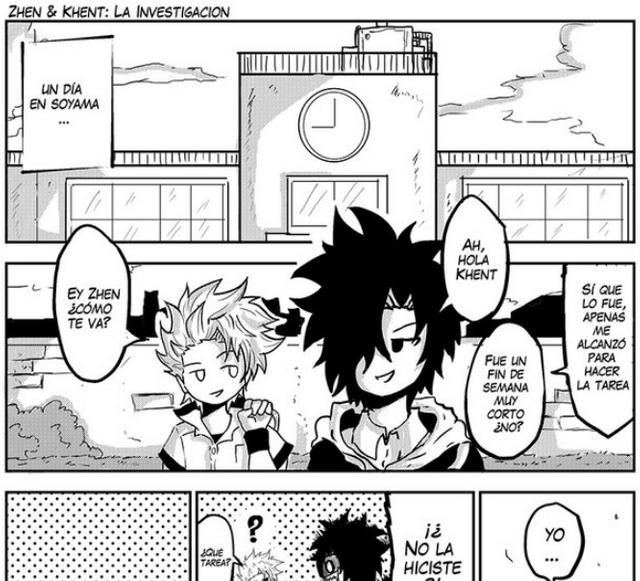 ---


Our next nomination of the day is from @gatolector
Gatolector regresa con su arte digital, nos muestra en vídeo la creación de su morena azucarada.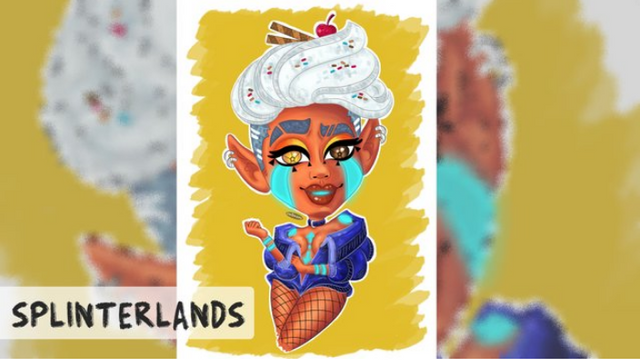 ---


Our next nomination of the day is from @catalellazp
Dibujo de una historia en el mar que no fue tan buena como se esperaba.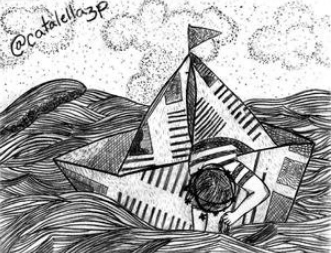 ---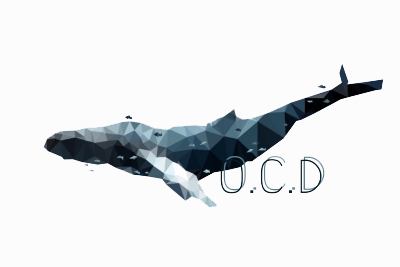 This concludes today's edition of the OCD Issue. We would like to congratulate the featured authors as well as those nominated.
We hope you were able to take away something different, fresh, and new from these posts, provided by the @ocd curators.
The OCD team would also like to thank those that strive to make a difference. As anyone can create a post but only some can create/build value.
Stop by next week for another edition of OCD Spanish!
Keep up the great work creating original content
You never know when @ocd may be around :)
Today's post was authored by @yonnathang
Know that your Resteem supports undervalued authors!



OCD Now Has a Steem Witness...
@OCD-Witness!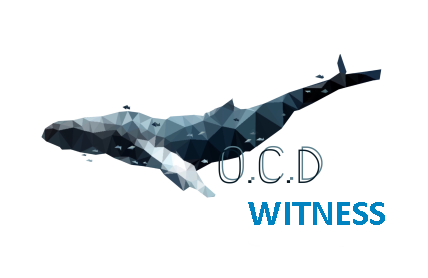 Read all about the new @OCD-Witness on @Acidyo's Announcement Post.