Lo mejores post del día de hoy // The best post from today
// Hola amigos, sean bienvenidos a otro post con algunos de los mejores post de estos días //
>_ Una disculpa primero que nada por no poder subir el post de los días anteriores, pero es que aunque estoy de "vacaciones", no me he podido dar el tiempo para escribir estos días.
Pero eso no me ha quitado la oportunidad de leer y curar el gran contenido que a estado creando cada uno de ustedes, y afortunadamente, todos los días hemos podido curar grandes post.
Así que sin más, aquí están los post de los pasados tres días:
// Hello friends, welcome to another post with some of the best posts of these days //
>_ First of all, an apology for not being able to upload the post of the previous days, but it is that although I am on my "vacation", I have not been able to take the time to write these days.
But that hasn't taken me away from the opportunity to read and curate the great content that each one of you has been creating, and fortunately, every day we have been able to curate great posts.
So without further ado, here are the posts from the past three days:
---
por
@fixie
---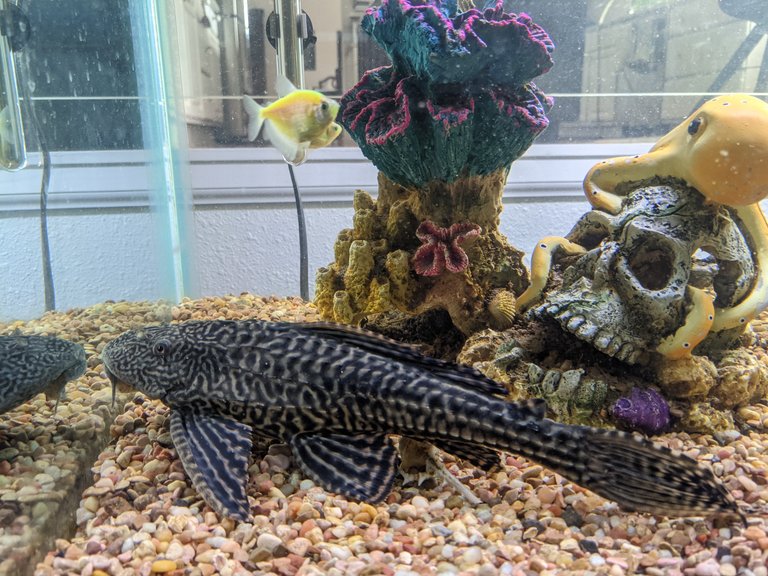 por
@ksteem
---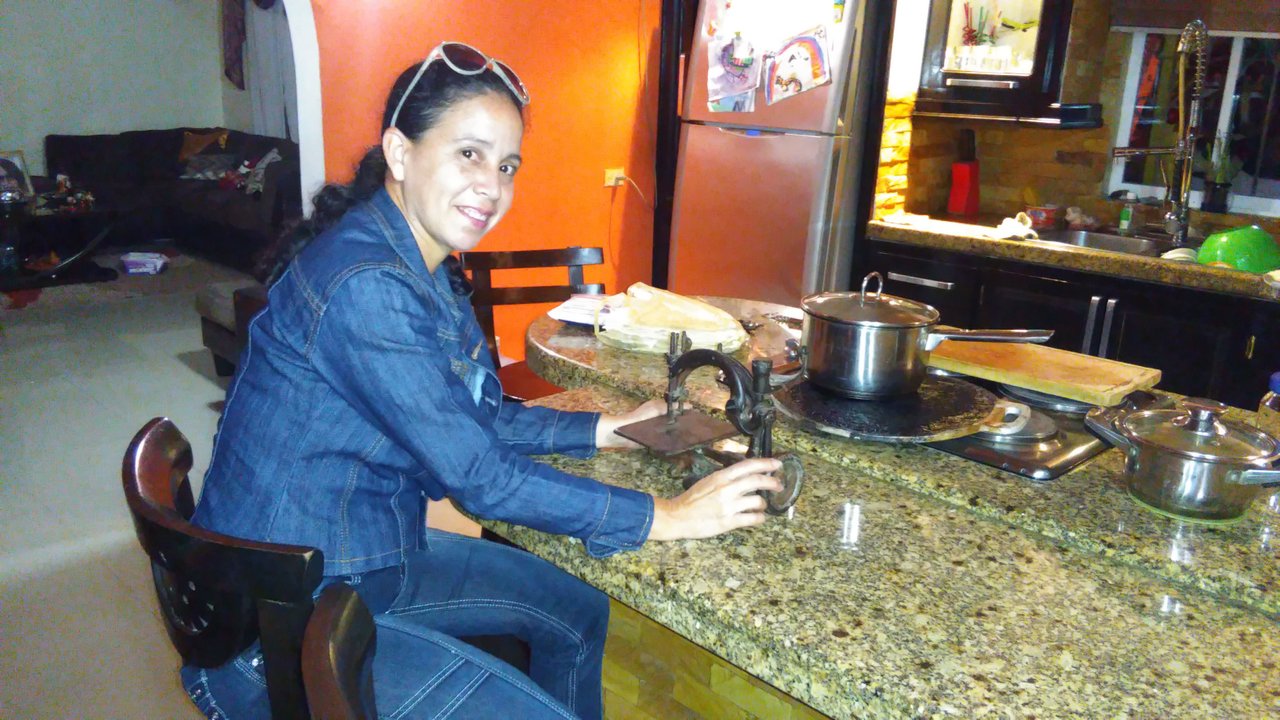 por
@safiro
---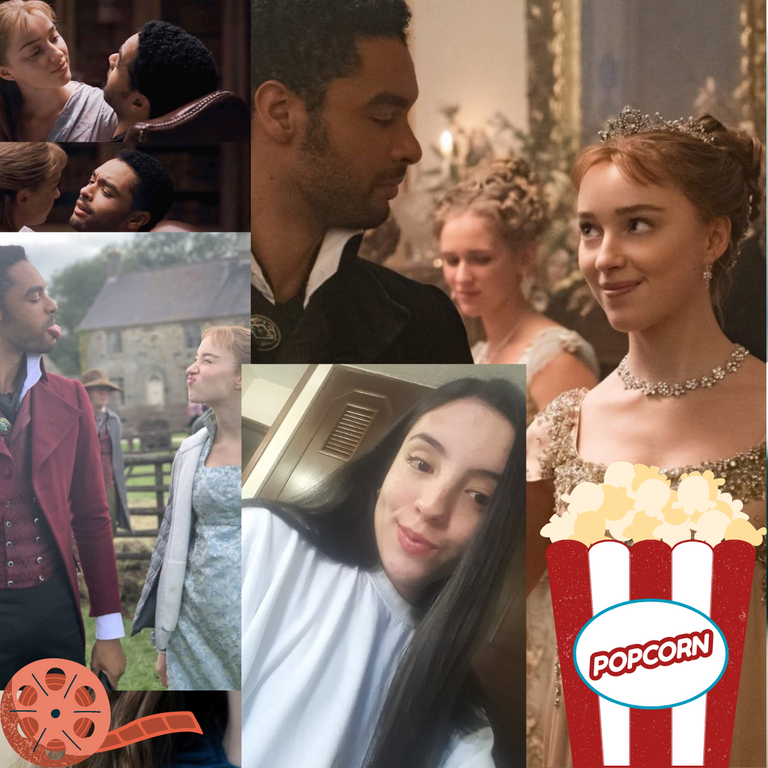 por
@anart
---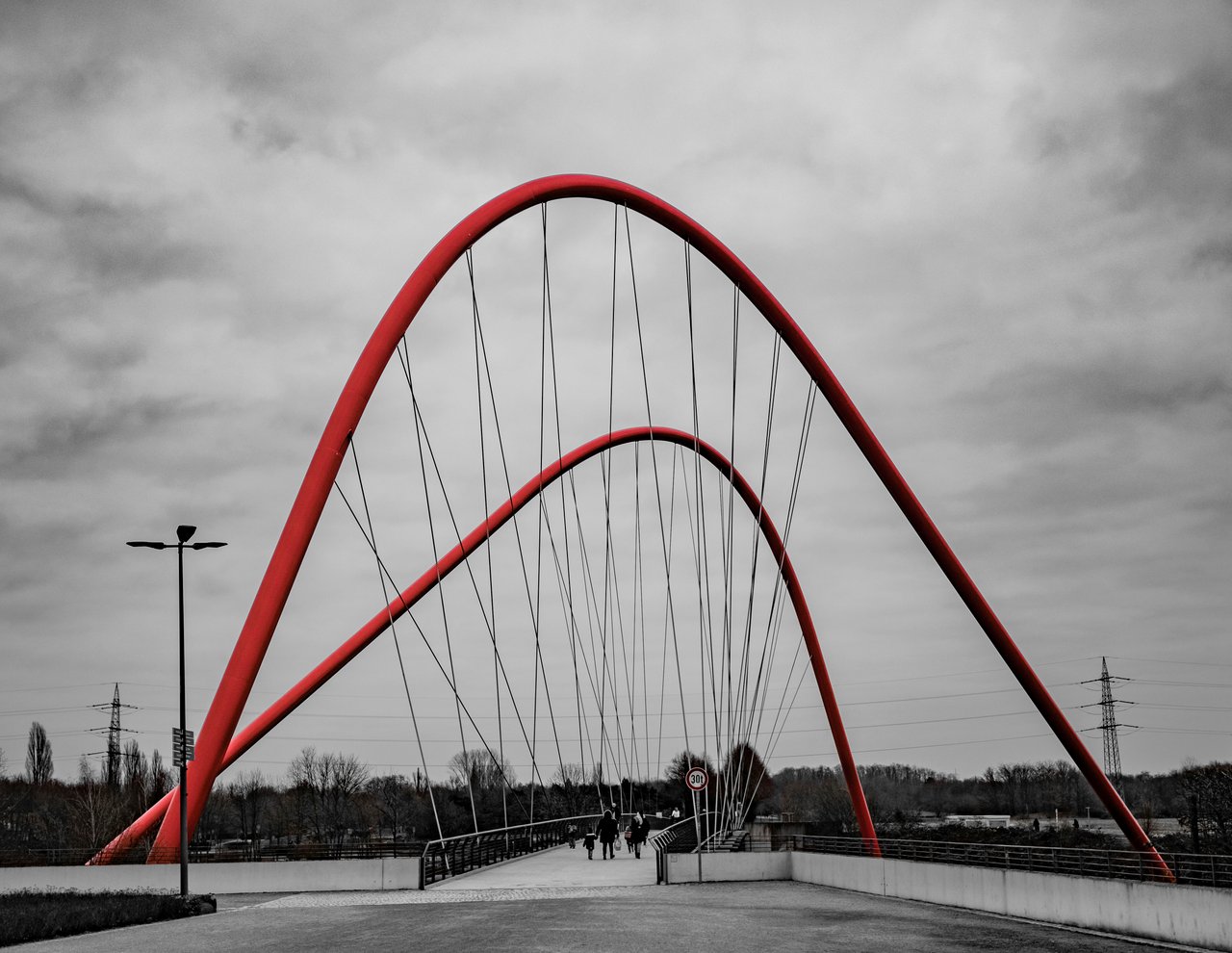 por
@photowanze
---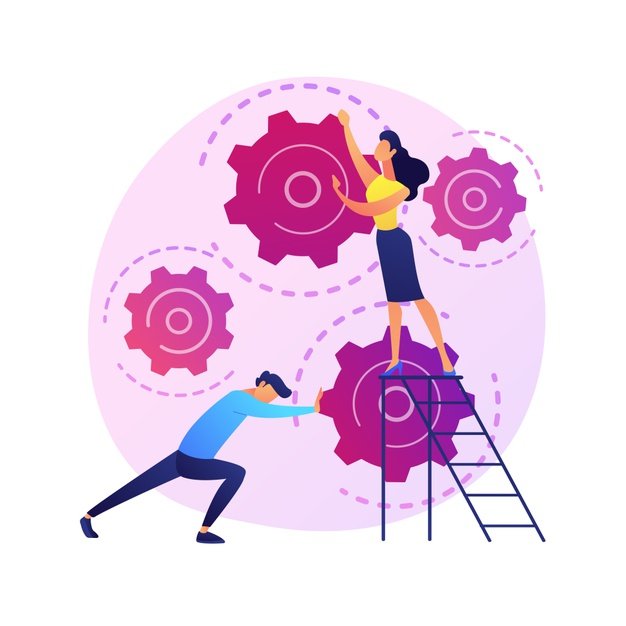 por
@argeh
---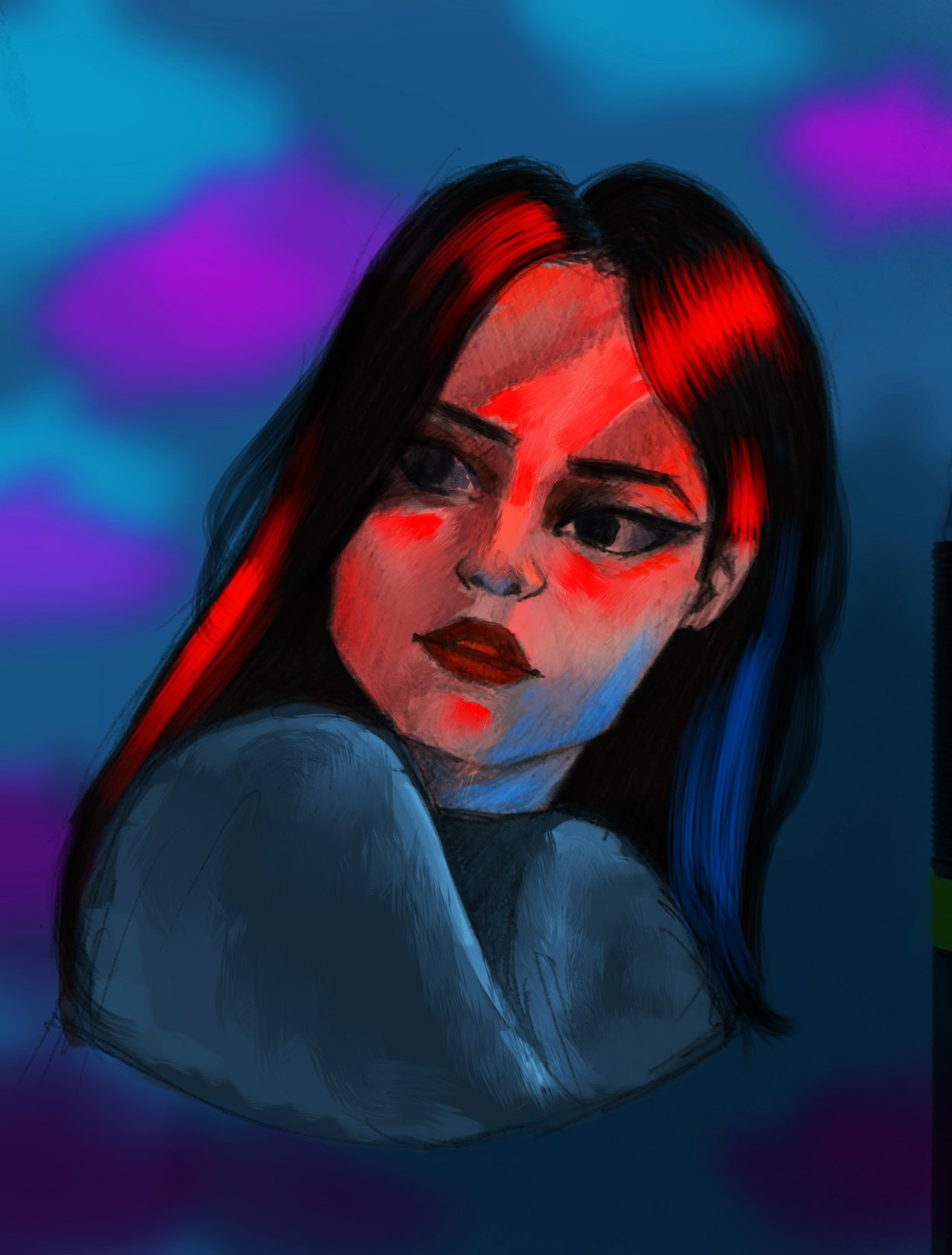 por
@masummim50
---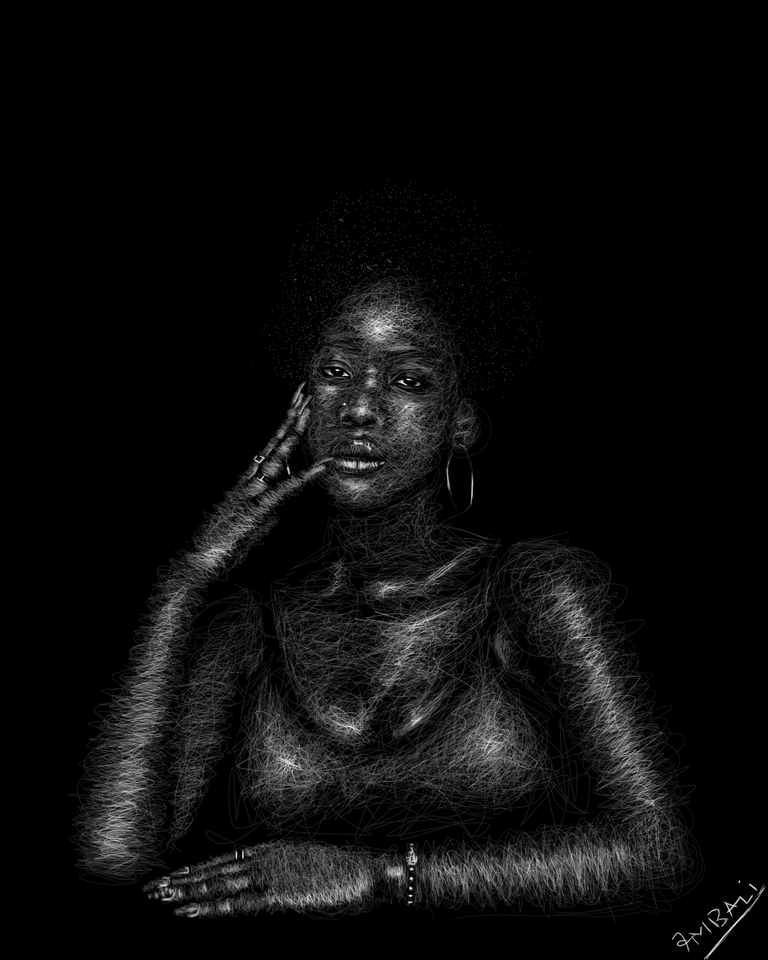 por
@tezzmax
---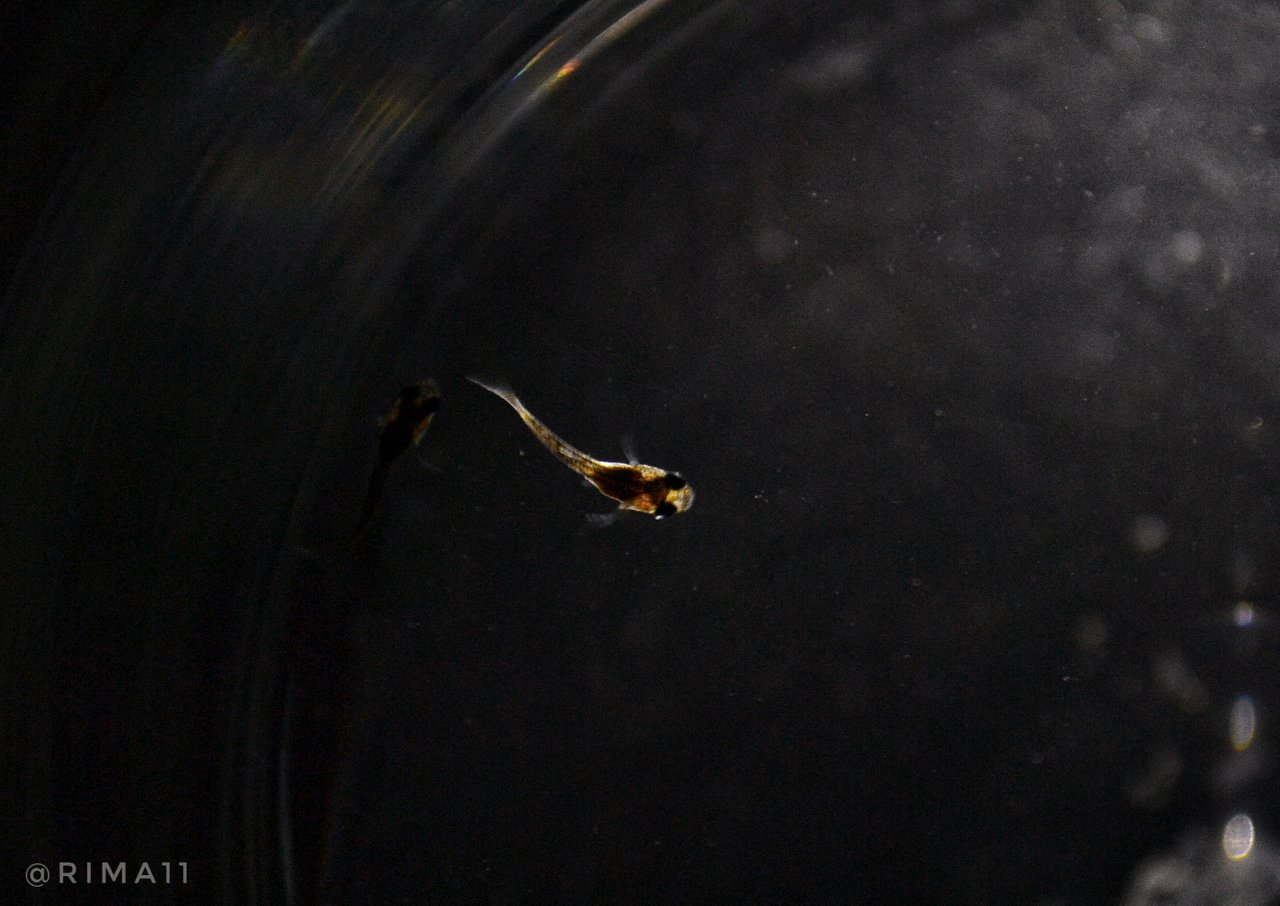 por
@rima11
---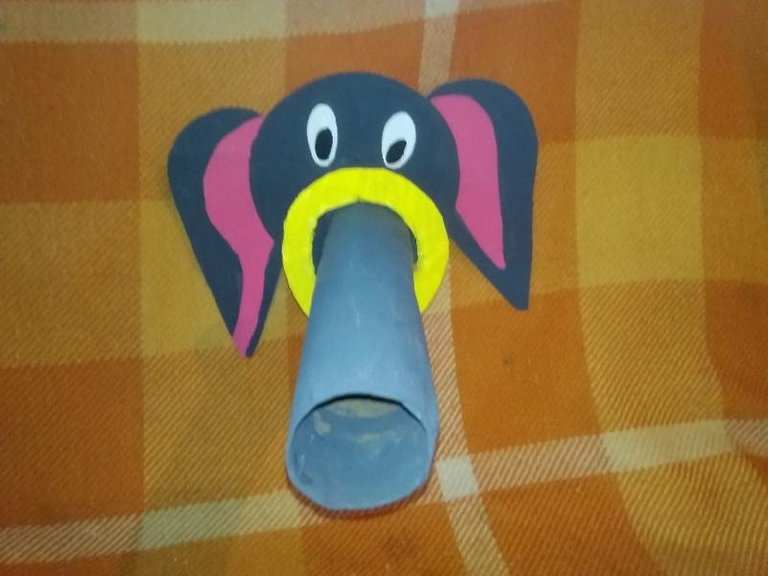 por
@cetb2008
---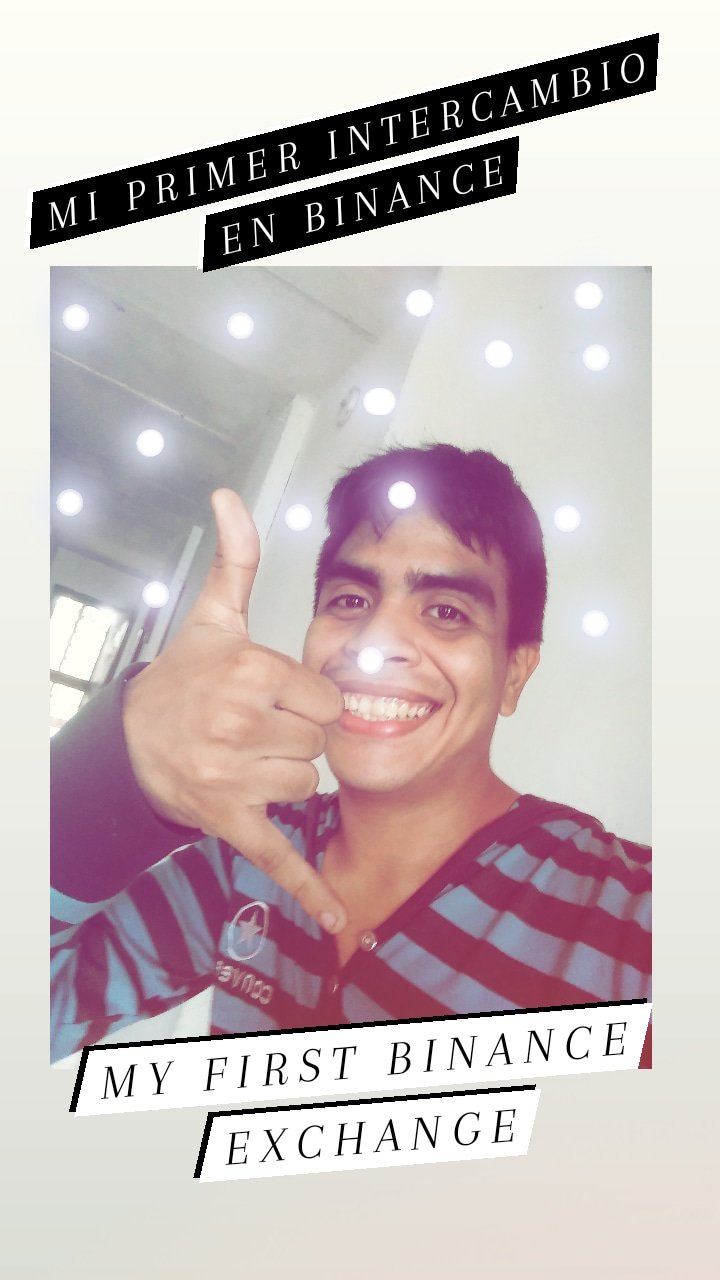 por
@franzzonline
---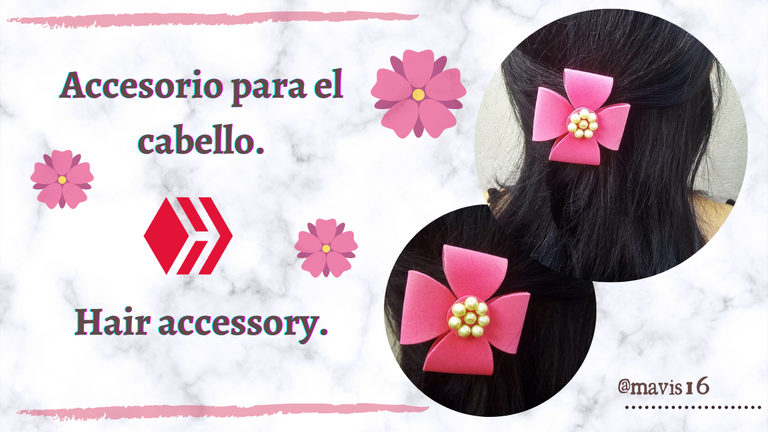 por
@mavis16
---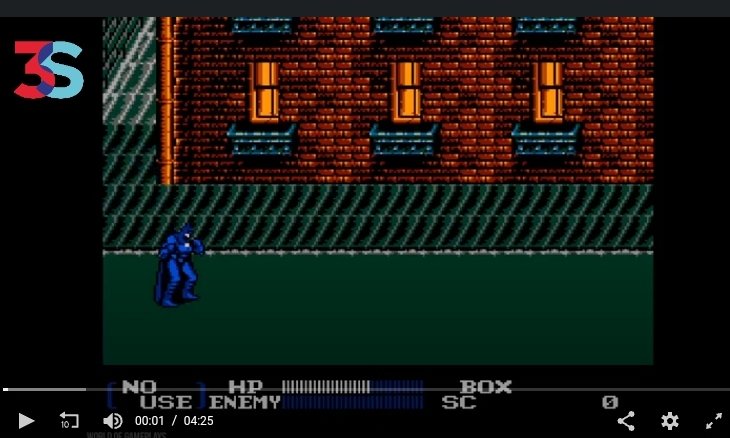 ---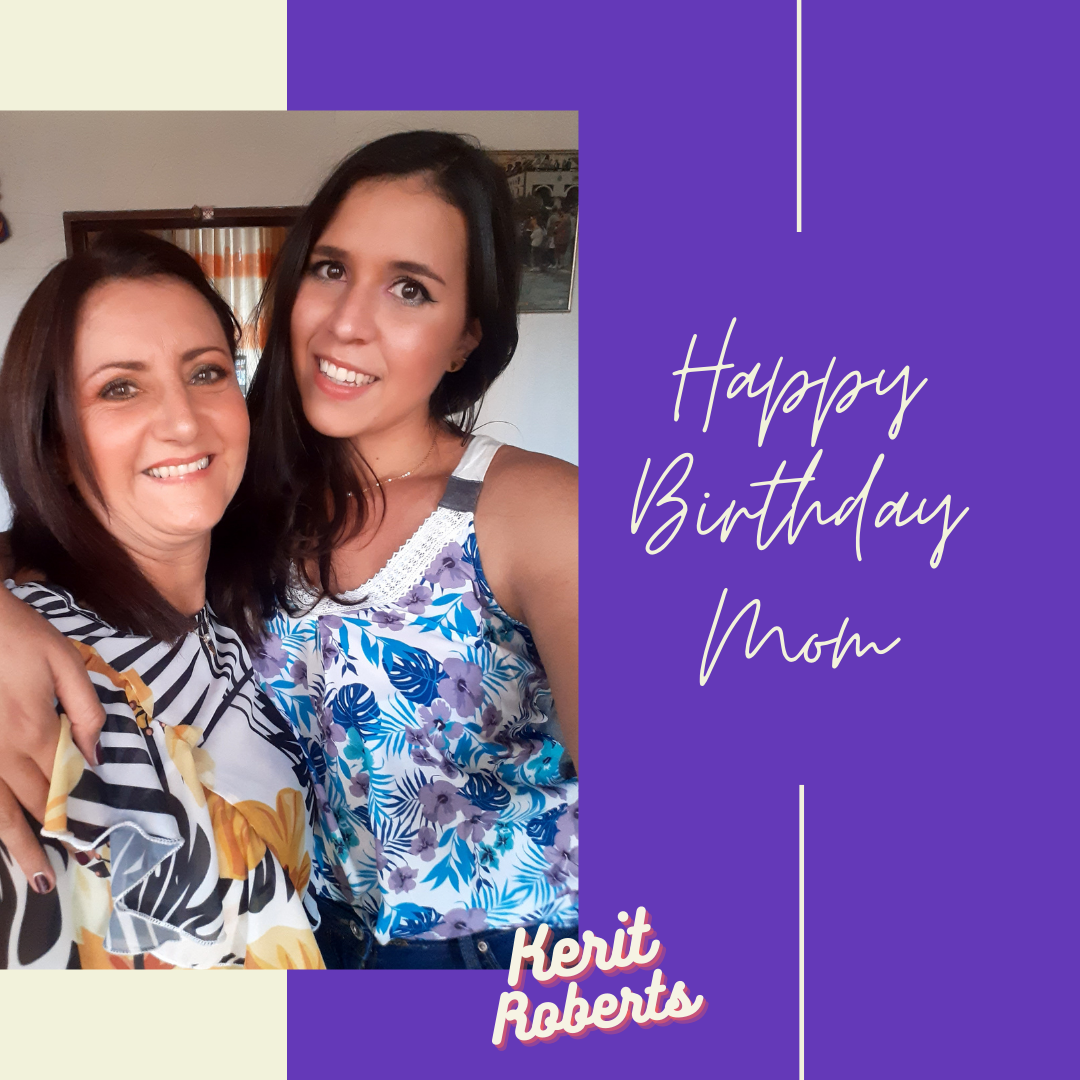 por
@keritroberts
---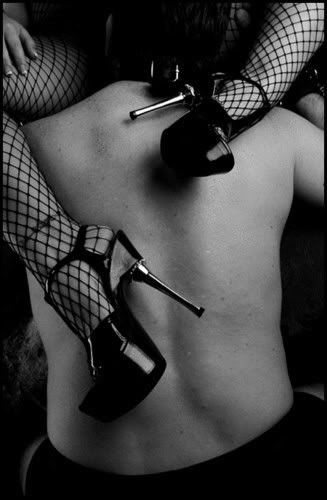 por
@dante31
---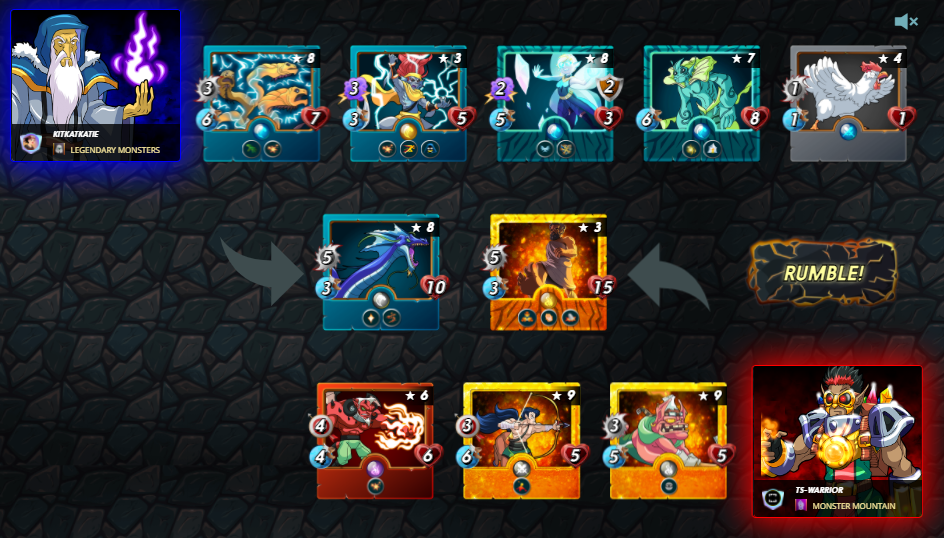 por
@burlarj
---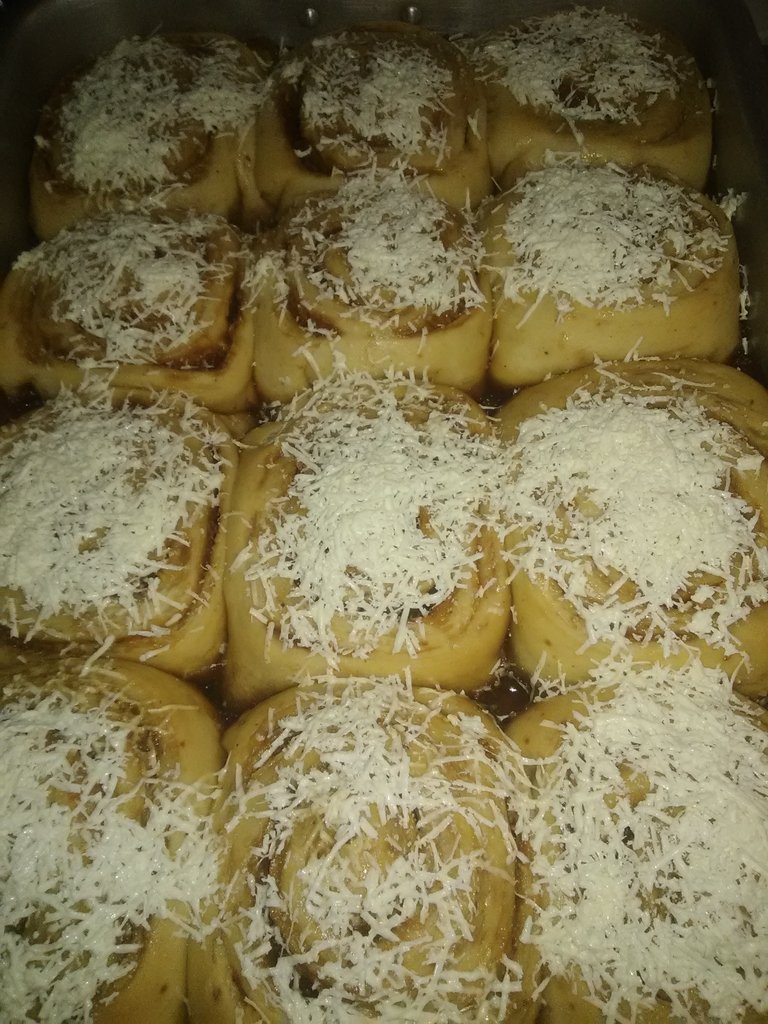 por
@lina1976
---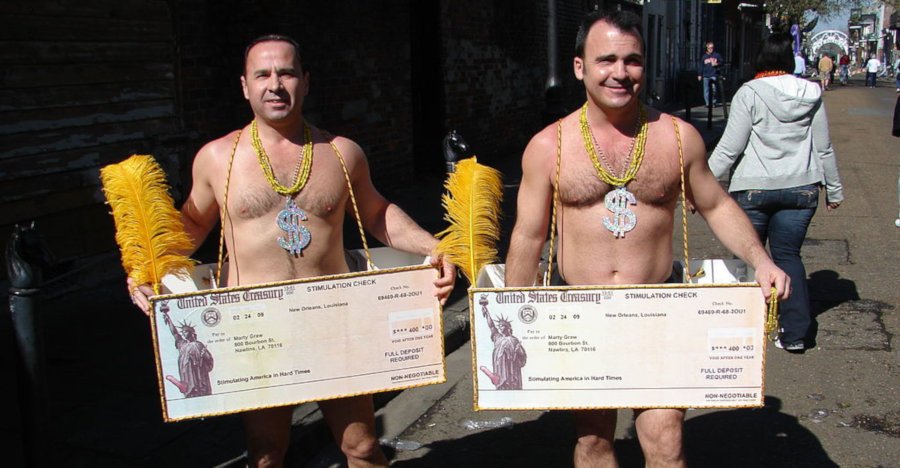 por
@zyx066
---
>_ Recuerden visitar cada uno de los post para así apoyar a cada uno de los autores y maximizar sus ganancias.
Espero que les haya gustado esta selección y nos vemos en la próxima.
>_ Remember to visit each of the posts in order to support each of the authors and maximize their profits.
I hope you liked this selection and see you next time.
>_ neuerko

// Hive // Twitter // Facebook //
// Instagram // Movescount // Strava // Lbry //