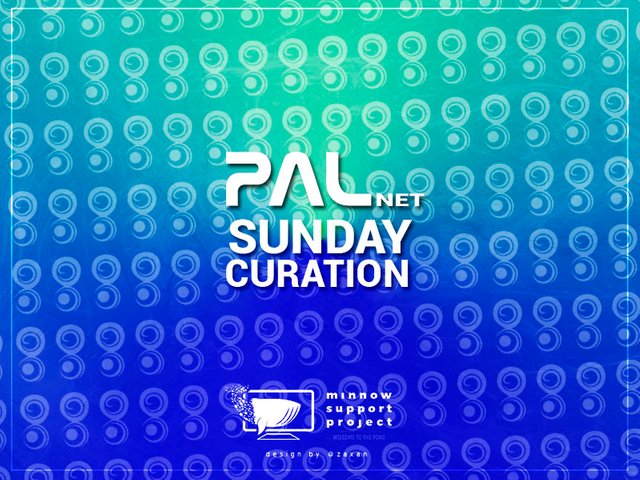 ---
Week 7!!!
On Monday Cause… Reasons…
---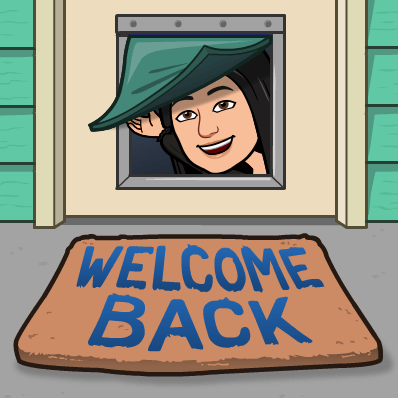 Hi there, welcome back! The Minnow Support Project to help promote undervalue post on the blockchain and reward the good job done by minnows has a team of curators that do manual curation every day of the week on different categories, and now I (@victoriabsb) will be doing manual curation every Sunday of 5 post using the tag #PALNet.
---
What do we look for in post to be curated?
Original content and a little bit of effort, if you want your post to get a chance at being curated, you have to keep in mind this 2 factors, we are not requiring for people to do works of art or really long posts but we want to encourage our minnows to do awesome jobs with their posts, we are upvoting these posts enough to get them on our trending page (without having to pay all the bid bots!!) and we do want a nice original and fresh content looking trending page!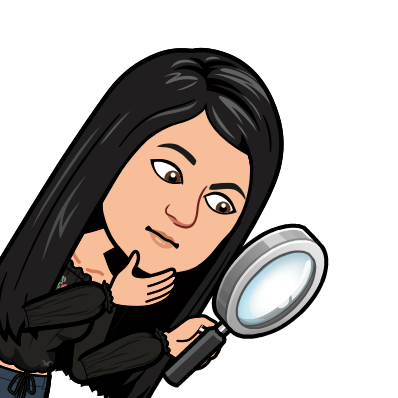 ---
Themes?!?!
Well i do curation in Spanish on Mondays and sometimes I do pick a theme, we could try that but to be honest I sometimes (ok every time) won't go through with the theme that I picked and end up with complete random and not related posts being curated, so your post doesn't have to be about an specific subject it can be about anything but it has to be original and it has to show you worked hard on doing it (yeah not shit post allow).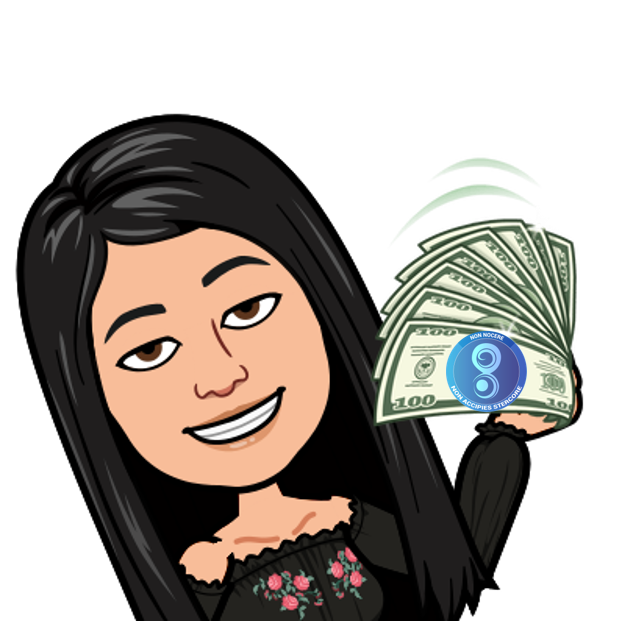 Curation Trail
Every publication chosen to be curated will be getting the @msp-curation vote that is follow by an awesome trail not only PALNet Whales but very decent voting powers on Steem as well! So, you will be receiving awesome votes on STEEM, SBD, SP and PAL Coin!! And will be resteem from said account as well and my favorite post of the week will get resteem from our main account @minnowsupport too!
---
So, let's start with this week chosen 5!!!
---

---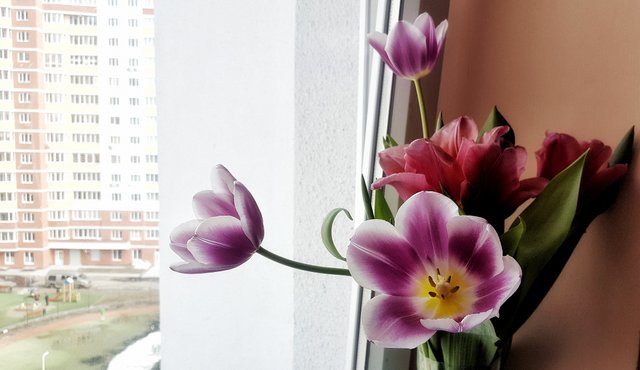 I know my blog posts are full of frustration or may be meaningless for people , but this is just me. I write what I feel , whether it is good or bad , I don't know. Talking about life is my favourite topic well, at least I feel like I have something to share with you guys.
---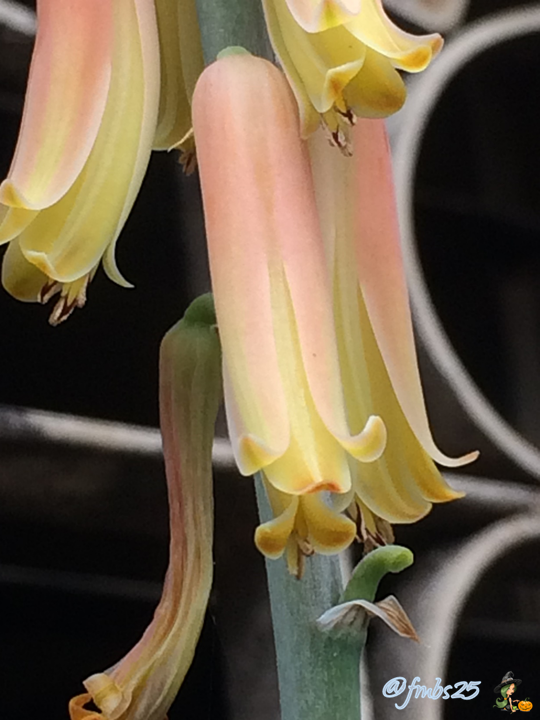 Since we lived in this house, 30 years ago, my mother placed plants in all the windows of the house, even in the bathrooms, one of these baths is only used to clean it from time to time, there is an aloe vera plant aloe vera, which looks more like a plastic plant, because it does not receive water more than once a week or when it rains, and is the same or even more beautiful than the ones we have in the garden.

---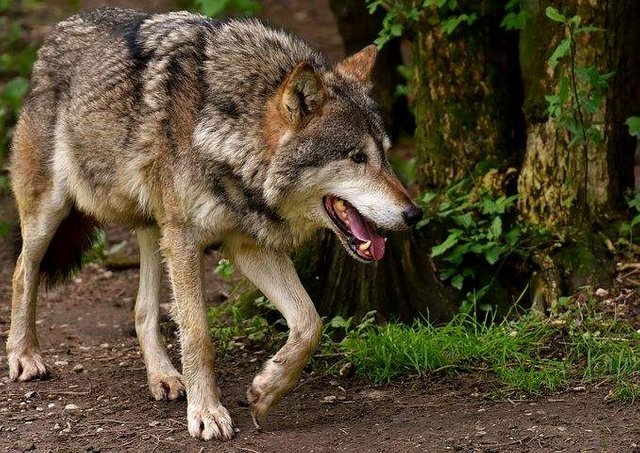 A full-blooded idiot like most royals. It seems to run in those families. All related to each other and with a similar look and expression. The people were used to it. Common sense was not asked for a king, he just needed to be born in the right bed. Gideon apparently was although he couldn't remember it.
---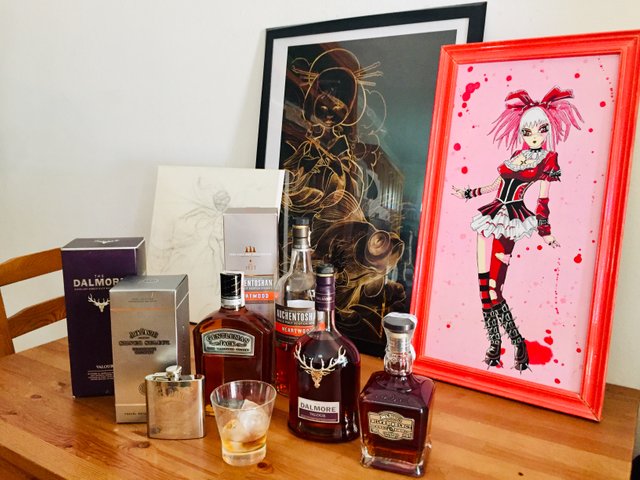 Hace hasta pocos meses nunca había pensado que me pudieran gustar el whiskey tomado solo, lo bebía exclusivamente en combinados. Luego trabajé en una promoción durante tres meses para varias marcas de whiskies, así que tuve que aprender sobre este mundo y degusté algunos.
Y sorpresa: me encantaron!
---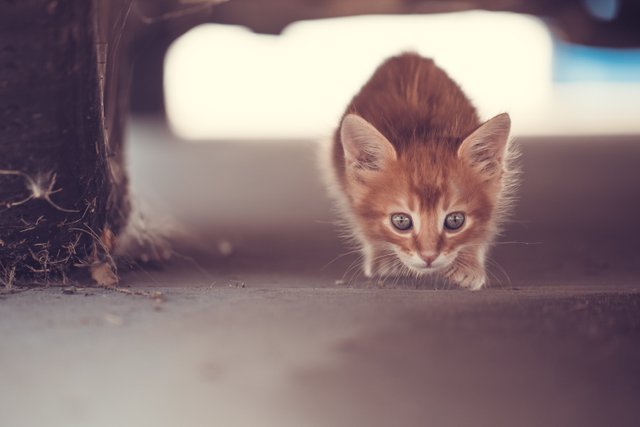 Well, it is time for another cat post for today. Rusty is a super playful kitten and has been having a hard time with learning to use the litter box lately, so my daughter and I took him outside to play for a while and maybe he would go potty out and not on the carpet.

---

---

---

---

If you enjoyed any of these authors and their posts please give them some love and upvote them, Resteem them, or just leave them a comment!

If you know about any good undervalued post with the tag #PALNet on it, let me know in the comments! I will make sure they get the love they deserve!

---

ALWAYS REMEMBER TO PUT THE TAG #PALNet ON YOUR POSTS TO BE ABLE TO GET UPVOTES ON PAL Coin!

---

Have any questions about PALNet or PALCoin?

Here a few recommended posts to help you out:

If you still have questions don't hesitate to ask in the channel #Minnowsupport-Help of our Discord Server

---

take a look at all our other amazing MSP curators! @isaria - Music // @ma1neevent – Introduce Yourself // @Pennsif – Sustainability // @scaredycatguide – Finances & Crypto // @clayboyn – Psychology & Philosophy // @sunravelme – Creative Writing // @juliakponsford – Art // @makinstuff – Technology & DYI // @Zaxan – Photography

---

Thank you so much for reading, on behalf of the Minnow Support Project Moderation and Curation Team!

---

Picture Credit: Graphics, pictures and quotes are from their corresponding Post Author and any emoji was created with Bitmoji.com

---

You Are Not on The Community Yet? What Are You Waiting For? Join Us Now! ⬇️

banner created by @justcallmemyth

---