The Best of Discovery-it #22

Hi there, small great news for @Discovery-it are come, as you can see the new banner created by @Armandosodano will give new light to our releases.
In addition to the already established communities @c-squared & @qurator, are a few days that also the "@Tipu" project is supporting our curation initiative! So what to say?! continue to share your works!!!
---
Trichotillomania (hair pulling disorder). Pen drawing.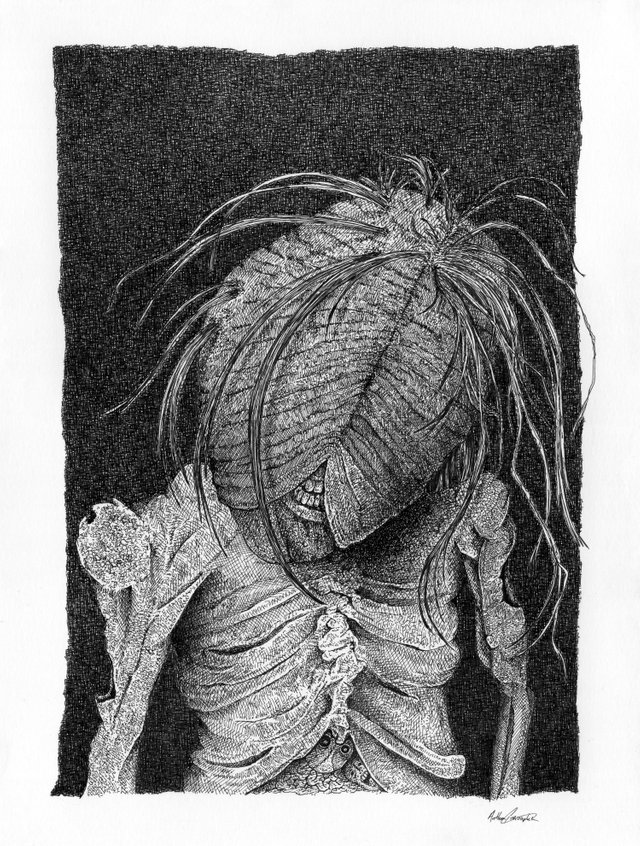 ---
---
THE UGLY WITCH HOUSE and autumn HARVEST MOON (North Wales Adventures)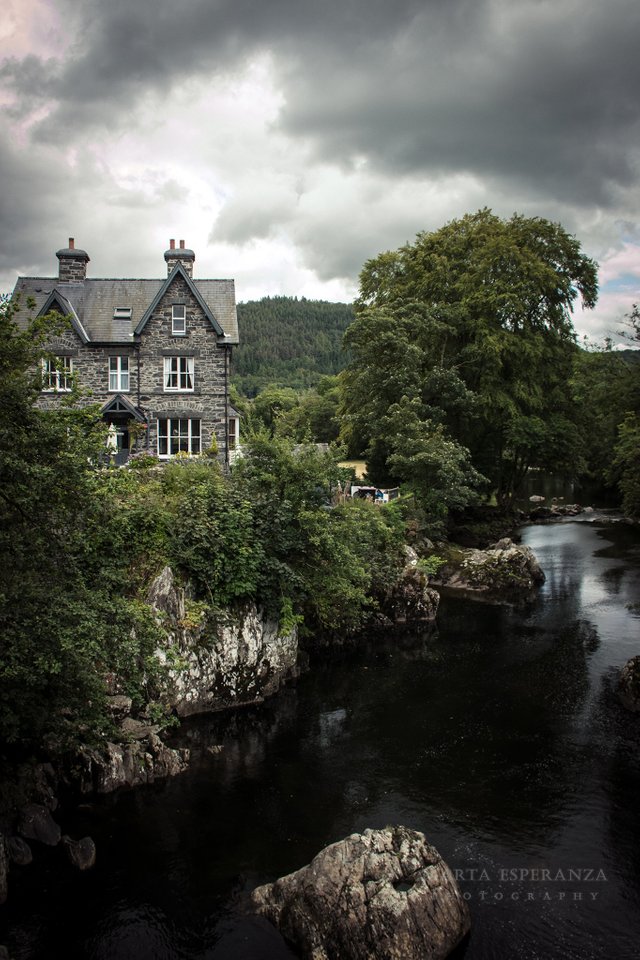 ---
NB If you don't wish to attend the Best of Discovery-it releases contact @phage93 via discord Phage93#3149
---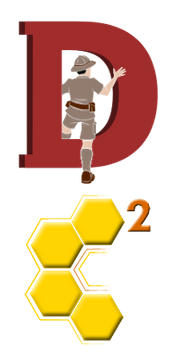 This section was created thanks to the collaboration between Discovery-it and c-squared.


If you want to support us you can vote @c-squared as a witness and participate in our Discovery-it curation trail on steemauto.
---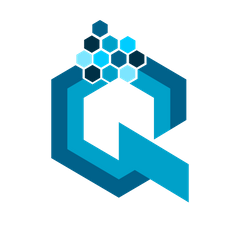 The
Qurator
team supports this initiative.
Click here to vote them as witness.
---
If you would like to delegate to Discovery-it you can do so by clicking on the following links:
50 SP, 100SP, 250SP, 500SP, 1000SP, 5000SP.
Be sure to leave at least 50SP undelegated on your account.
---
If you want to join our curation trail, look for us on steemauto as "discovery-it"
---