The Best of Discovery-it #19


---
There is Beauty on the Dark Side - Photography
of @pixaroma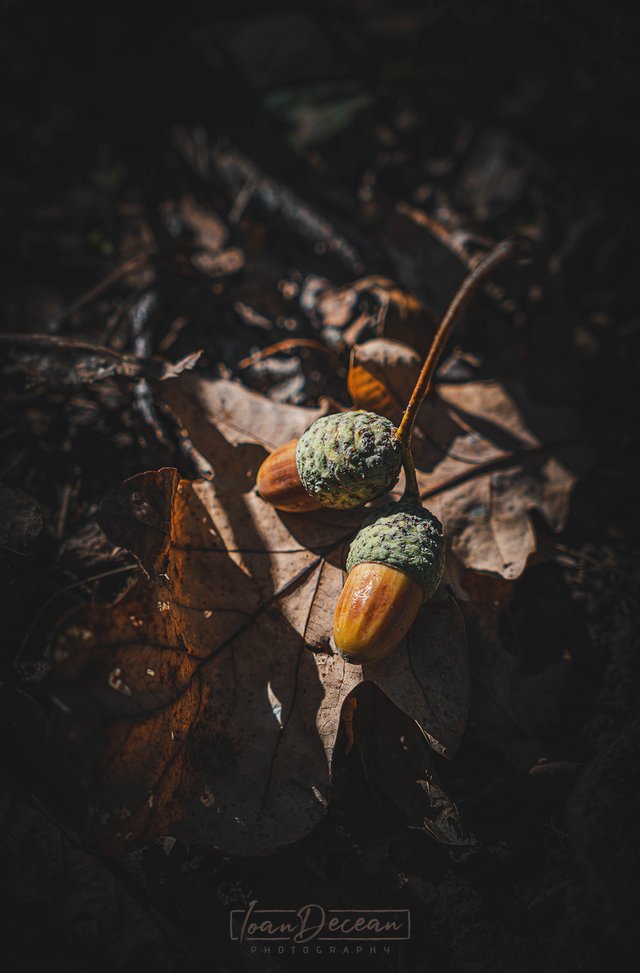 ---
Traveljack894 trips - Dubai, Program Day One // I viaggi di Traveljack894 - Dubai, Programma Giorno Uno (ENG/ITA)
of @traveljack894
Traveljack894 takes us to Dubai, in his last trip to the luxury capital, traveljack894 shows us what was his itinerary and some tips on how and when to visit the main attractions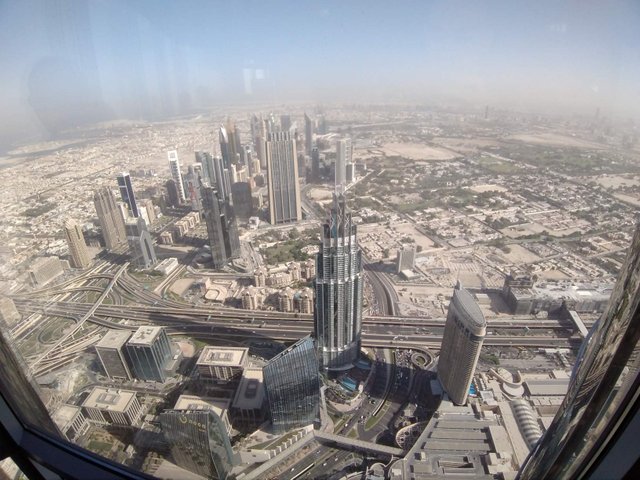 ---
My night friend - watercolor step by step /// Il mio amico notturno - acquarello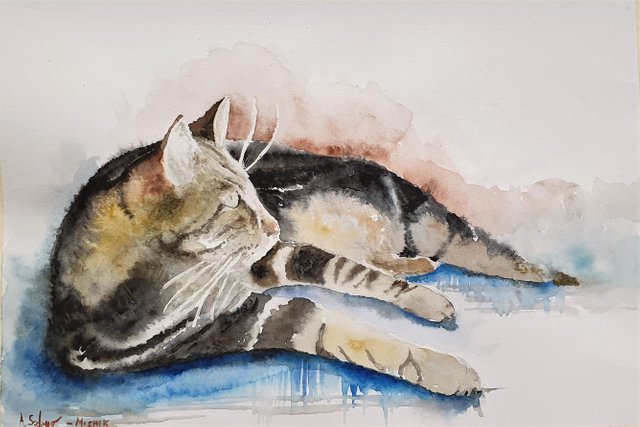 ---
NB If you don't wish to attend the Best of Discovery-it releases contact @phage93 via discord Phage93#3149
---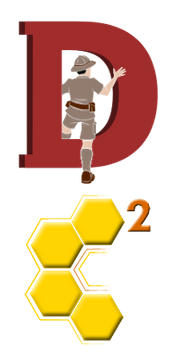 This section was created thanks to the collaboration between Discovery-it and c-squared.


If you want to support us you can vote @c-squared as a witness and participate in our Discovery-it curation trail on steemauto.
---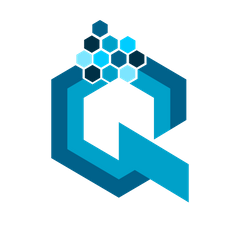 The
Qurator
team supports this initiative.
Click here to vote them as witness.
---
If you would like to delegate to Discovery-it you can do so by clicking on the following links:
50 SP, 100SP, 250SP, 500SP, 1000SP, 5000SP.
Be sure to leave at least 50SP undelegated on your account.
---
If you want to join our curation trail, look for us on steemauto as "discovery-it"
---