The Best of Discovery-it #14


---
of @pixaroma
Autumn has arrived, the month of October hides great surprises among the landscapes that surround us. Pixaroma captures through his shots of the glimpses that take you directly to the place of the photo. Among mushroom insects and cats, Pixaroma's shots will make us love the autumn mood.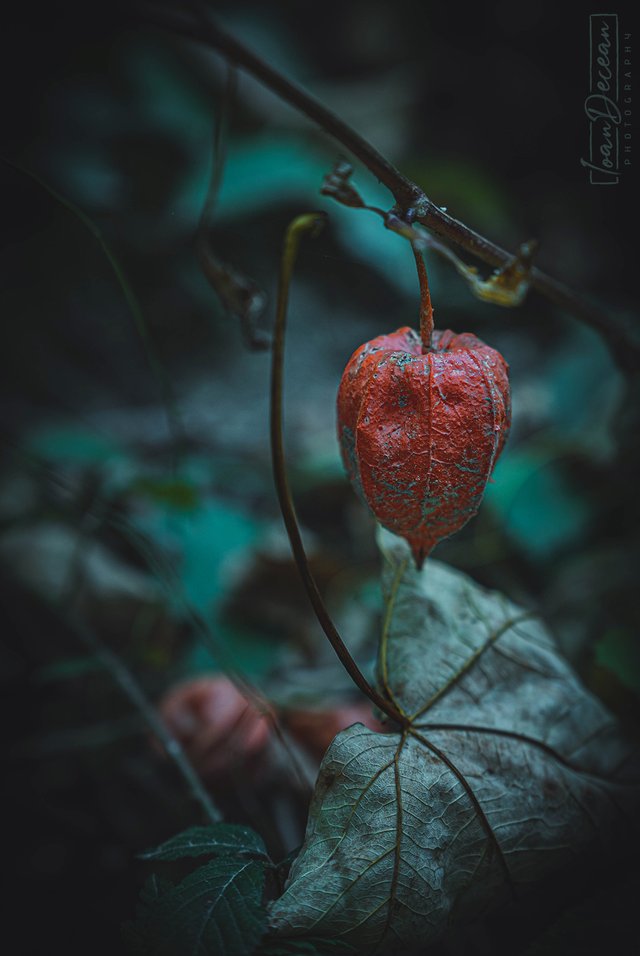 ---
My original samurai manga -Jingi- chapter37
of @ryo-6414
Ryo-6414 continues his manga. We have now reached 37° episode, if you are fond of comics and even more of manga, you can not miss the story of Ryo-6414.Designed and written entirely by him, is proof of how steemit can be exploited intelligently.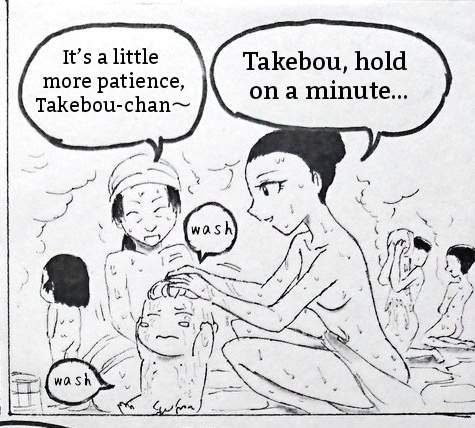 Love for reading/L'amore per la lettura (ENG - ITA)
of @francyland
Francyland in her post shows us a beautiful collage that she did for an illustration contest. The collage shows a woman with no age and colours who is reading a book, and around her there is a new world, the world created by her imagination full of plants, animals and happiness.
Thanks to this collage we can understand the importance of reading books because each book you read, changes you and makes you a better person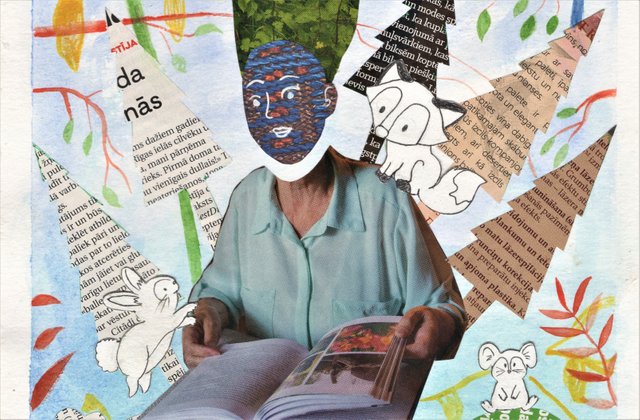 ---
of @rowell
Rowell through the computer graphical, gives us this funny fanart of Jessica Rabbit. To see it from every point of view, you just have to go and see!

---
NB If you don't wish to attend the Best of Discovery-it releases contact @phage93 via discord Phage93#3149
---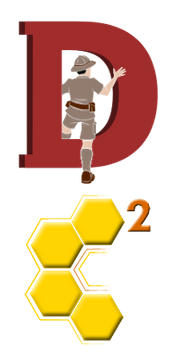 This section was created thanks to the collaboration between Discovery-it and c-squared.


If you want to support us you can vote @c-squared as a witness and participate in our Discovery-it curation trail on steemauto.
---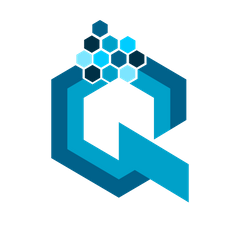 The
Qurator
team supports this initiative.
Click here to vote them as witness.
---
If you would like to delegate to Discovery-it you can do so by clicking on the following links:
50 SP, 100SP, 250SP, 500SP, 1000SP, 5000SP.
Be sure to leave at least 50SP undelegated on your account.
---
If you want to join our curation trail, look for us on steemauto as "discovery-it"
---