The Best of Discovery-it #13


---
Perpetual War: Chapter Eight - Face to Face
of @cardforge
The trench war was a symbol of the first great wars in the world. Cardforge through his "perpetual war" brings us into the middle of the trench in the guise of Natalia. Will the war end or is it just another day like the others?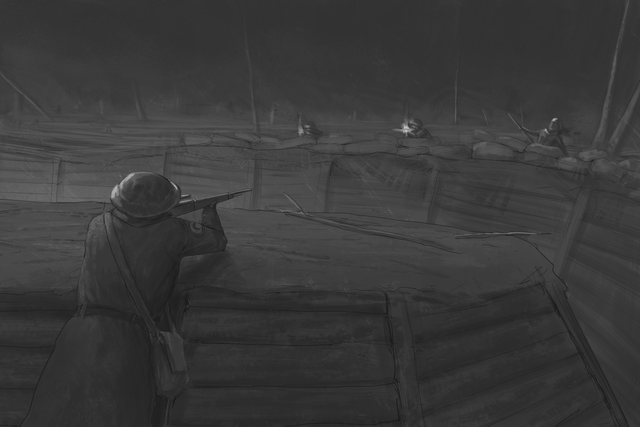 ---
"Dialogue between artificial metamers in an attempt of a courtship".2019
of @francescomai
In Francescomai's post we can see how the attachment to life is presented among synthetic forms in the attempt of courtship. Here's to you this amazing sci-fi art!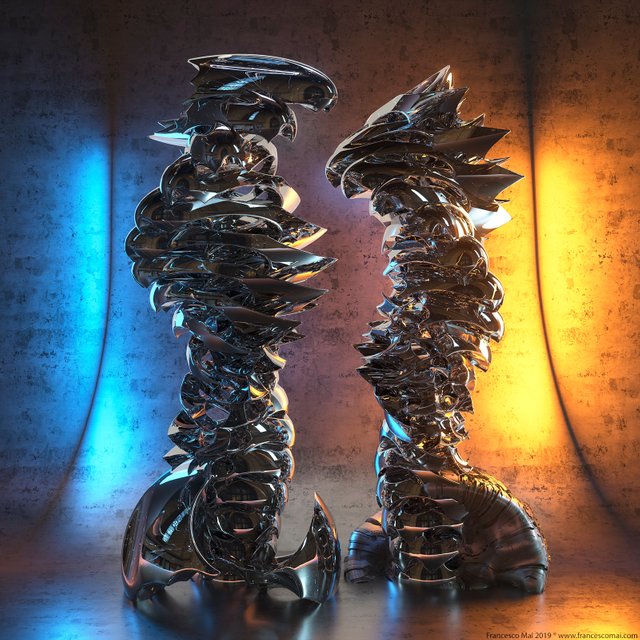 of @debandsketches
debansscksdk for the day 15 of inktober decided to draw a legendary creature. That it is a bit scary, especially if you meet this creature in the forest alone.The illustration represent a creature with the head of a strange animal with moose horns and a skeletal body. In that amazing work the play of light and shadow creates a perfect atmosphere.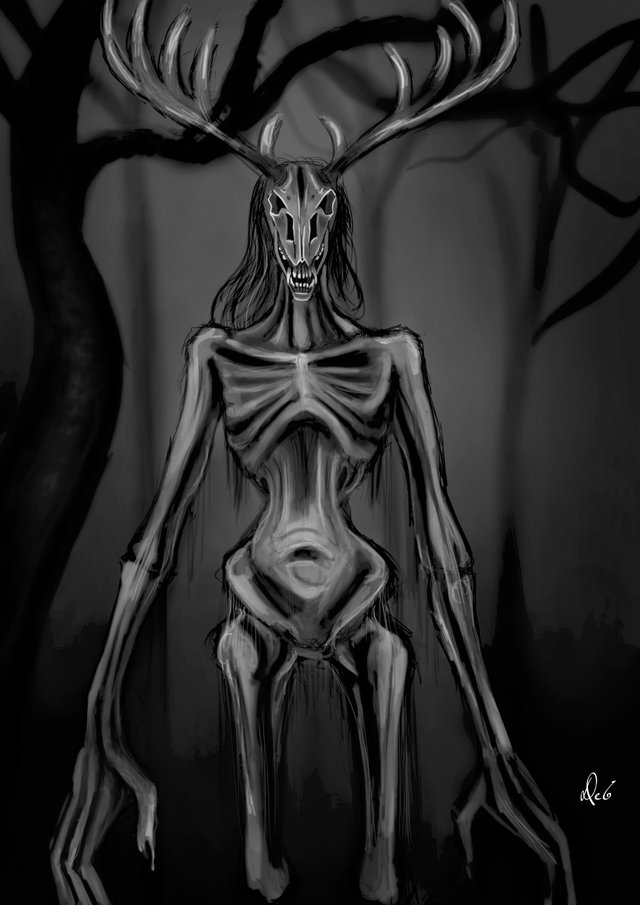 ---
Lights and shadows - watercolor and tips in some steps /// Luci e ombre - acquarello e suggerimenti in alcuni passaggi.
of @armandosodano
In this post Armandosodano shows us a beautiful watercolor painting, where we can see pots of plants and flowers, lined up on an old wall.
But the best thing in the post is that he also tells us some tips to use in our drawings!
For example we have to paint shadows with violets or cobalt blue, using the tecnique of the impressionists .And the black is abolished!!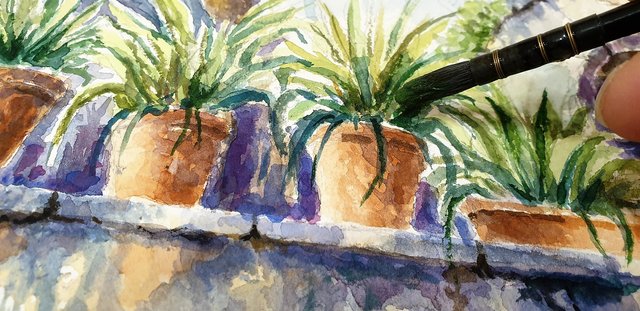 ---
NB If you don't wish to attend the Best of Discovery-it releases contact @phage93 via discord Phage93#3149
---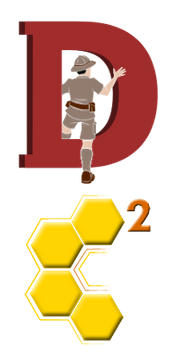 This section was created thanks to the collaboration between Discovery-it and c-squared.


If you want to support us you can vote @c-squared as a witness and participate in our Discovery-it curation trail on steemauto.
---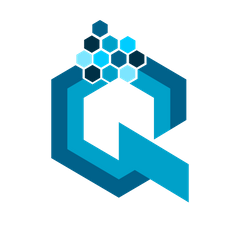 The
Qurator
team supports this initiative.
Click here to vote them as witness.
---
If you would like to delegate to Discovery-it you can do so by clicking on the following links:
50 SP, 100SP, 250SP, 500SP, 1000SP, 5000SP.
Be sure to leave at least 50SP undelegated on your account.
---
If you want to join our curation trail, look for us on steemauto as "discovery-it"
---