The Best of Discovery-it #12


---
Abstract art painting #52 by Iván Cañas
of @ivancanas
"Everything you can imagine is real."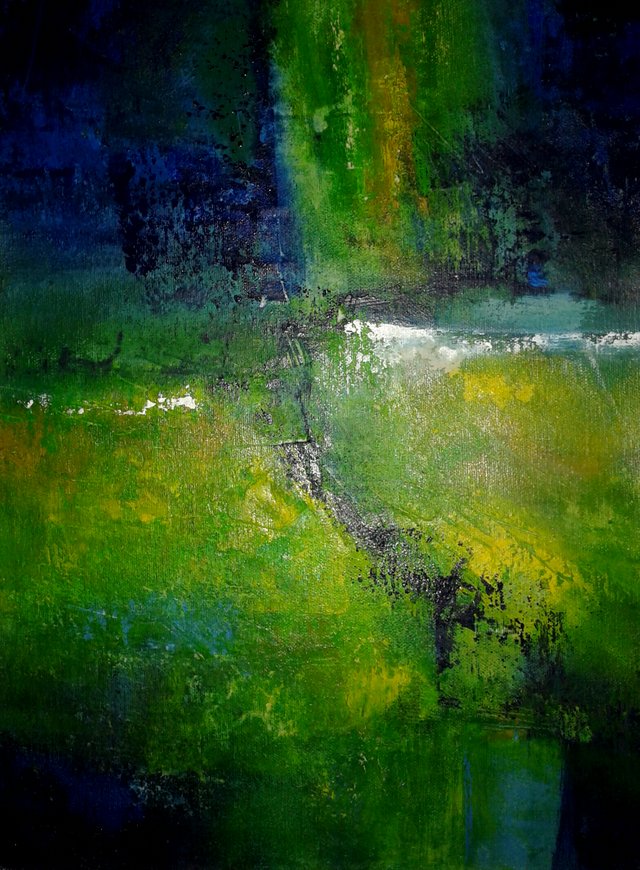 ---
MISIÓN IMPOSIBLE: LA CAPTURA DE LOS PELUCHES. (DIBUJO Y RELATO ORIGINAL) + PROCESO DE ELABORACIÓN.
of @nancybmp
Nancybmp's works have always attracted our attention, today we present his latest work.
The technique used by Michela makes her works suitable for a storybook.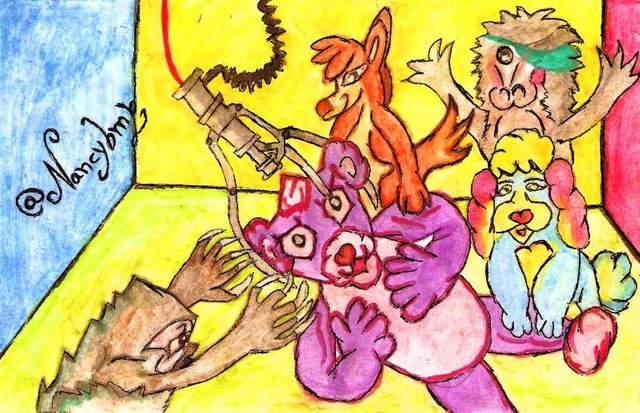 of @arac
In this article of Arac is all about the agrotohoxines, the risk they represent for humans and the environment, the careless use that is still made of them in some countries, as well as the deliberately malicious use that was made of them in some bloody wars of the recent past.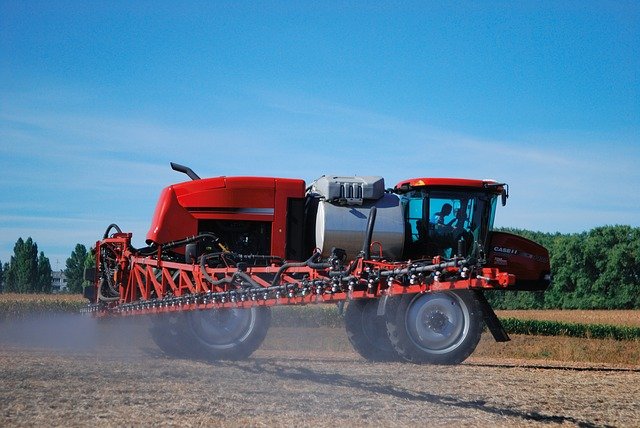 ---
Black & White Experiment #PortraitPassion
of @alequandro
Alequando in his posts shows a beautiful portrait of a girl, called Giulia, in Venice. In his photo he used the style of Giovanni Gastel, in fact he reinforced the contrast a lot, obtaining a very particular atmosphere...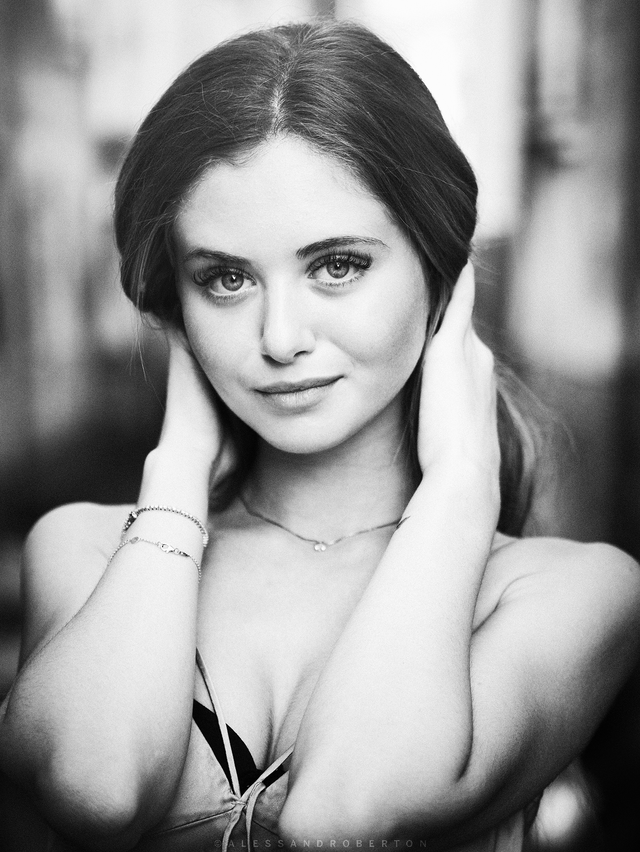 ---
NB If you don't wish to attend the Best of Discovery-it releases contact @phage93 via discord Phage93#3149
---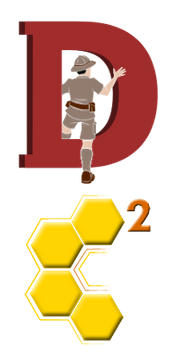 This section was created thanks to the collaboration between Discovery-it and c-squared.


If you want to support us you can vote @c-squared as a witness and participate in our Discovery-it curation trail on steemauto.
---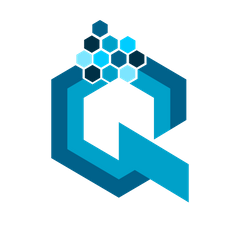 The
Qurator
team supports this initiative.
Click here to vote them as witness.
---
If you would like to delegate to Discovery-it you can do so by clicking on the following links:
50 SP, 100SP, 250SP, 500SP, 1000SP, 5000SP.
Be sure to leave at least 50SP undelegated on your account.
---
If you want to join our curation trail, look for us on steemauto as "discovery-it"
---