The Best of Discovery-it #11


---
Sketchbook Sketches | Traditional drawings
of @manthos
There is little to say about Manthos's sketches, fantastic!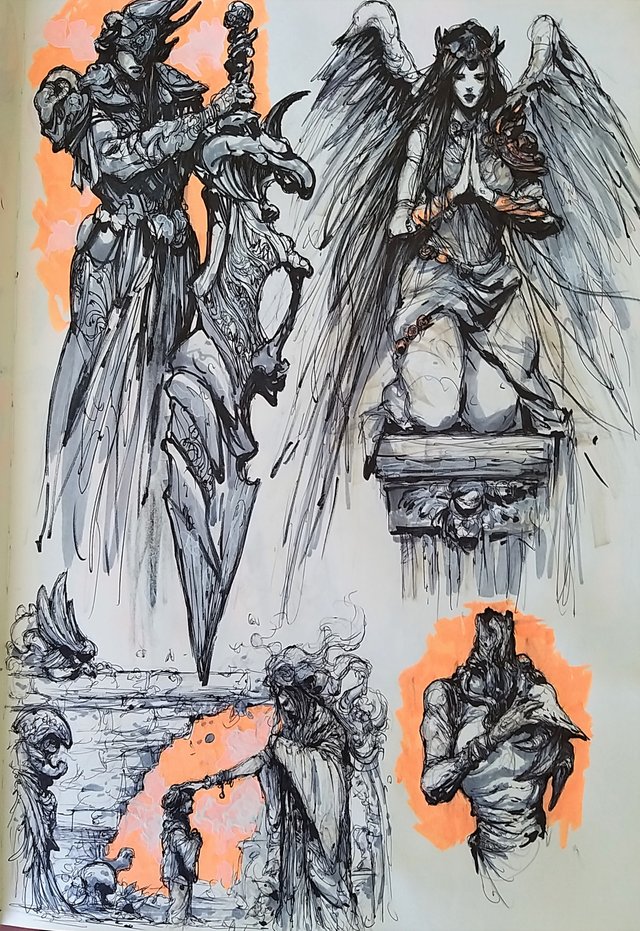 ---
Ecological evaluation of honey bees
of @ulisesfl17
Fantastic article that speaks about the life of bees. With his article Ulisesfl17 give us a vision of what is bees biology. Moving on from what is the Queen's activity to the lives of the workers.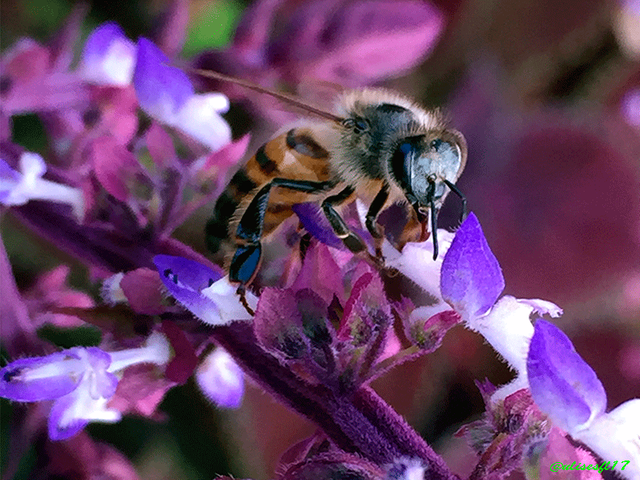 Preparativi per l'inverno. Preparations for the winter.
of @alby2
Alby2 brings us some of his new entries into the world of carnivorous plants and at the same time reveals us some preparations for how to hasten winter.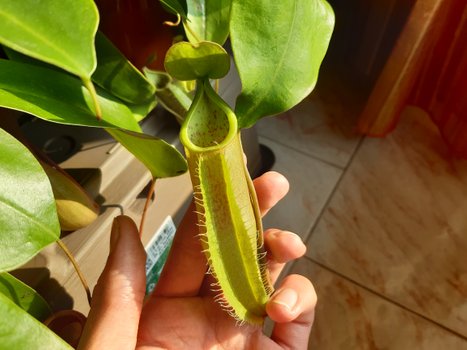 ---
SUMMER ADVENTURES - Episode 29 - THE BUZZ AROUND IVY
of @borjan
Borjan, with his summer adventures has managed to capture much of the public's attention. And then, finally, we were able to put one of those in our magazine.
In his post he shows us the autumnal ivy blooms and all the immense ecosystems who grows around. Between bees looting and hornets hunting, Borjan accompanies us in this fantastic adventure.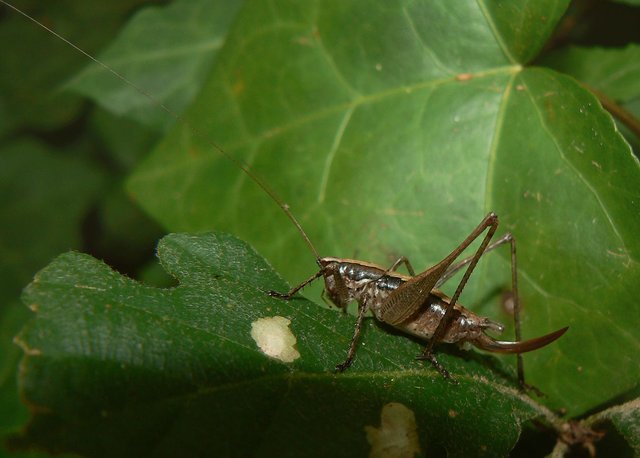 ---
NB If you don't wish to attend the Best of Discovery-it releases contact @phage93 via discord Phage93#3149
---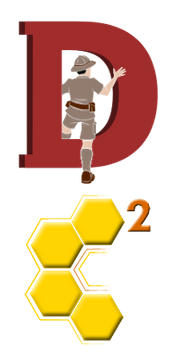 This section was created thanks to the collaboration between Discovery-it and c-squared.


If you want to support us you can vote @c-squared as a witness and participate in our Discovery-it curation trail on steemauto.
---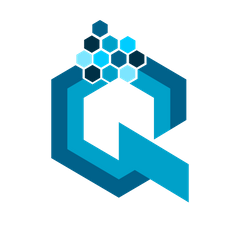 The
Qurator
team supports this initiative.
Click here to vote them as witness.
---
If you would like to delegate to Discovery-it you can do so by clicking on the following links:
50 SP, 100SP, 250SP, 500SP, 1000SP, 5000SP.
Be sure to leave at least 50SP undelegated on your account.
---
If you want to join our curation trail, look for us on steemauto as "discovery-it"
---