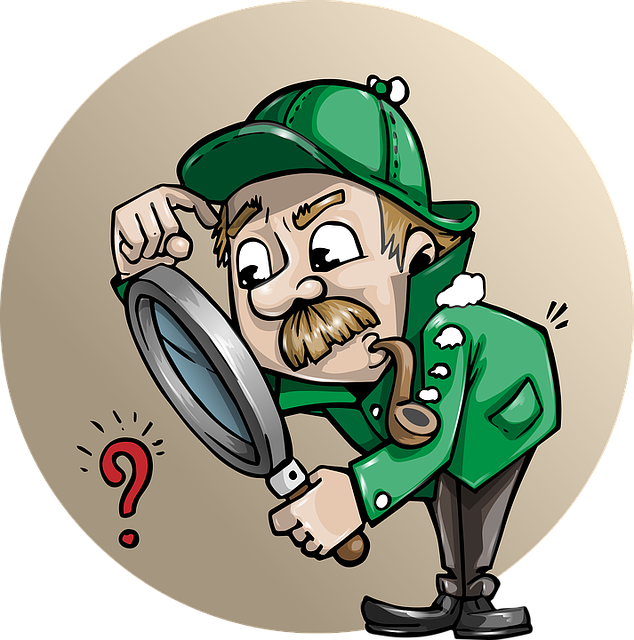 Source
---
I remember that @boddhistats was posting lists of the most effective curators pretty regularly before #NewSteem. Now that we're in #NewSteem and curation has become even more important, I've noticed that he has stopped posting those lists, which is a shame IMO.
Is there currently any other way to see a list of people who are most effective at curating content on Steem? A list like that could be really handy for improving ly own curation efforts or alternatively, to follow their trail on SteemAuto.
---
Possible Feature for SteemPeak or Steemworld?
Seems like such a feature woul fit perfectly either o SteemWorld or SteemPeak, since they're currently at the forefront of data collection on the Steem blockchain. It would be neat if we could just compare people's curation efficiency, so everyone could learn from each other. It's always easier to just follow someone's example, instead of trying to make sense of all the theory yourself.
I'm Not Doing Too Bad
When I check my upcoming curation rewards over at Steemworld, I notice that I'm hovering around 50% efficiency, which isn't too bad. Now, I do think it should be possible to increase it to around 60% or 70%, but I have no idea how.

Currently, I'm not following too many trails, except for the Helpie trail and I'm voting people via AutoSteem at both 4 and 5 minutes. Other than that, I try to manually upvote every day. Those manual upvotes seem to bring in a nice amount of curation rewards.
---
Question for You!
Let me know if it's possible to see which Steemians are best at curating. There must be some method I'm missing, such as querying the blockchain for example (I wouldn't know how to make such a query).
Or maybe you happen to know someone who's getting an average curation efficiency of more than 60%? I'd love to find out who these Steemians are!