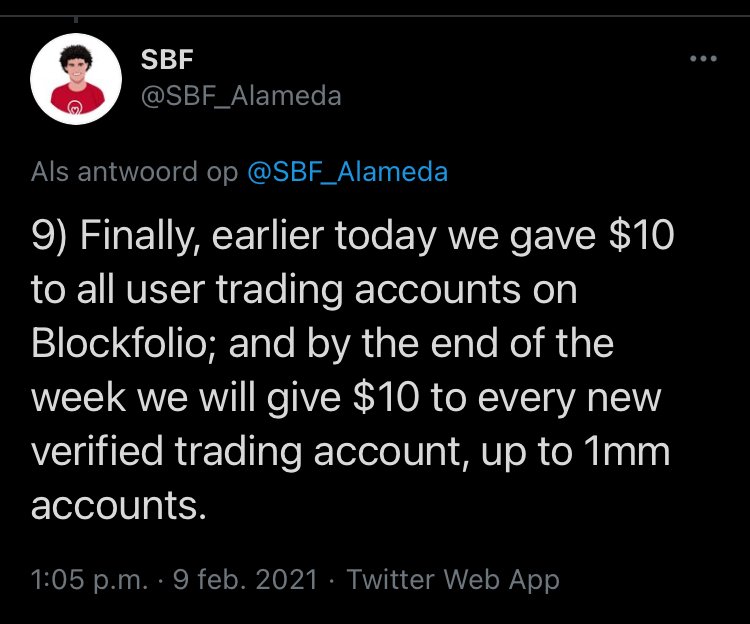 Make sure you sing up with blockfolio. Apparently there was a hack that was mostly to do with the news part of the blockfolio app.
They say a competitor posted hateful messages after getting access to the news section somehow.
As a way to say sorry, they will give anyone that creates a trading account in the app and verified it, $10 by the end of the week.
It's really simple, just a password and email. So get some free money!