Making and Taking the Time to be Content Specific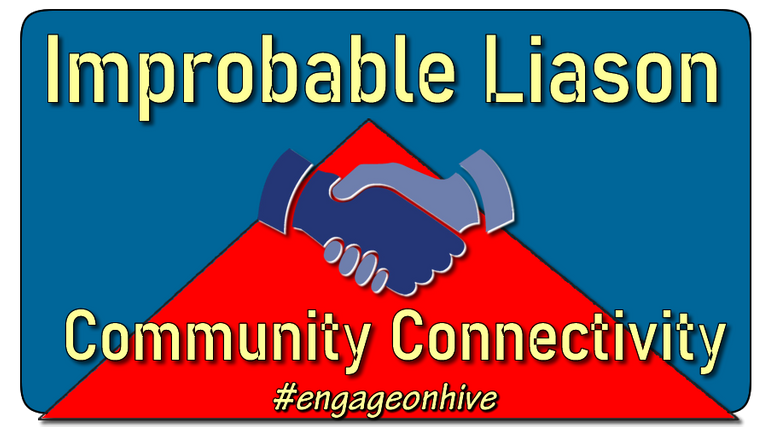 I haven't written a post for a couple of days, (There goes daily consistency) but life got in the way
Which brings me to writing this post!
Especially for the newbie's.
Being able to not only put time aside to write a post but to also find a subject matter to write about can be difficult at times.
I have a lot of other things that I do in a day and sometimes I am not even online. However putting time aside , I can see, needs to be a priority to be consistent and ensure that I am seen every day.
There are a lot of minutes in a day and putting aside 30 of them to create a Blog Post really shouldn't be that hard.
Well, I say 30, because not only does the post need to be written but alos a subject matter needs to found.
For me the subject should always be something that is relevant to my experience.
When writing in Niche areas, such as CTPtalk, I would like the subject to be about content creation, business development and affiliate marketing, after all that is what this community is about.
Today's post for instance is about creating content
I am also involved in some other areas of the Block chains and write posts for that as well, eg: I take part in the Daily #freewrite. This is a great opportunity to be non niche specific and write a short sharp ost. In the #freewrite a daily prompt is given, which is great when stuck for something to write about, and you have 5 minutes to write, which is excellent for letting the creative juices flow.
This is just one example of another area to write for.
There are many different communities on the Blockchain so you don't have to restrict yourself to tribes such as CTPTALK.
Although CTPTalk provides its own , spendable currency, which is attractive and is a motivator to write something that is relevant to CTP Talk.
If you have posts about Business development, investment, affiliate marketing, entrepreneurship, content creation etc, then CTP Talk is a place to do that as is #hivehustlers and #leofinance
Anything else yo want to write about will have its home and writing specifically for the home will give you maximum returns for your time and efforts.
So putting aside a 30 minute block to write a space specific post should be made a priority.
Remember, this is about accumulation and the more specific you write the more chance you have of accumulating.

I aim to engage with as many people as I can that create great community content and engage with others by sharing their journey.
I will be up-voting posts that I believe are great community sharing posts everyday
I will select one post a day to get a 100% upvote from me and will post this banner as well as comment on that post.

---
---