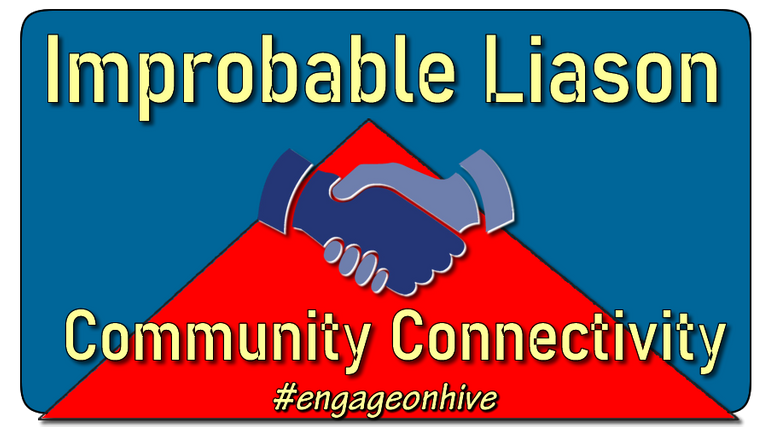 Sometimes it can be difficult to not only find the time to write but what to write about.
What did you do today?
did you make breakfast? what type of breakfast was it?
Have you had a morning Coffee or Tea?
Have you had a shower, a wash, gone to work, gone to the shops, made food for children etc?
All these activities we take for granted because they are possibly things, we do every single day.
However in amongst those taking for granted jobs we have thoughts; we may not pay attention to them because we are physically doing other things.
Perhaps it's time to take not.
Get into the habit of jotting down ideas, this can be just a word that triggers the idea or a sentence to give you an even greater trigger
I find one word is enough 😊
When you are looking for ideas to write about, delve into that shoe box of ideas that you have, randomly pull out a note and start writing about the idea you have placed there.
If you are not used to writing, perhaps, writing will not come easy at first, however the more you write the more the writing will flow.
If it is stemmed from an idea that you had, then that idea will expand, and you will find yourself writing from your own creativity and expansion of your idea.
I mentioned in a previous post about finding a Niche to write for and a Niche to Post in and the concept of spending 30 minutes a day writing.
If you spend at least 30 minutes a day writing, then you will have a good bank of writing material to post. You will also get into the habit of writing for 30 minutes a day, and you will find that the 30 minutes extends into even longer.
It is surprising what you can write in 30 minutes and especially when it is something that you have a passion for, a knowledge about, a creative angle that you want to explore.
Writing is a great release for all the ideas you have in your head.
Don't be afraid that you cannot get them all out. Use the note system, put your ideas into a box and you will find one day that you can get your flow on and write about that idea.
Foe me, when I am stuck, I either go to the shoe box, or if I am in front of the keyboard will read other posts until an idea of what to write comes to me.
Get your Flow on and allow it to expand

I aim to engage with as many people as I can that create great community content and engage with others by sharing their journey.
I will be up-voting posts that I believe are great community sharing posts everyday
I will select one post a day to get a 100% upvote from me and will post this banner as well as comment on that post.