Hello all Hive Friends..
Reading the post and interacting with people is a great way to engage with people and it helps a lot on Hive.
As I always say the engagement is the key to success on Hive.
I am sharing some interesting posts I come across today...
---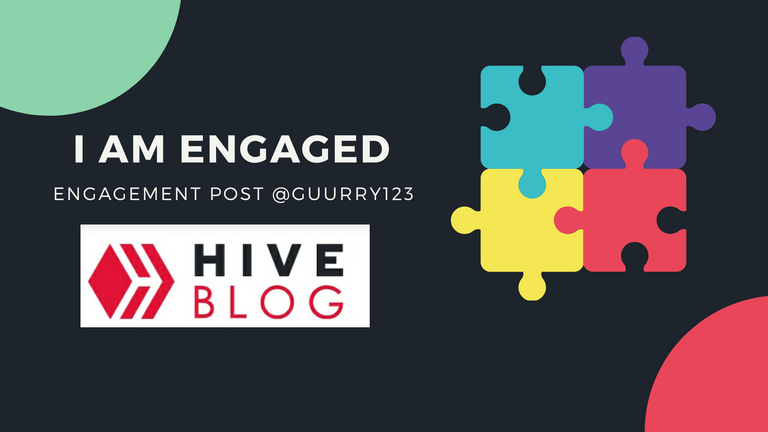 ---
@ph1102 share a nice post on engagement. You want engagement then you should engage too. In the post ph1102 stress on the two way engagement. In my opinion also it should be two ways to make a healthy ecosystem.
---
@bala41288share a post on the current BTC, Hive and Altcoin position. In his opinion its time to but altcoin and yes hive also. In my peronal opinion also I you want to be here on hive in ling term then buying Hive at low is a great opportunity.
---
@r1s2g3Share a post on splinterlads presale for land. Presale was a huge success. Total 44 entries were submitted and the 30 got selected. The new addition of Land changes a lot of things , biggest is the price f the DEC which was more then 0.001 at one point of time.
---
@achim03share his experience with faucet. In the post her shared his strategy and experience with freebitcoin and how he able to manage to each the $15 earning. I like that he believe in the future value of the coin and accumulating.
Thanks for stopping by my post.