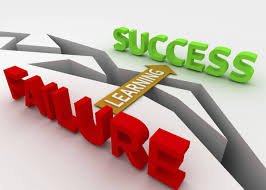 Note - Repurposed from 2017. Sorry about the sign cut off and the old hockey reference, lol. We all learn by doing! :)
So you just joined a new online business, what do you do? Have you ever exhibited any of these behaviors?
- No reply to the welcome email your sponsor sent.
- Did not read the company welcome.
- Cannot be reached by email, phone, skype, or facebook.
- Unengaged in forum, skype group, facebook group, or other community type venue.
Watch my video below and let me know what you think.
Don't let this be you...ENGAGE!
Enjoy!
Rob Gehring – Owner of Trafficleads2incomeVM and Leader of Team Massive Success