CTP Blueprint Celebrates 6 Months


Six months ago, Eliana first introduced the CTP Blueprint and since then her site has improved tremendously and Eliana has added and improved a lot.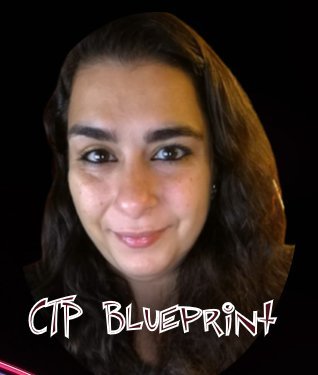 I got to know her better when I started writing posts actively and she is always available whenever I need help.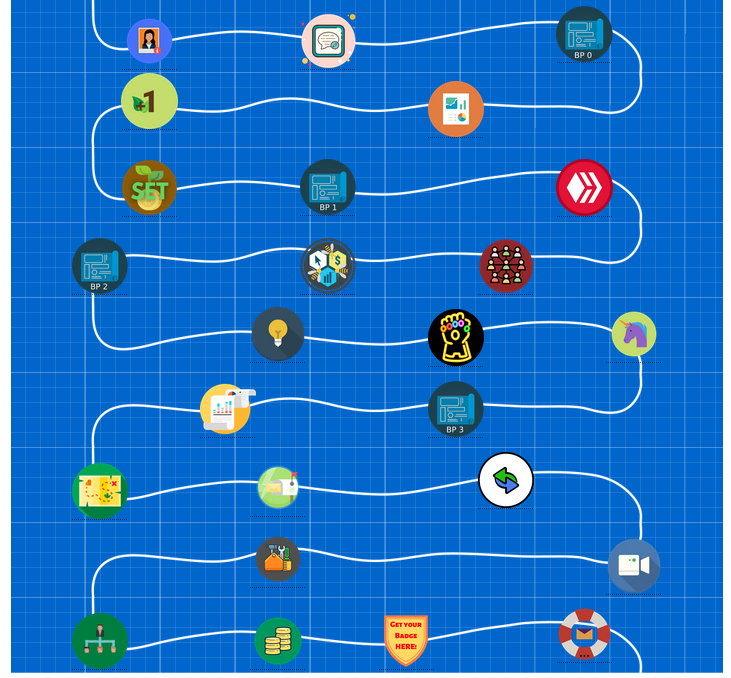 So what CTP Blueprint contains - in a word, it is a learning site for Hive and CTP Talk shifting, and at the same time it is a downline builder but so different from all the sites I know.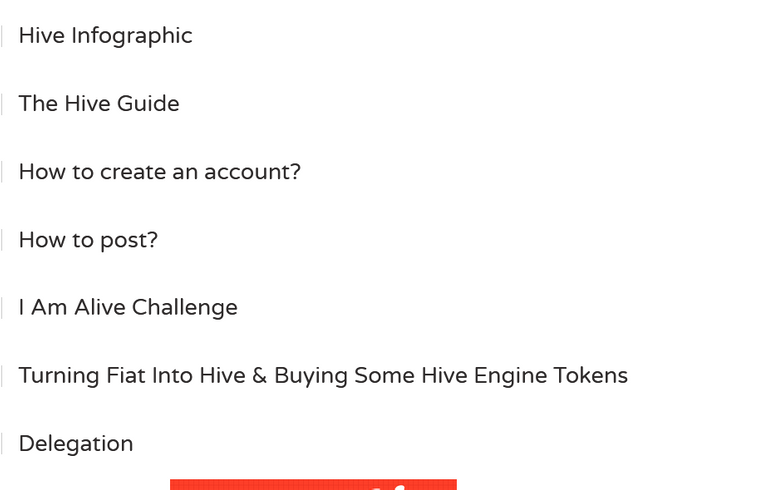 It has an exceptional presentation of everything on the site and it is very easy to find specifically what interests you.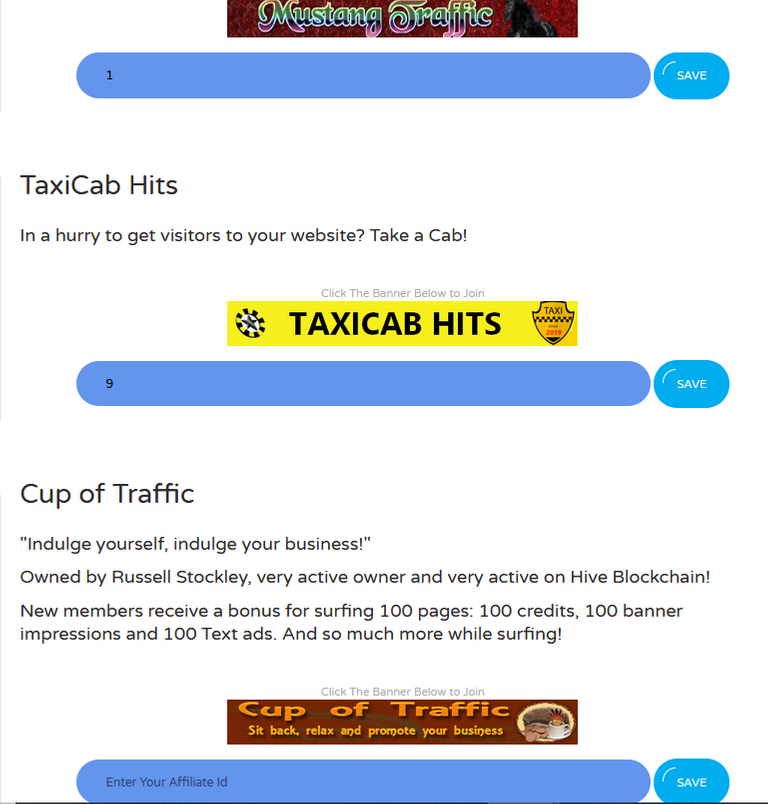 With the monthly upgrade, it also offers you great videos specific to list building and I'm sure it can only benefit you.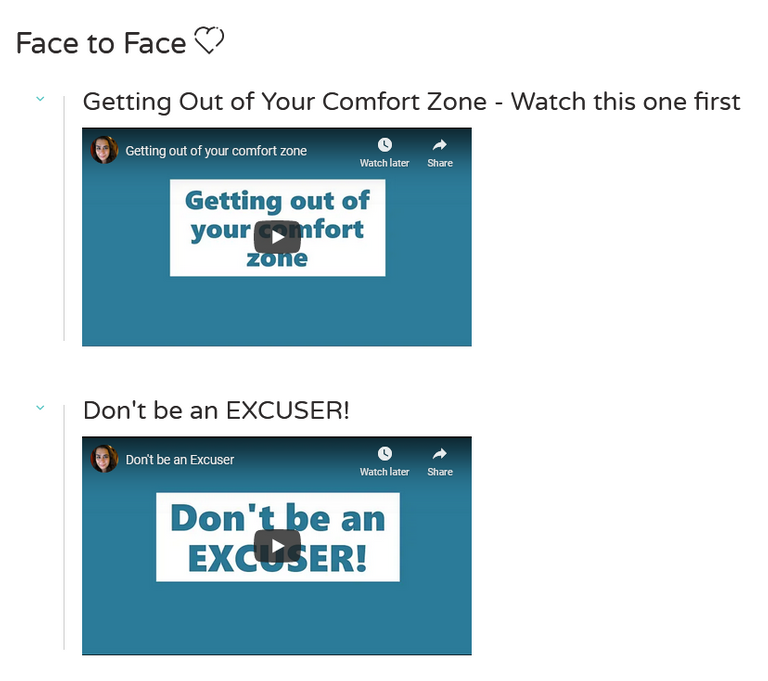 For example, yesterday I had such a situation when I wanted a friend to subscribe to the Hive Blog and finally start using it.
She said it was too demanding and complicated and what did I do?
I sent to CTP Blueprint and under the logo for Hive I found all the step by step instructions on how to register and how to log in afterwards.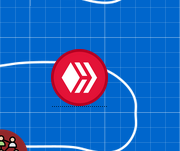 CTP Blueprint is just amazing and easy to use and if you want to get deep into Hive blogging is the program you must have and not only for yourself but also for your members who will start with Hive and there is no simpler way than CTP Blueprint.
She also offer 4 Downloads that i recommend everyone and if you take special one time offer you can rebrand it...how cool is that.

I can not say nothing that i dont like inside CTP Blueprint.....only maybe banner with size 600x300 so i could promote in my sites.
So that is for CTP Blueprint 6 months and i wish her many years more to have great success with it.

https://ctpblueprint.com/?rid=48
Manual I Give 10% Hive to @ctpsb account
---
---