IAAC - Day 142 This Is My Wish For You: a poem by Ralph Waldo Emerson
Today is Thursday, October 21st and I am happy to be alive.
I wish I was as eloquent as the poets. I love poems and todays sunset put me in a mood of reflection. Enjoy the photos I took of the clouds and sunset while you think about the words of this poem.
This is my wish for you: 

Comfort on difficult days, 
smiles when sadness intrudes, 
rainbows to follow the clouds, 
laughter to kiss your lips, 
sunsets to warm your heart, 
hugs when spirits sag, 
beauty for your eyes to see, 
friendships to brighten your being, 
faith so that you can believe, 
confidence for when you doubt, 
courage to know yourself, 
patience to accept the truth, 
Love to complete your life.

-Ralph Waldo Emerson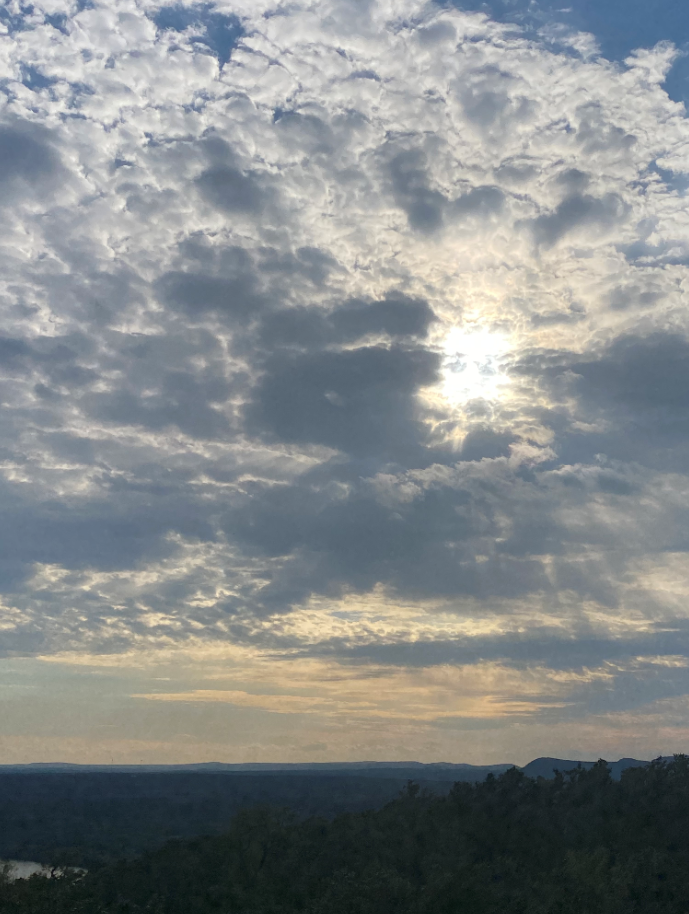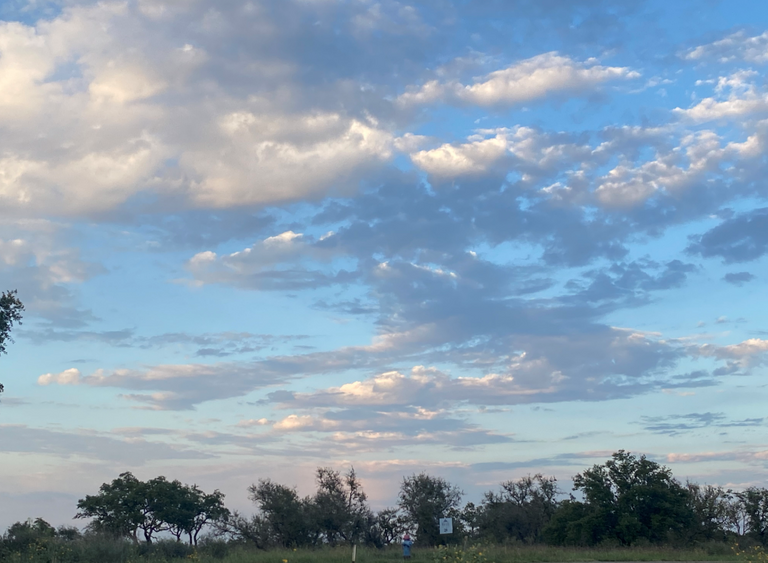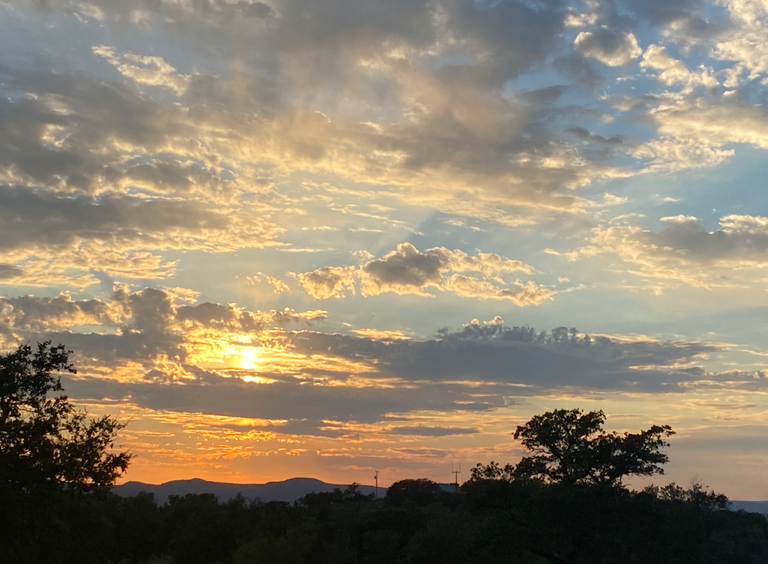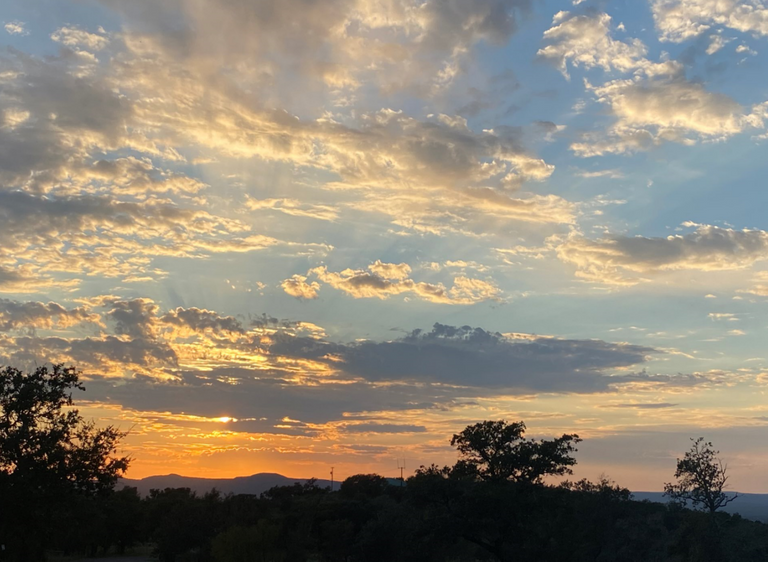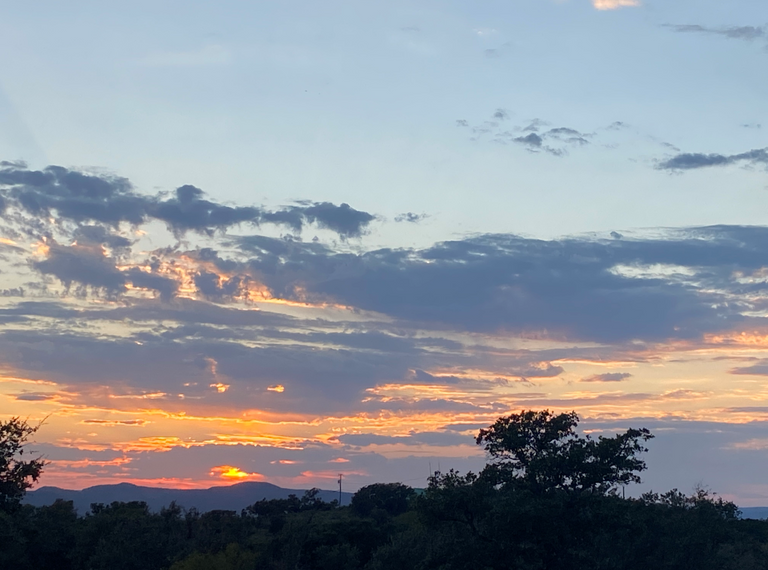 I am taking part in the #IAmAliveChallenge. The 4 basic points to take part in the #IAmAliveChallenge are: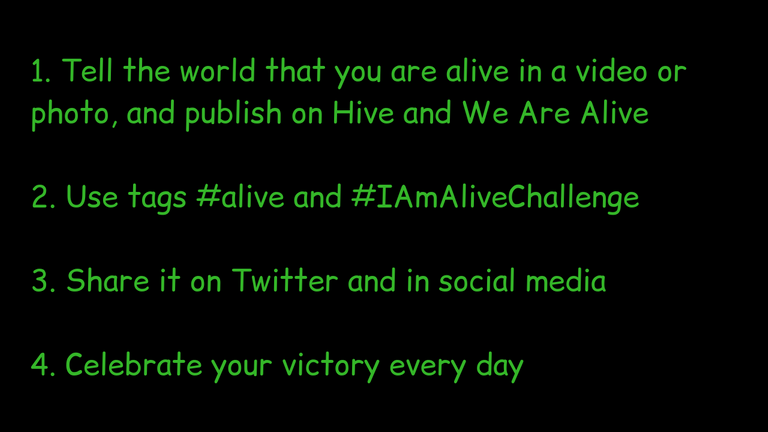 For more information please refer to their guide at https://www.wearealiveand.social/hive-155221/@wearealive/we-are-alive-tribe-the-guide
---
---