IAAC - Day 141 A 176 year old Poetry book: The Bouquet by A Lady
Today is Wednesday, October 20th and I am happy to be alive.
In my IAAC Day 120 September 29th, I showed some of my book collection.
https://peakd.com/ctp/@darmst5339/iaac-day-120-several-books-in-my-collection-are-over-100-years-old
I had forgotten about the oldest book in my collection because I keep it in a box to control exposure to the elements. The book was published in 1845 by A LADY. The title describes it perfectly.
The Bouquet: Containing The Poetry and Language of Flowers.
It is a collection of over 100 flowers with their meanings. Each flower is accompanied by a poem. Because of it's age, I do not want to handle it to much. I should have been wearing gloves so the oils from my hands would not get on the pages but I did not even think of that until after I had already taken the pictures. This book is 176 years old.
However I do find it strange that the Author is referred to as "A LADY." I do not know if that was because of the period it was published and women's rights are not what they are today. Or if it was for some other reason. I searched online but found very little information about this book.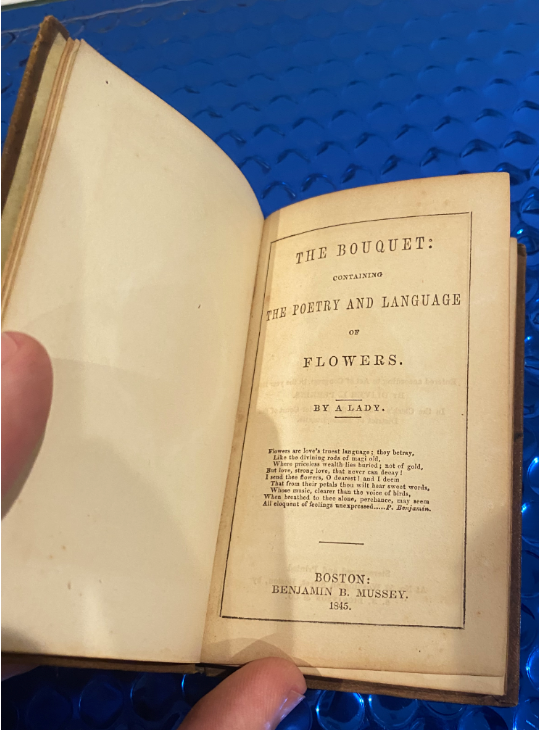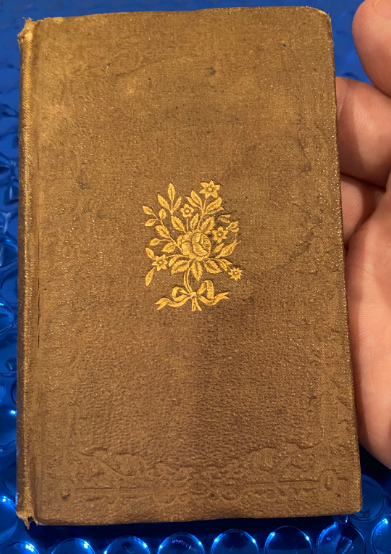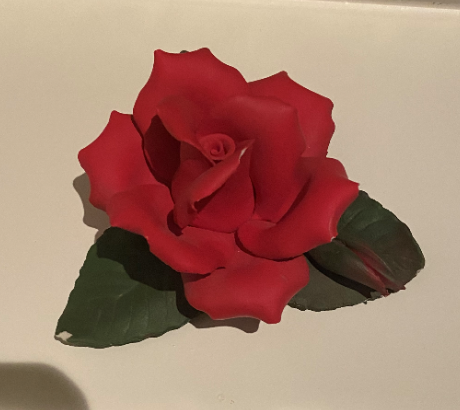 Sorry no sunset pictures today. It was overcast with clouds and the sun did not show through nor did it change the clouds colors.
I am taking part in the #IAmAliveChallenge. The 4 basic points to take part in the #IAmAliveChallenge are: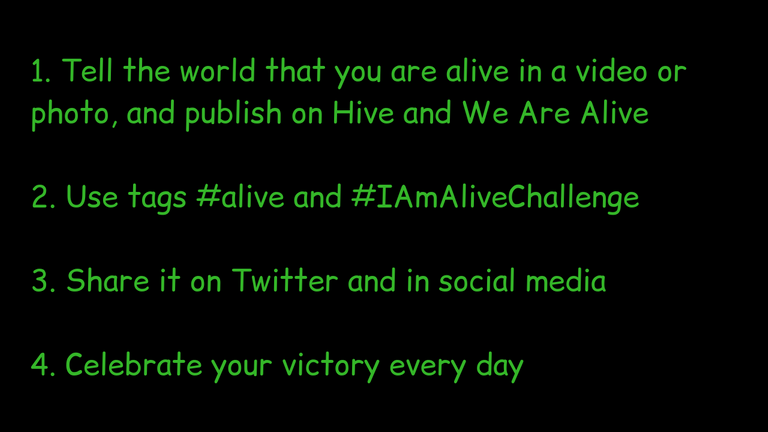 For more information please refer to their guide at https://www.wearealiveand.social/hive-155221/@wearealive/we-are-alive-tribe-the-guide
---
---