Microsoft has not shied away from blockchain or cryptocurrency. The company adopted blockchain to try and make AI "less scary".
According to a recent patent filing, the tech company is looking to develop a cryptocurrency that used Body Activity Data as a means of mining the token. Unlike Bitcoin, which uses an enormous amount of computational power, this will save a great deal on energy that is consumed.
The idea is that the user will wear a device when watching adds which will use body heat to "mine" the token.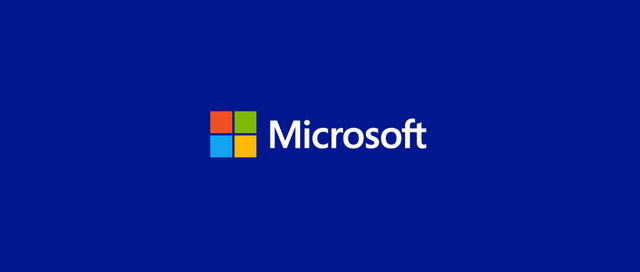 Source
Is there a threat to Bitcoin?
Obviously, Bitcoin is in its 11th year and is carving out a niche as a decentralized payment system. It is unlikely that most Bitcoin users will suddenly move back to a Microsoft backed token.
It is likely that this project will be closer to Facebook's Libra more than Bitcoin. The key for the present cryptocurrency community is to break away from the established structure.
We are seeing the banking system coming under enormous pressure with the coronavirus and the massive slowdown of the global economy. These institutions will likely being screaming for a bailout in short-order.
All the while, Bitcoin keeps plugging along without a hitch.
Does the future of cryptocurrency entail using body heat, brainwaves, and other functions that take place on their own? In other words, could they be used to power up the money "creation" process?
Microsoft might be onto something. If people can monetize their body activities, it could alter the path of humanity.
Of course, with a company like Microsoft is there is usually a catch.
It is also prudent to mention this is just a patent filing. The build out of this system is not guaranteed nor is there any indication if it would be on an existing chain or one Softy builds.