Last 7 days scenario indicate that steem coin price will move higher soon.We have seen in 25th November steem touched 10 cent and refused again to go lower.Currently steem price is 13.50 cent.Todays high was 14.50 cent.So, we can say it faced slight bounce from recent low level.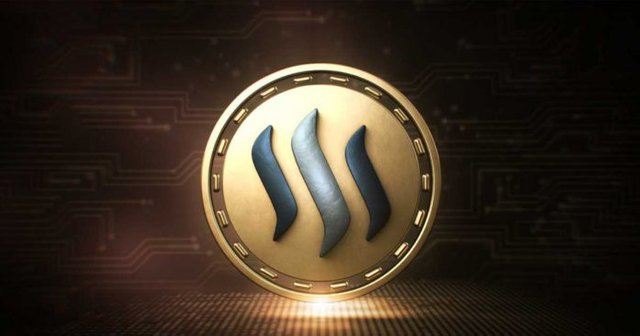 Image source
Steem rank 85th now based on total market capital(source:coingekco)
total supply 367 million
circulating supply 324 million
current daily trading volume of yesterday was above 9 lakh usd.
Steem All time high was 8.19$ in january 2018
Steem All time low was 0.07 in mar 2017
see below the weekly chart of steem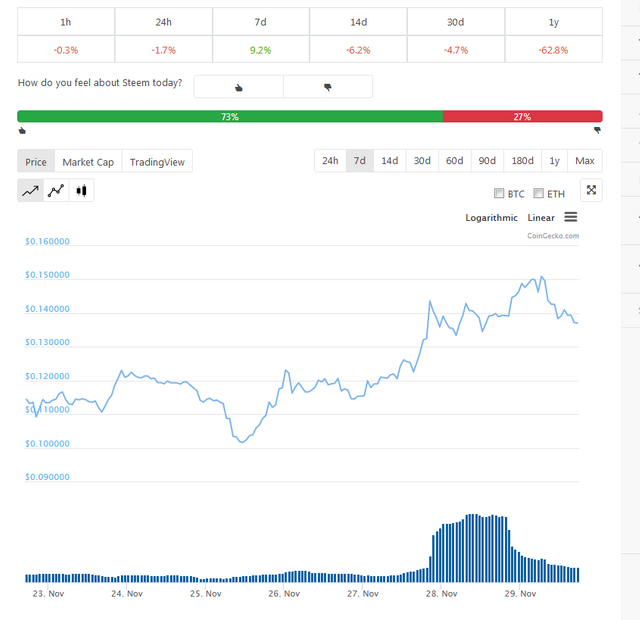 Image source
Here we can see refused point was 10 cent.Then it trying to move upside.Recent high is 15 cent.Then it goes slide down.
so weekly low 10 cent.weekly high 15 cent.current rate 13.50 cent.Bounce is happened from low.And make recent high which is signal of recent upward increasing channel.
see below the monthly chart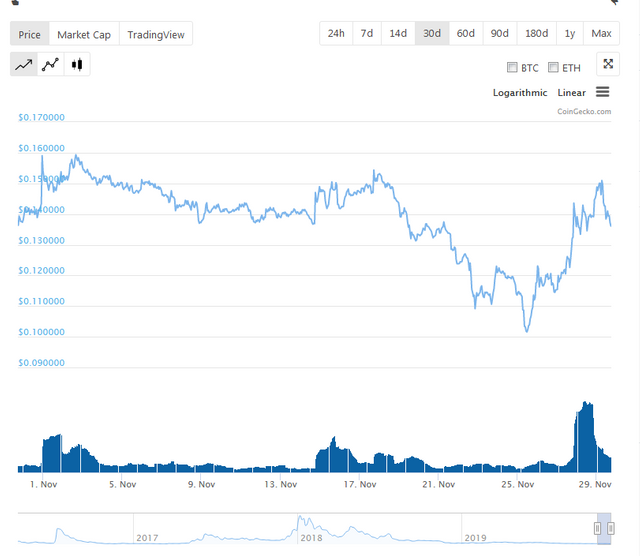 Image source
Here we can see monthly high 16 cent.Monthly low 10 cent.Now it stand 13.50 cent.So, this area is dangerous.At first steem need to break barrier of 16 cent.If it break this area and stable above it.Then our next resistance is 18.50 cent.
See below yearly chart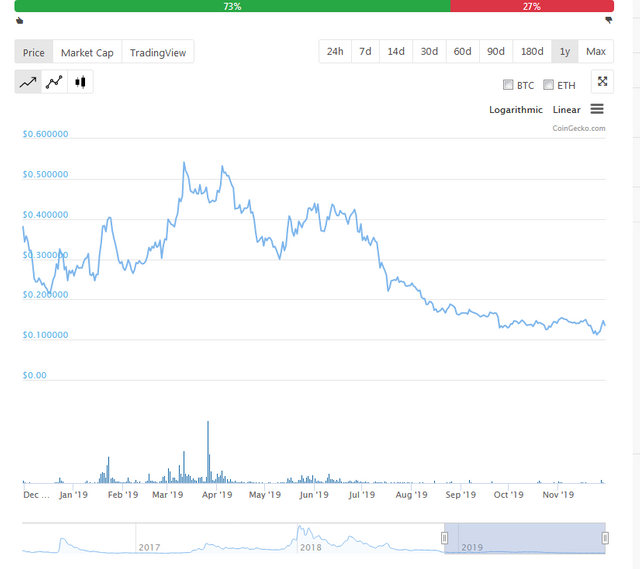 Image source
Yearly high 53 cent in 4 april 2019 and low 10 cent in 25 november 2019.Here we can see totally downtrend in chart.But we hope it touched bottom.So, moving upside is possible now.
10 cent is still strong support.If it is existing then we are safe.Because if steem break its existing support then another support might be around 7 cent.
price correlation between steem and bitcoin not follow each other.Recent good news about cryptocurrency give some fuel to market.So, bitcoin etheriem going to move high.But past recent month steem followed the proper downtrend.Although steem has limited supply.But investor need trust and they must check a broader sign to up move for re invest.