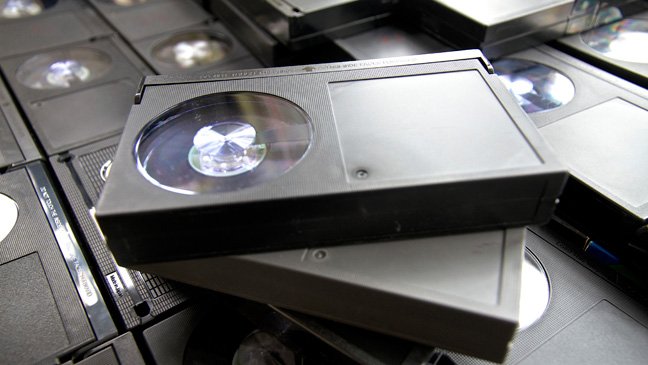 So the Center for Information and Industry Development (CCID)( https://news.bitcoin.com/china-rankings-37-crypto-projects/) in China released the 13th update of its crypto project rankings yesterday.
The ranking had Bitcoin outside the top ten, in eleventh place, with EOS top of the rankings. Steem was above Bitcoin, in 9th however down from 4th where it was rated in May.
I'm really not a fan of the various ranking systems that are out there. Weiss Crypto Rating being another one.
In the case of CCID, looking at their criteria, it appears heavily weighted in favour of 'basic tech'. For me, this misses the point. Cryptocurrency and blockchain technology is more than basic technology.
The CCID appears to not take into account critical components of cryptocurrency, such as decentralisation and security. It completely ignore market sentiment and network effect.
If we learn anything from the history of technological battles, e.g Betmax vs VHS, the winner is often the one that is 'just good enough'. It is very difficult to do a rating system based on that criterion!