My crypto habits aren't what they used to be. When I first started out I used to check my portfolio a couple of times a day, and I was always, and I mean always, checking for other coins. Sometimes I could actually buy them. Sometimes I didn't or couldn't. Even my kids knew what was up. If someone else was doing something on my PC, I would only have to say their name and they would roll their eyes and ask: 'Which do you want to check?" while already getting to Coinmarketcap's website.
These days, I'm not watching everything like a hawk anymore. I do check at least once a day, but that's about it.
And lately (well, for the past few months, year...lol) my response was usually more like this: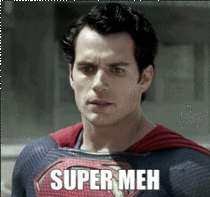 source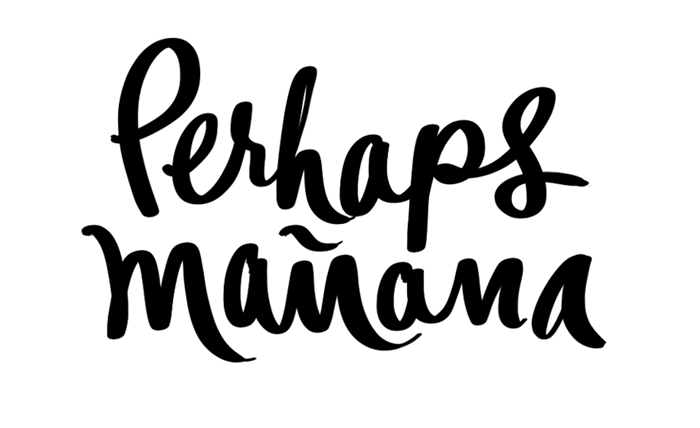 Because, of course, I'm a positive thinker...
The same yesterday. Nothing spectacular.
So today, in the afternoon, things looked like they were moving in the right direction. Nothing too crazy though.
My expression followed in line...nothing too bad, but not great either. More like this...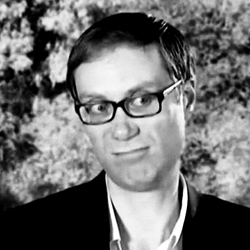 Until later this day (well, 3 a.m. to be precise) I thought: let's just have one more look and I see this: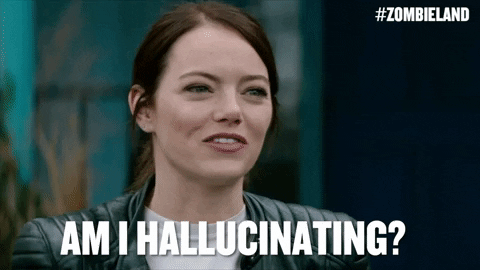 But no, I pinched myself a few times, and it hurt! So I wasn't hallucinating.
Time for some cheer....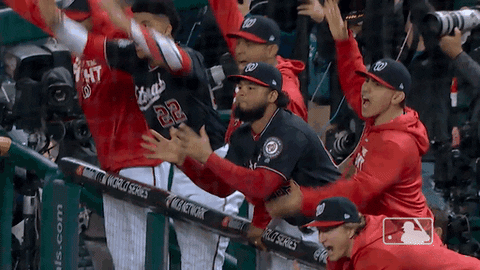 Anyway, you get the drift...
What's going on guys?
Did half of Asia suddenly think that NOW is the right time to buy those cryptos?
And not just one, not just Bitcoin, but pretty much most of them?
Did McAfee come up with some ingenious plan to raise the prices of this many coins?
Or did the Trumpster himself suddenly decide to gamble and invest all of the US capital in crypto?
Hey, we may never know. But it sure as hell looks and feels good.
Personally I didn't buy much recently. Mainly because I didn't have much to spend...(Steemfest vs buying crypto and Steemfest won)
But to those who bought some BTC, or any of the other big risers last week:
Congratulations!
Thank you for reading!