There's blood in the streets right now.
Does anyone have a clue why this is happening at the moment? Just randomly visited coinmarketcap to check some numbers regarding BAT, and I was shocked to see what's going on right now in the crypto sphere.
Do you think the COVID-19 outbreak has anything to do with this? That's a possibility but I'm just speculating at this point. We've been used to a long bear market, but this is not something you see every day.
---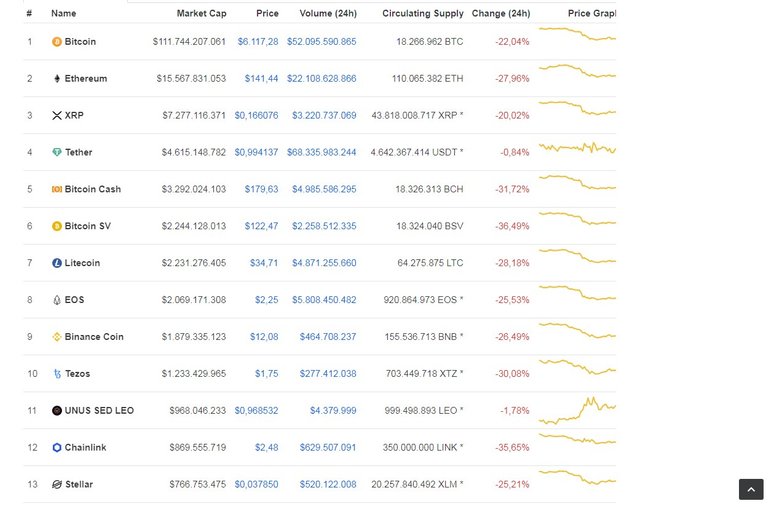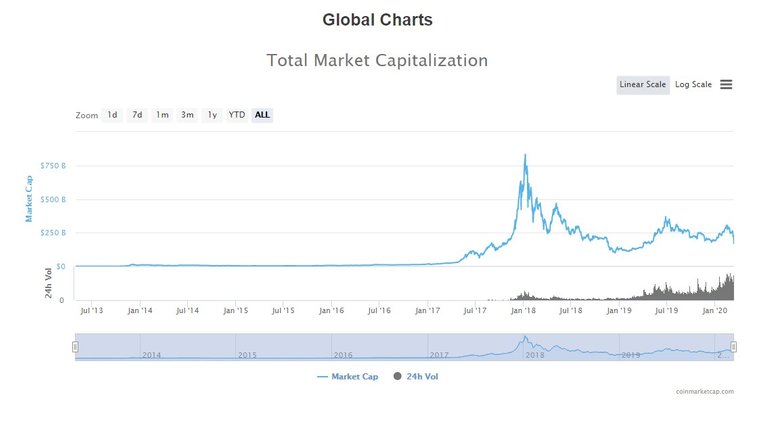 ---
Unfortunately, Steem is getting hammered as well.
However, it is more than obvious that this is not just about Steem. Just the overall trend.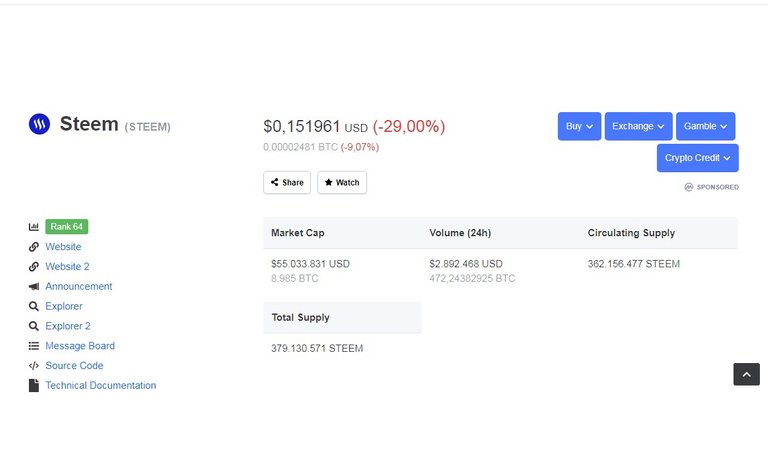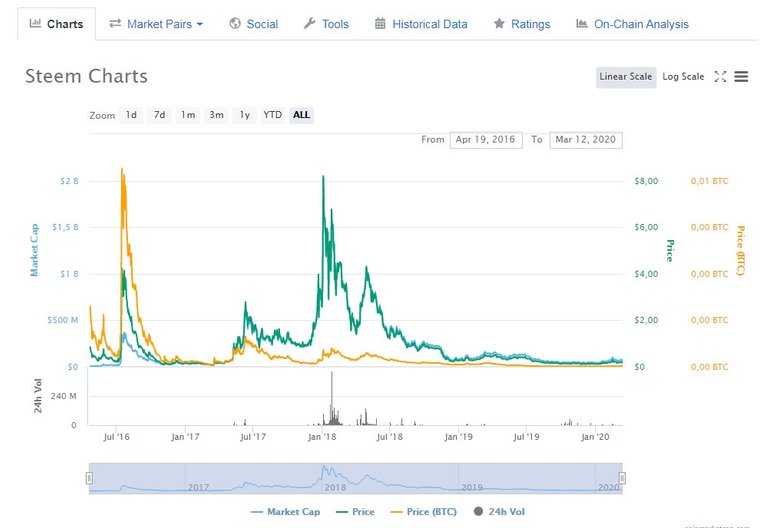 ---
What do you do at times like this?
What do you think is going to happen next?
It would be interesting to read your thoughts in the comments below.
---
I appreciate your attention.