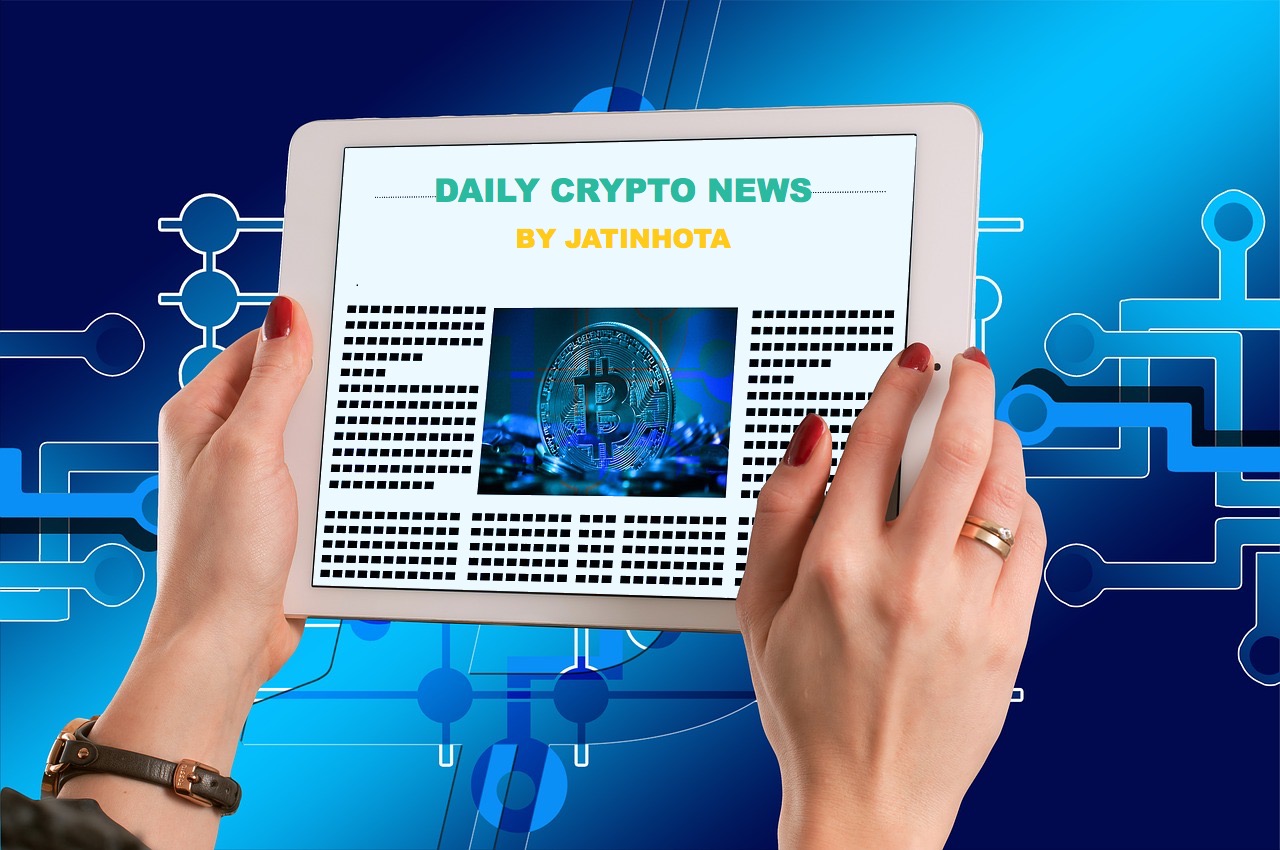 Top Crypto Events Planned for Tomorrow
1 - Synthetix Network Token (SNX): Deneb Release
This Thursday (October 8, beginning around 1am UTC) an upgrade is being deployed with several major protocol improvements.
Source
2 -Loki (LOKI): Hardfork
We've decided to move the #SaltySaga hardfork date to October 8. This date may change again.
Source
Some World Crypto News
#1 - The FCA has published final rules banning the sale of derivatives and exchange traded notes (ETNs) that reference certain types of cryptoassets to retail consumers.
The FCA considers these products to be ill-suited for retail consumers due to the harm they pose. These products cannot be reliably valued by retail consumers because of the:
inherent nature of the underlying assets, which means they have no reliable basis for valuation
prevalence of market abuse and financial crime in the secondary market (eg cyber theft)
extreme volatility in cryptoasset price movements
inadequate understanding of cryptoassets by retail consumers
lack of legitimate investment need for retail consumers to invest in these products
These features mean retail consumers might suffer harm from sudden and unexpected losses if they invest in these products.
#2 - A senior executive from Ripple, one of the country's most prominent cryptocurrency firms, warned on Tuesday the company is close to moving its headquarters overseas in response to excessive regulation.
Executive chairman Chris Larsen said San Fransisco-based Ripple has grown increasingly frustrated over what it perceives as a hostile attitude to the cryptocurrency industry by the federal government, and in particular the Securities and Exchange Commission.
Ripple has been locked in a long-running battle with the SEC and investors over whether the digital currency XRP is a security. While Ripple owns a large hoard of XRP, the company maintains that the network that oversees XRP transaction is decentralized like Bitcoin or Ethereum—two rival cryptocurrencies that the SEC has concluded are not centrally controlled, and therefore exempt from securities laws.
Todays Top Gainer and Loser for Today
Top 10 Gainer (last 24 hour)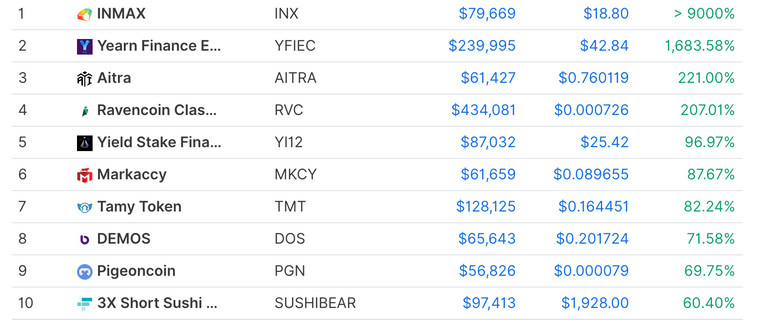 Top 10 Loser (last 24 hour)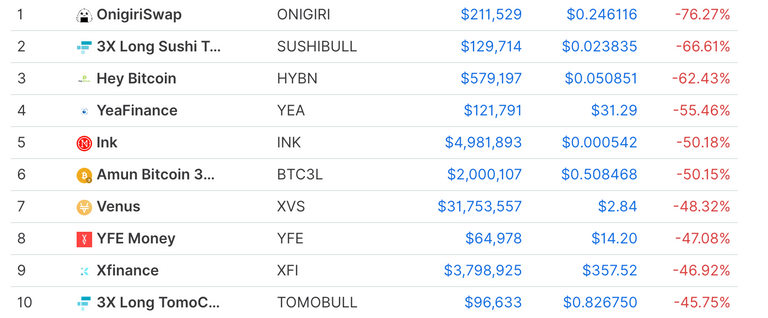 Follow me to get the latest Crypto news & Some Other Awesome posts on your feed and stay updated with the crypto market.
---
Thank you for reading it.
tags: cryptocurrency india cryptonews palnet steemleo neoxian