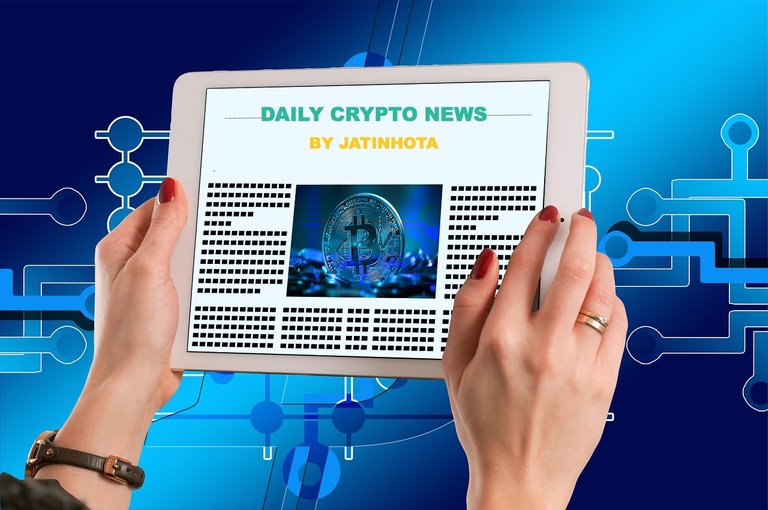 Top Crypto Events Planned for Tomorrow
1 - Wagerr (WGR): Hard Fork Wagerr 4.0
Mandatory upgrade requires resync Hard fork 1/7/21: block height 1501000.
Source
2 - Hedera Hashgraph (HBAR): Mainnet Upgrade
Scheduled (Jan 7, 2021, 18:00 UTC): Hedera will be upgrading the Mainnet to v0.10.0 on Thursday, Jan 7th 2021 at 18:00 UTC.
Source
Some World Crypto News
#1 - Ripple is facing yet another lawsuit, this time from one of its investors. Tetragon Financial Group, the lead investor of Ripple's $200 million Series C, has sued the company after a recent complaint by the U.S. Securities and Exchange Commission (SEC).
Tetragon filed its complaint on Monday in Delaware Chancery Court, seeking to "enforce its contractual right to require Ripple to redeem" Series C preferred stock, per the report. Tetragon also wants to block Ripple from using any cash or other liquid assets until the payment is made. The company has asked the court for a temporary restraining order, a preliminary injunction, and an expedited trial.
#2 - Bitcoin's remarkable ascent past $30,000 has stunned Wall Street — and one of the biggest U.S. investment banks thinks the digital currency could have much further to run. In a note published Monday, JPMorgan made a bold long-term price target for bitcoin, claiming the red-hot cryptocurrency could rally as high as $146,000 as it competes with gold as an "alternative" currency. But, there's a catch. Bitcoin's market cap — calculated by multiplying the price by the total number of coins in circulation — currently stands at more than $575 billion. According to JPMorgan, it would have to climb by 4.6 times to match the $2.7 trillion of private sector gold investment.
Todays Top Gainer and Loser for Today
Top 10 Gainer (last 24 hour)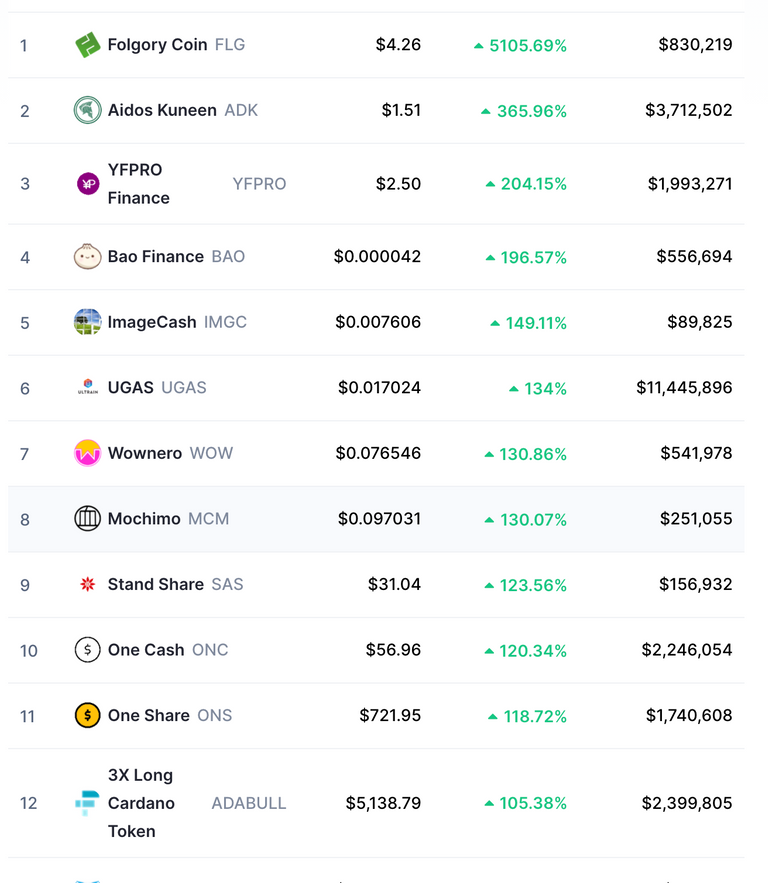 Top 10 Loser (last 24 hour)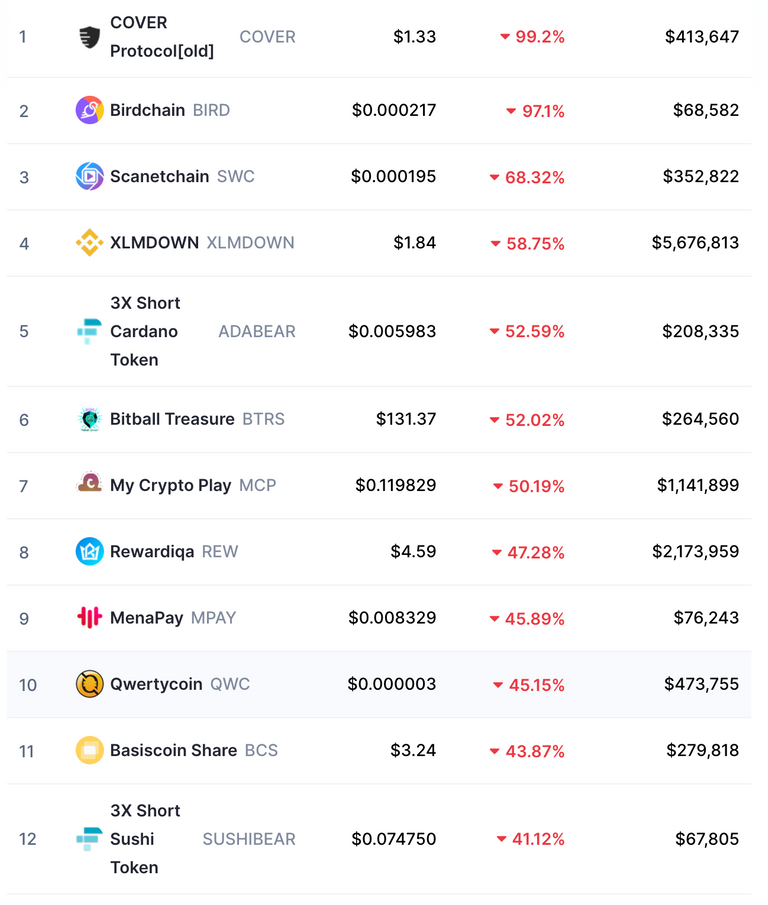 Follow me to get the latest Crypto news & Some Other Awesome posts on your feed and stay updated with the crypto market.
---
Thank you for reading it.
tags: cryptocurrency india cryptonews palnet steemleo neoxian