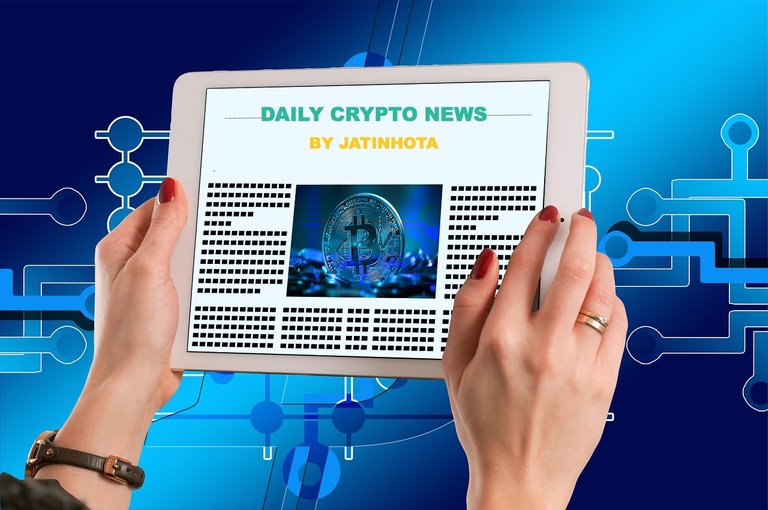 Top Crypto Events Planned for Tomorrow
1 - LCX (LCX): LCX Exchange Launch
LCX Exchange is a secure and compliant trading platform... The full operational launch will be on January 5th, 2021.
Source
2 - Syntropy (NOIA): Syntropy Release
Anyone can build on Syntropy, all powered by the $NOIA token. Launching January 5th.
Source
Some World Crypto News
#1 - Miami Mayor Francis Suarez is exploring putting a percentage of his city's treasury reserves in bitcoin. Miami is currently working on accepting the cryptocurrency as a means of payment for city services and taxes. The mayor believes that "Bitcoin has been a stable investment during an incredibly unstable year.
#2 - Xalles Holdings Inc. (OTC: XALL), a fintech holding company providing technology and financial services solutions, recently announced it will acquire Vigor Crypto Holdings, a cryptocurrency firm, as a wholly owned subsidiary under Xalles Capital Inc. Xalles notably claims that Vigor Crypto has been enhancing its cryptocurrency trading strategies using trading engines (or "bots").
Todays Top Gainer and Loser for Today
Top 10 Gainer (last 24 hour)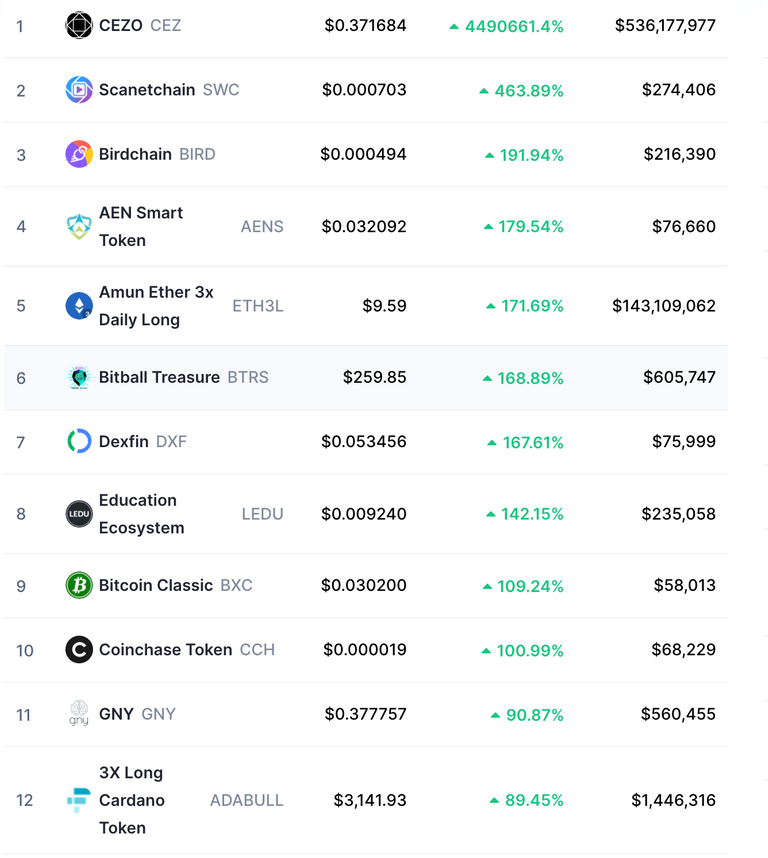 Top 10 Loser (last 24 hour)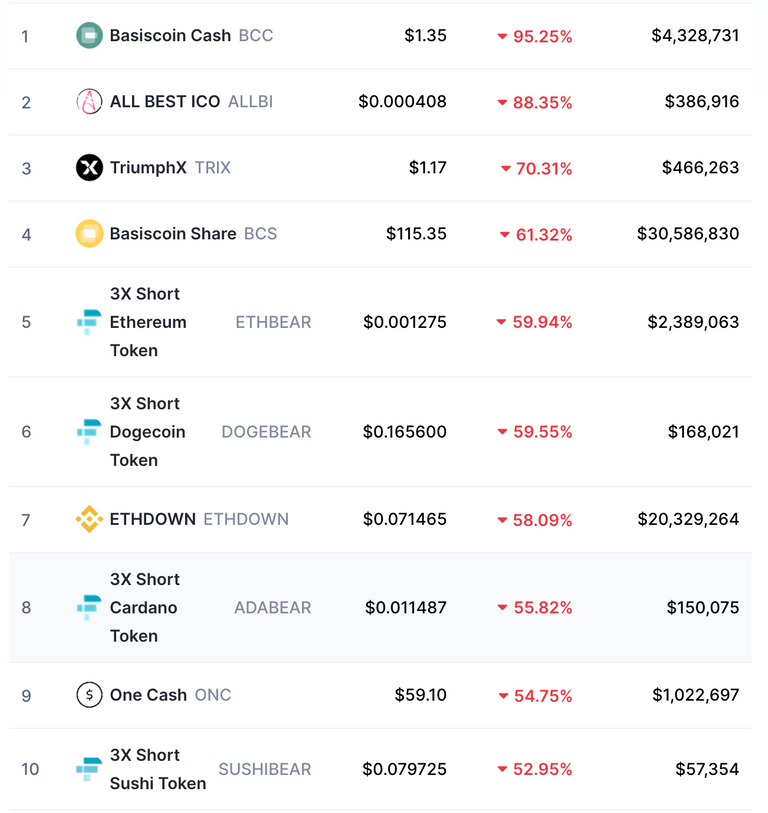 Follow me to get the latest Crypto news & Some Other Awesome posts on your feed and stay updated with the crypto market.
---
Thank you for reading it.
tags: cryptocurrency india cryptonews palnet steemleo neoxian