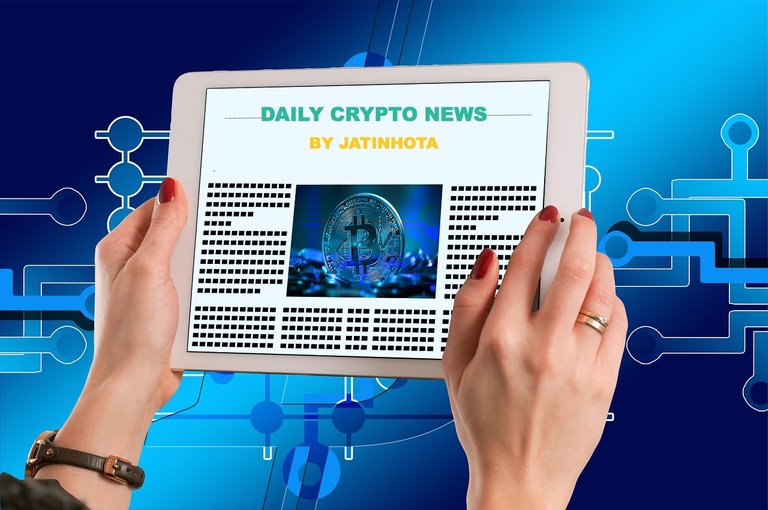 Top Crypto Events Planned for Tomorrow
1 - Komodo (KMD): AtomicDEX v0.3 Beta
AtomicDEX v0.3 Beta Launch On October 29.
Source
2 - YFValue (YFV): Huobi Futures Delisting
Huobi Futures plans to delist YFV/USD swaps at 11:00 on Oct. 29, 2020 (GMT+8).
Source
Some World Crypto News
#1 - Singapore's largest lender DBS is launching a digital currency exchange allowing both institutional and retail customers to trade cryptocurrencies against multiple fiats. Dubbed DBS Digital Exchange, the crypto trading platform is planning to list four top cryptocurrencies, Bitcoin, Ether, Ripple, and Bitcoin Cash, against multiple fiats, including the Singapore dollar, US dollar, Hong Kong dollar, and Japanese yen.
#2 - Huobi global expanded support for Visa and Mastercard credit and debit cards which will allow its users to make transactions on the platform itself without being redirected to a third-party portal. The new payment service is being provided by Huobi Technology, a regulated DLT firm by the Gibraltar Financial Services Commission.
Until this integration, Huobi had previously supported Visa and Mastercard transactions through other payment service providers but the onboarding process required users to complete Know Your Customer (KYC) from a separate interface. Huobi Gibraltar conducts user onboarding, including KYC but the new integration allows users to register and transact from a single interface, which Huobi believed would make it quicker and simpler for users to start trading.
Todays Top Gainer and Loser for Today
Top 10 Gainer (last 24 hour)

Top 10 Loser (last 24 hour)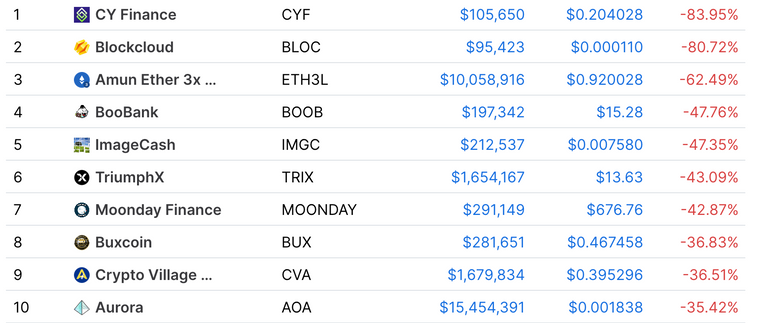 Follow me to get the latest Crypto news & Some Other Awesome posts on your feed and stay updated with the crypto market.
---
Thank you for reading it.
tags: cryptocurrency india cryptonews palnet steemleo neoxian