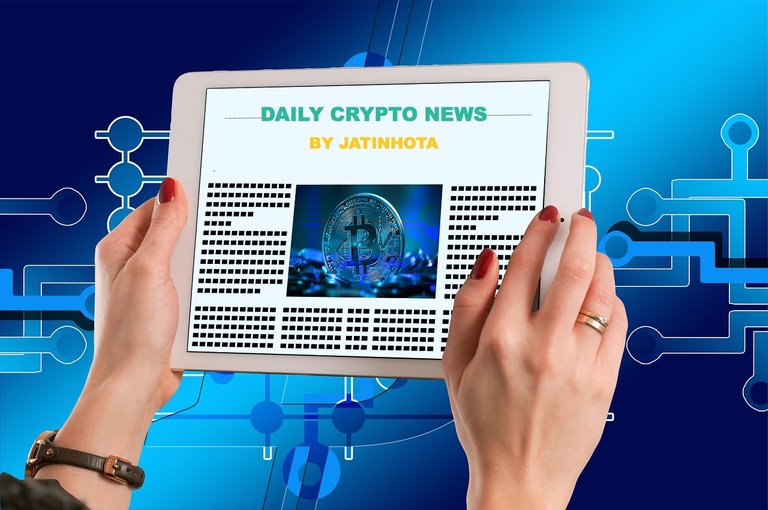 Top Crypto Events Planned for Tomorrow
1 - Bitstamp Listing
We're excited to be adding three new assets to our exchange in the month of October!
• Chainlink (LINK) – the token powering a decentralized oracle network
• USD Coin (USDC) – a stablecoin fully backed by USD
• OMG Network (OMG) – the native token of a scalable payment system built on top of Ethereum
Source
2 - VeChain and CRO : YouTube Live AMA
Our CEO & Co-Founder @sunshinelu24 will be joining a special YouTube live AMA hosted by @cryptocom on 26 Oct 2020!
Source
Some World Crypto News
#1 - A possible exploit in decentralized finance (DeFi) protocol Harvest Finance has sent the platform's native token, FARM, tumbling by 65% in less than an hour.
According to reports surfacing early Monday, upwards of $25 million in value has been drained from Harvest Finance pools and swapped for renBTC (rBTC) by an unknown attacker. Other funds have been mixed through Tornado Cash, an Ethereum obfuscation software. Following the attack, investors appear to have pulled roughly $350 million from the site.
#2 - China's central bank, the People's Bank of China (PBOC), has drafted a law to legalize the digital yuan and outlaw digital currencies issued by anyone else competing with it. Meanwhile, the central bank has been cracking down on gambling sites that use the stablecoin tether.
Todays Top Gainer and Loser for Today
Top 10 Gainer (last 24 hour)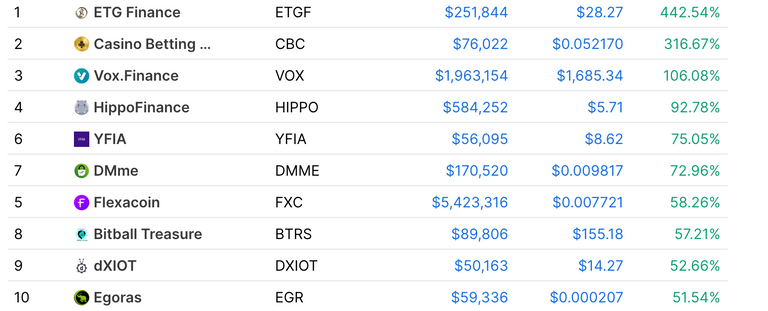 Top 10 Loser (last 24 hour)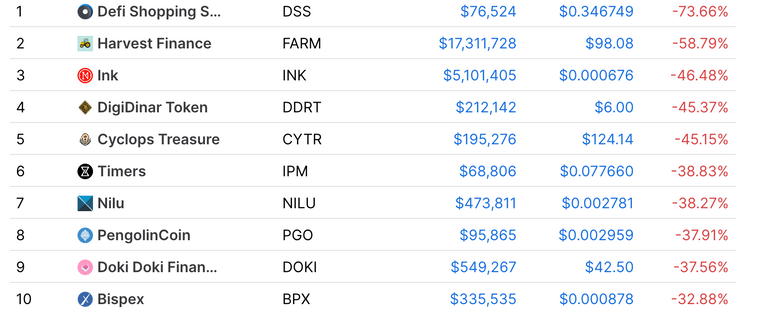 Follow me to get the latest Crypto news & Some Other Awesome posts on your feed and stay updated with the crypto market.
---
Thank you for reading it.
tags: cryptocurrency india cryptonews palnet steemleo neoxian