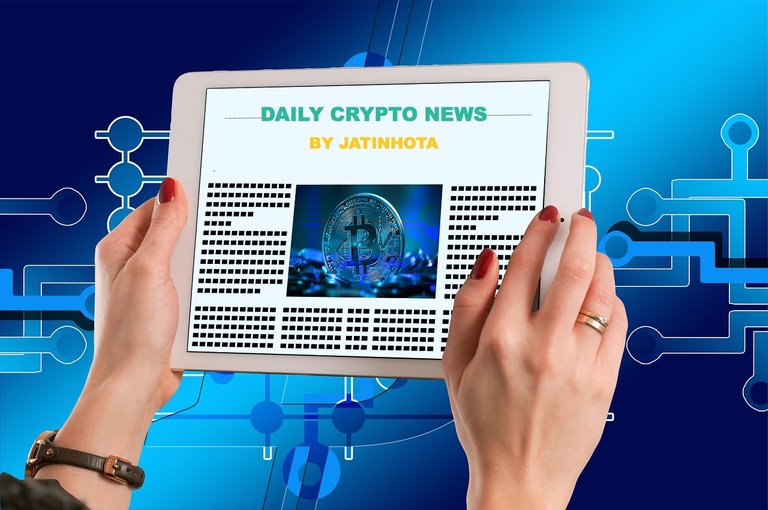 Top Crypto Events Planned for Tomorrow
1 - Travala.com (AVA): Crowdcube Crowdfunding
Our Crowdcube crowdfunding campaign will kick off on Monday October 26th.
Source
2 - VeChain and CRO : YouTube Live AMA
Our CEO & Co-Founder @sunshinelu24 will be joining a special YouTube live AMA hosted by @cryptocom on 26 Oct 2020!
Source
Some World Crypto News
#1 - Bitcoin as an investment is solidly competing with gold—thanks to millennials, JPMorgan reportedly said yesterday in a note to investors.
The investment bank said Friday that "the potential long-term upside for Bitcoin is considerable" as millennials "would become over time a more important component of investors' universe,"
#2 - The Nigerian government is looking to digitize the country's economy and view blockchain as the technology to build its future on. Titled 'National Blockchain Adoption Strategy,' the roadmap breaks down how blockchain has changed the trust paradigm, its adoption in Nigeria so far, how the government intends to apply it, and its integration with other emerging technologies. The framework was drafted by Nigeria's Federal Ministry of Communications and Digital Economy.
Todays Top Gainer and Loser for Today
Top 10 Gainer (last 24 hour)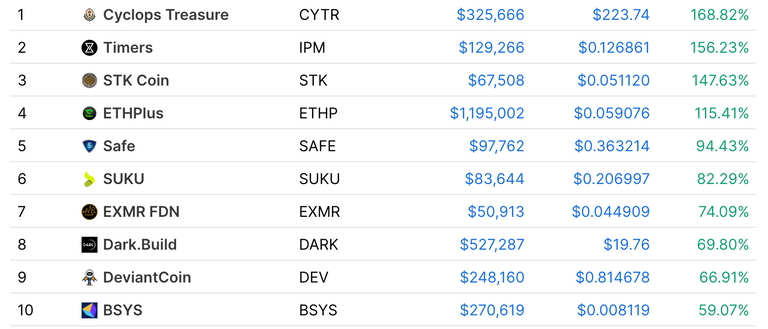 Top 10 Loser (last 24 hour)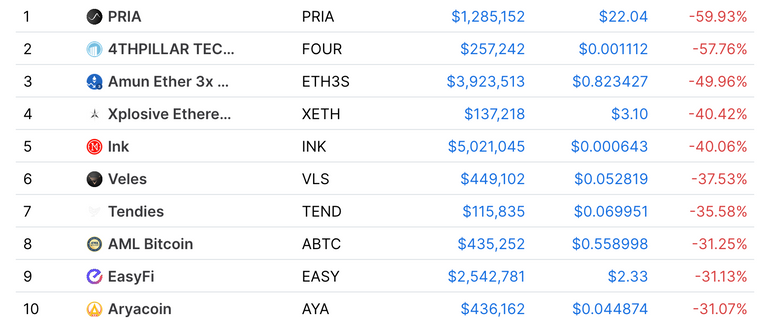 Follow me to get the latest Crypto news & Some Other Awesome posts on your feed and stay updated with the crypto market.
---
Thank you for reading it.
tags: cryptocurrency india cryptonews palnet steemleo neoxian