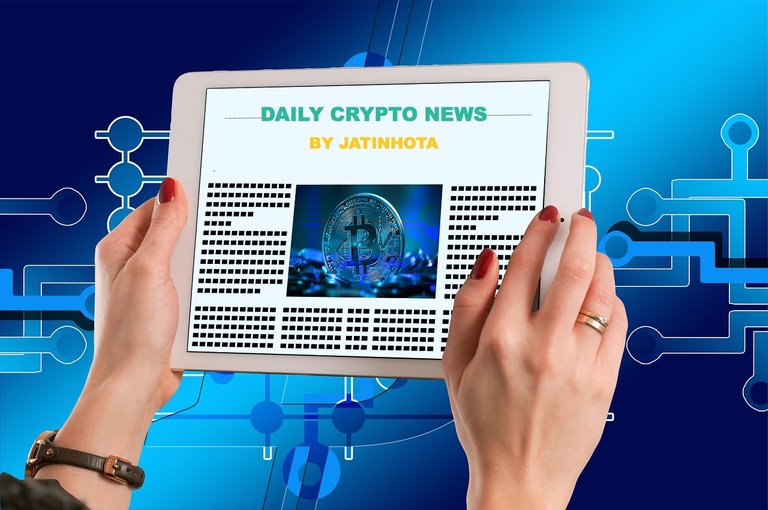 Top Crypto Events Planned for Tomorrow
1 - SparkPoint (SRK): SparkDeFi AMA
SparkDeFi AMA with CTO and CEO.
Source
2 - RedFOX Labs (RFOX): Swap
The swap will take place on the 25th of October on @Liquid_Global for those off-exchange we have a solution thanks to @VerusCoin.
Source
Some World Crypto News
#1 - Grayscale Investments said Thursday that it added $300 million in net assets under management (AUM) in just the last 24 hours. The firm now has a record $7.3 billion in total AUM, according to a tweet by Barry Silbert, chief executive officer of the Digital Currency Group, Grayscale's parent company. The biggest daily increases were reported in the litecoin trust, whose value rose 8% to $34.3 million. The bitcoin trust remains Grayscale's biggest portfolio, inching 4% to $6 billion. The ETH and BCH trusts rose 4.9% and 4.6% respectively. Others gained between 2% and 6%.
#2 - Curv, the leader in digital asset security, today announced that global investment firm Franklin Templeton and fintech VC Illuminate Financial Management joined existing investors as part of its Series A funding. In July 2020, Curv's Series A round included a cohort of investors spanning CommerzVentures, Coinbase, Digital Currency Group, Team8 and Digital Garage
Todays Top Gainer and Loser for Today
Top 10 Gainer (last 24 hour)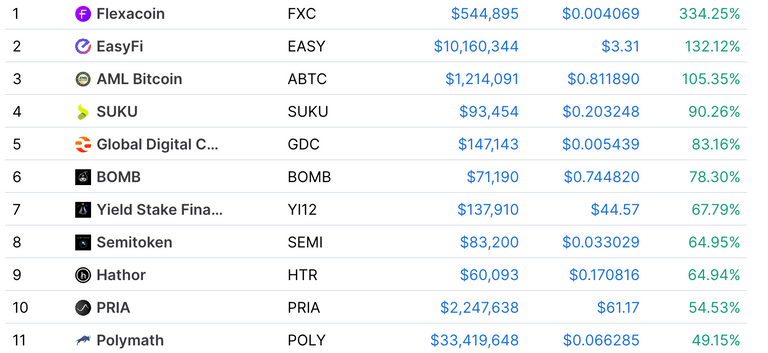 Top 10 Loser (last 24 hour)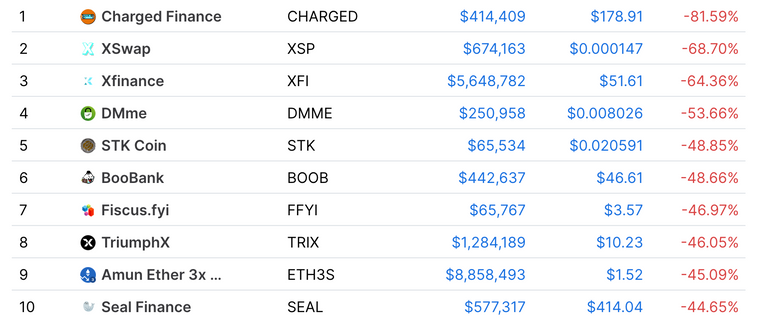 Follow me to get the latest Crypto news & Some Other Awesome posts on your feed and stay updated with the crypto market.
---
Thank you for reading it.
tags: cryptocurrency india cryptonews palnet steemleo neoxian