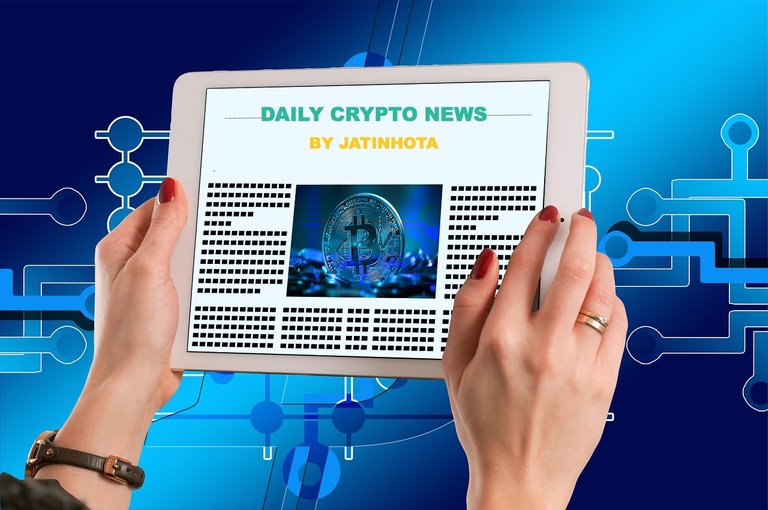 Top Crypto Events Planned for Tomorrow
1 - Bluzelle (BLZ): Mainnet Launch Date ANN
Next week we will announce the official Mainnet date. The day we announce will countdown 15 days to Mainnet!
Source
2 - Ferrum Network (FRM): KuCoin Listing
FerrumNetwork $FRM Gets Listed on #KuCoin... Trading: 10:00 on Jan 22, 2021 (UTC).
Source
Some World Crypto News
#1 - Former Ripple advisor Michael Barr is reportedly expected to head the Office of the Comptroller of the Currency (OCC) under Joe Biden's administration.
The Wall Street Journal reported the news, citing "people familiar with the decision." If named and confirmed by the U.S. Senate, Barr will succeed Brian Brooks, the former Coinbase executive who served as Acting Comptroller from May 2020 to January 2021.
Barr is currently a dean at the University of Michigan Ford School of Public Policy. He previously served in Barack Obama's administration as the Treasury Department's assistant secretary for financial institutions, where he helped architect the 2010 Dodd-Frank Act. The OCC is an independent branch of the Treasury Department and regulates all national banks, as well as federal branches of foreign banks.
#2 - Asset management giant BlackRock submitted documents to the SEC today outlining its potential move into Bitcoin futures trading. The documents show that it will only be investing in cash-settled Bitcoin futures on exchanges registered with the CFTC.
BlackRock is the largest asset manager in the world, with more than $7.8 trillion assets under management. In July 2018, reports claimed that BlackRock had set up a working group to consider whether it should move into the Bitcoin futures market.
Todays Top Gainer and Loser for Today
Top 10 Gainer (last 24 hour)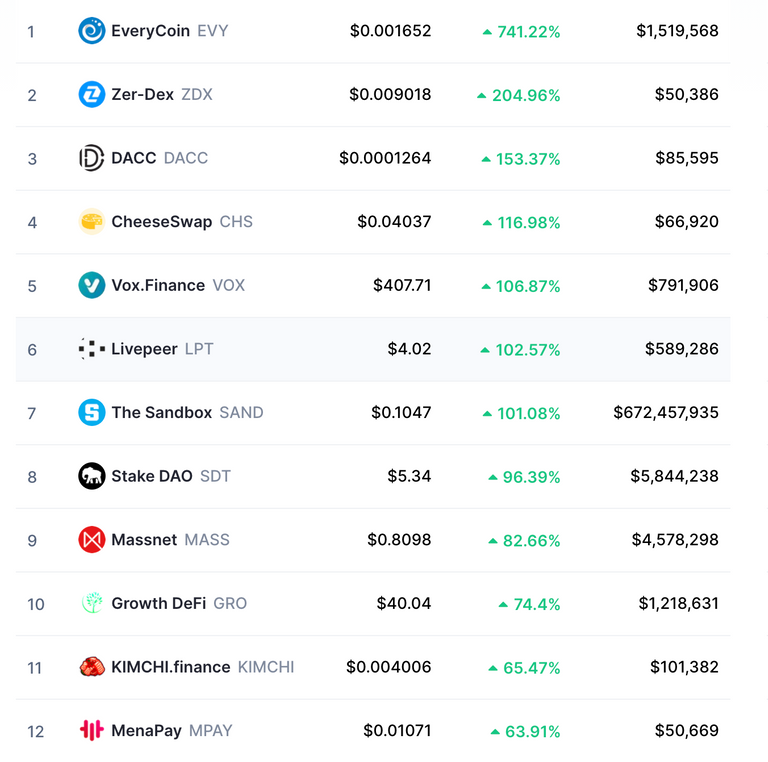 Top 10 Loser (last 24 hour)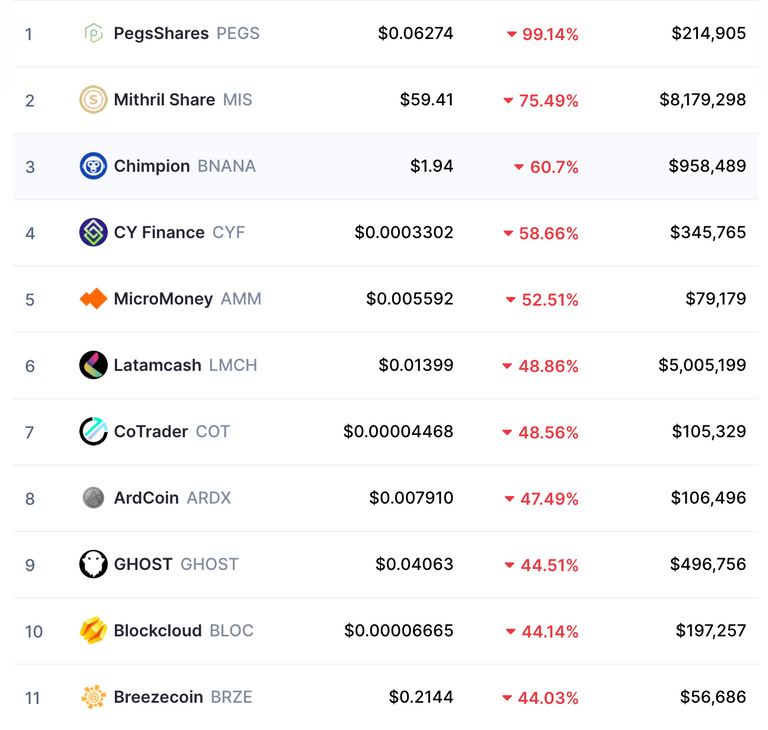 Follow me to get the latest Crypto news & Some Other Awesome posts on your feed and stay updated with the crypto market.
---
Thank you for reading it.
tags: cryptocurrency india cryptonews palnet steemleo neoxian