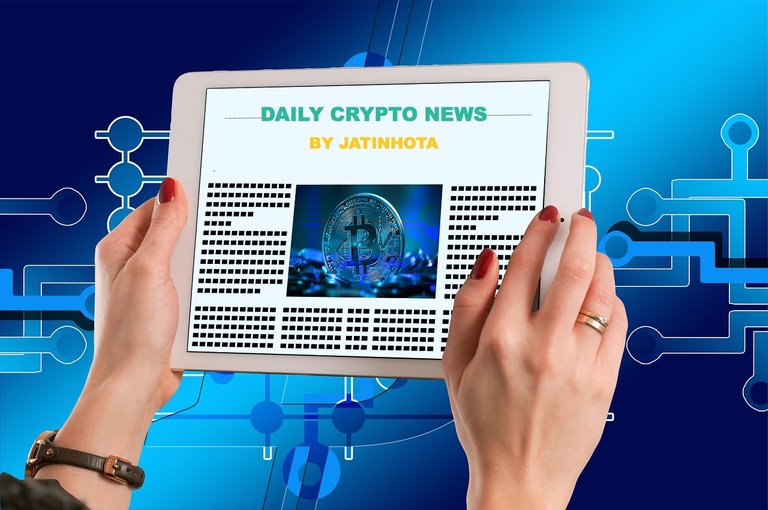 Top Crypto Events Planned for Tomorrow
1 - Hedera Hashgraph (HBAR): Testnet V0.11.0 Release
Scheduled (Jan 21, 2021, 18:00 UTC): Hedera will be upgrading the Testnet to v0.11.0 (release notes: https://hedera.io/release-notes) on Thursday, Jan 21st 2021 at 18:00 UTC. After this upgrade, the file formats for record streams
Source
2 - e-Radix (EXRD): Bitfinex Listing
EXRD deposits are now open. Trading and withdrawals for E-Radix on #Bitfinex will start from 21/01/21 at 12:00 PM UTC.
Source
Some World Crypto News
#1 - Janet Yellen, who is expected to lead the Treasury Department for the incoming Biden Administration, described cryptocurrencies as a "particular concern" when it comes to terrorist financing.
Yellen made the remark during her Senate confirmation hearing in response to a question from Sen. Maggie Hassan (D-NH) who asked about "the potential for terrorists and criminals to use cryptocurrency to finance their activities.
#2 - Bengaluru-headquartered cryptocurrency investment platform CoinSwitch Kuber on Wednesday announced that it has closed $15 million in its Series A funding round led by leading global fintech and crypto investor Ribbit Capital with San-Francisco based crypto-focused investment firm, Paradigm. The round also saw participation from the company's existing investor Sequoia Capital India and angel investor CRED's Kunal Shah.
The company will use the funds to enhance the product, security, compliance, and tech capabilities, and build a formidable brand with a view to being the leading cryptocurrency investment platform for Indian users.
Todays Top Gainer and Loser for Today
Top 10 Gainer (last 24 hour)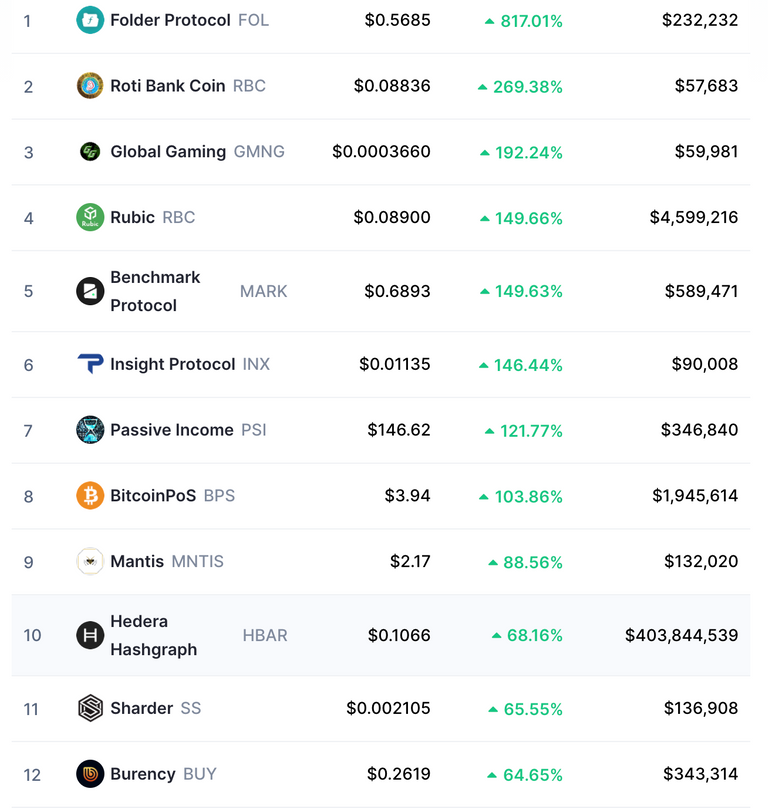 Top 10 Loser (last 24 hour)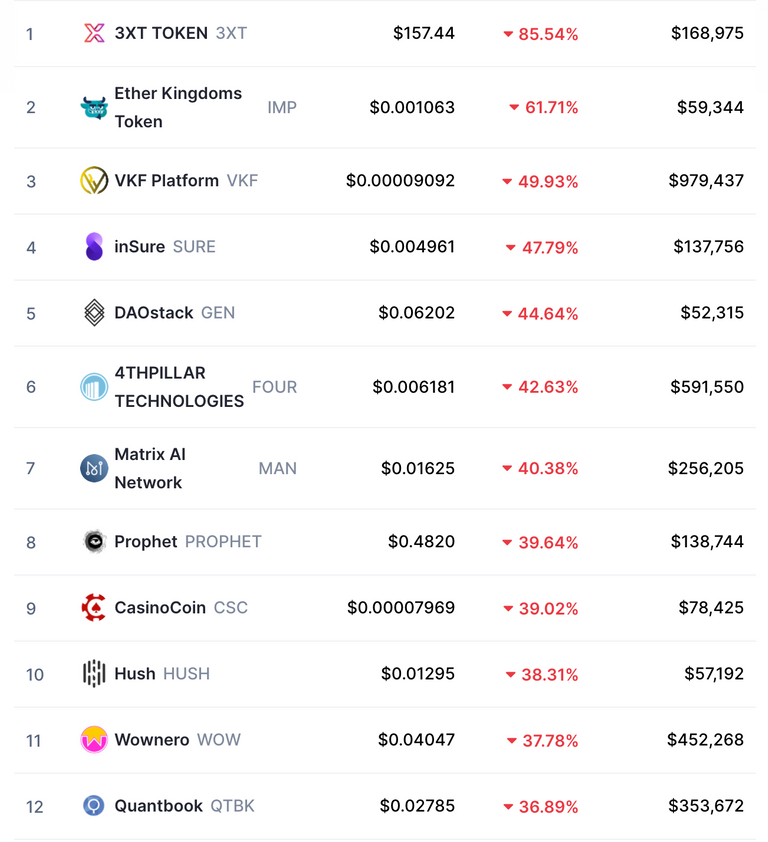 Follow me to get the latest Crypto news & Some Other Awesome posts on your feed and stay updated with the crypto market.
---
Thank you for reading it.
tags: cryptocurrency india cryptonews palnet steemleo neoxian