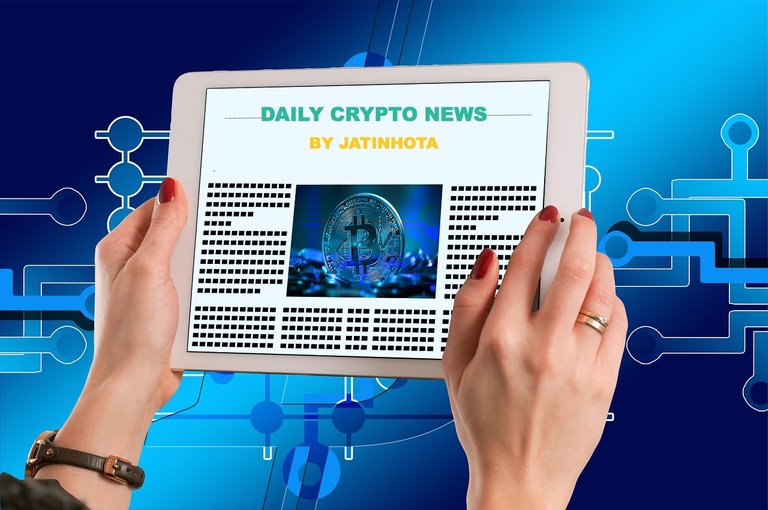 Top Crypto Events Planned for Tomorrow
1 - Blockstack (STX): China Mainnet Launch
China: Stacks 2.0 Launch Event," from 2 PM to 3 PM
Source
2 - YfDFI Finance (YFD): Liquidity Farming Pool
All Liquidity providers (LPs) on Uniswap will be able to farm their LP tokens (Uniswap Pool Tokens) and earn up to 10% interest WEEKLY.
Source
Some World Crypto News
#1 - Chiliz, a fintech blockchain company, has announced today that it has partnered with AC Milan to launch the $ACM crypto token for fans through a social platform, socios.com. The new fan token will provide several benefits to the holders including voting rights in club polls.
According to the official announcement, the fan token will be launched within the next few weeks. The $ACM Fan Token holders will be able to take advantage of AC Milan's VIP rewards. The Italian football club has joined other teams like FC Barcelona, Juventus, PSG and AS Roma to launch a fan token on the fan engagement and rewards platform socios.com.
#2 - Researchers at the International Monetary Fund (IMF) have examined the central bank laws of 174 IMF members to answer the question of whether a digital currency is really money. They found that of all the central banks studied, only about 23%, or 40 central banks, "are legally allowed to issue digital currencies."
Todays Top Gainer and Loser for Today
Top 10 Gainer (last 24 hour)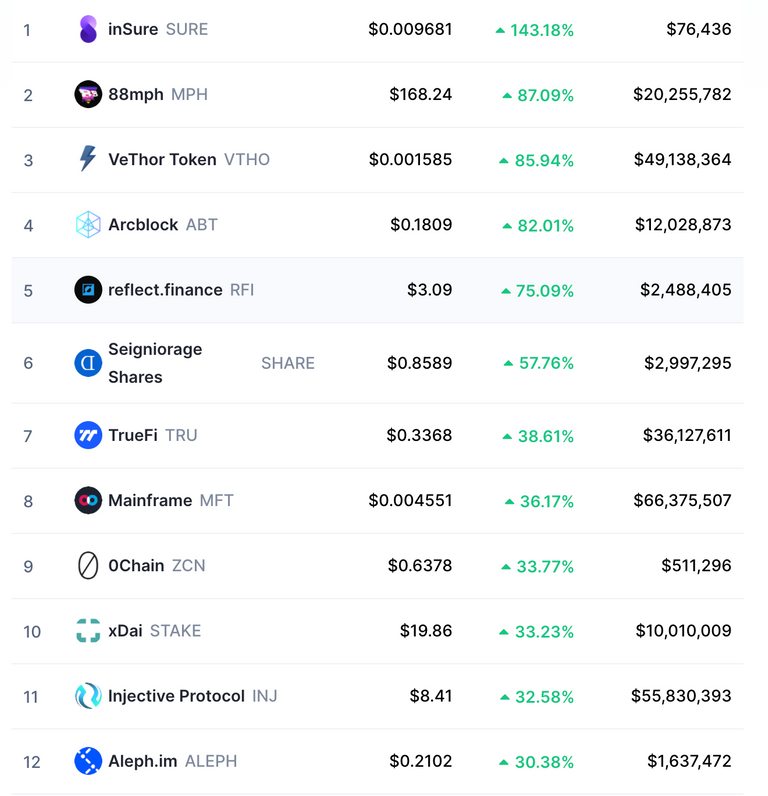 Top 10 Loser (last 24 hour)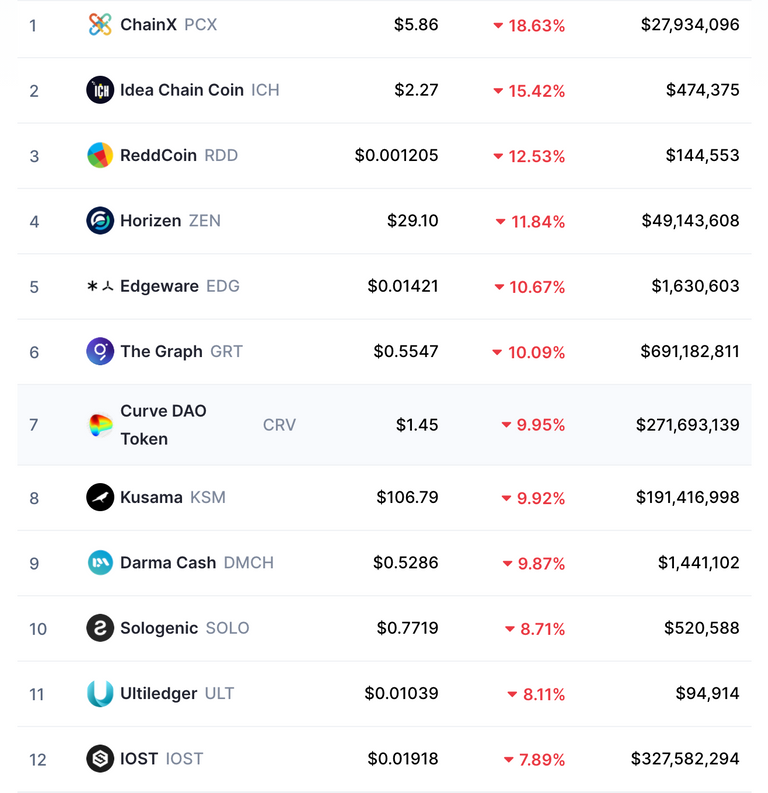 Follow me to get the latest Crypto news & Some Other Awesome posts on your feed and stay updated with the crypto market.
---
Thank you for reading it.
tags: cryptocurrency india cryptonews palnet steemleo neoxian