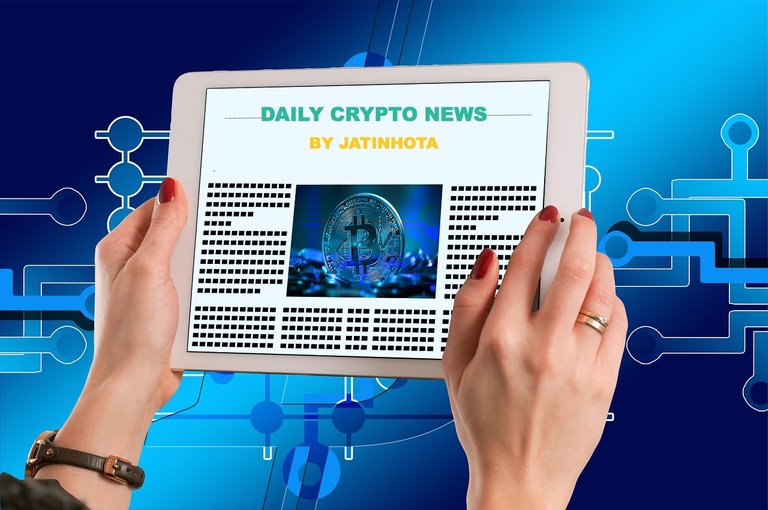 Top Crypto Events Planned for Tomorrow
1 - XRP (XRP): Crypto.com Delisting
XRP will be delisted from the Crypto.com App in the U.S. effective Jan 19th, 2021 at 10am UTC.
Source
2 - COCOS BCX (COCOS): Reduction Plan Begins
COCOS reduction plan will officiallly resume starting on January 19th,2021.
Source
Some World Crypto News
#1 - Stephen Harper, who served as prime minister of Canada for nine years, says there may be a place for Bitcoin and central bank digital currencies as part of a basket of reserve currencies to replace the dollar.
#2 - Metcalf's Law states that the rate of growth of a network can be mathematically mapped as the square of the number of users. Internet usage, Facebook and Bitcoin can all be mapped using Metcalf's law, including the price moves of Bitcoin. Given Metcalf's Law, Ethereum will move up to $20k repeating what Bitcoin did.
Todays Top Gainer and Loser for Today
Top 10 Gainer (last 24 hour)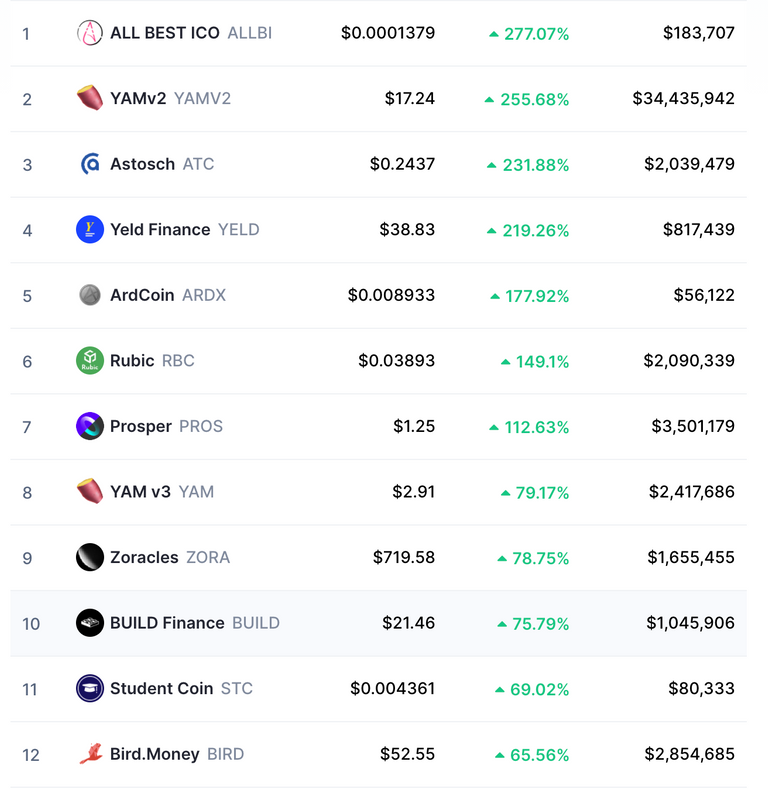 Top 10 Loser (last 24 hour)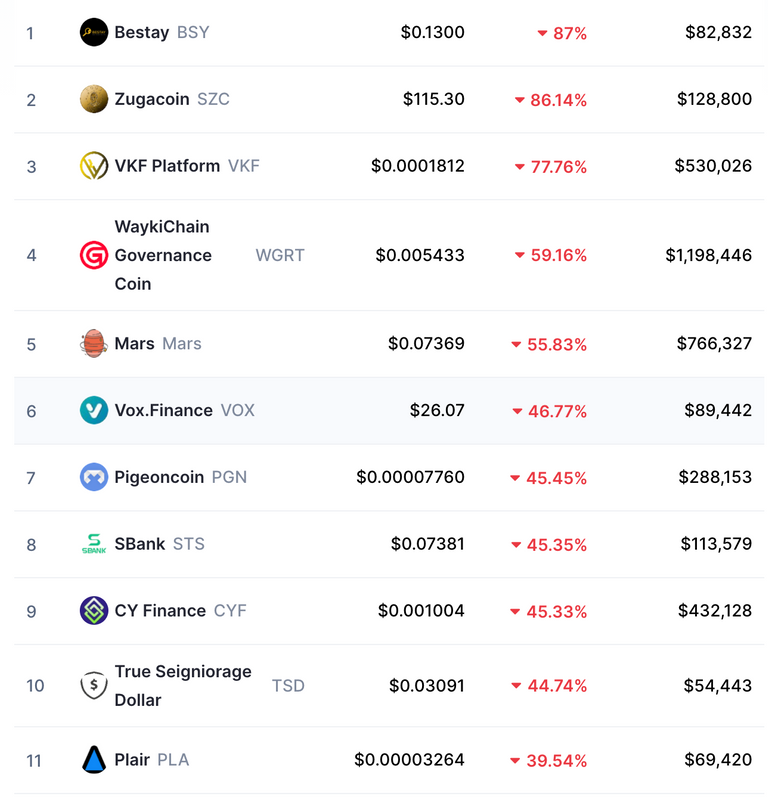 Follow me to get the latest Crypto news & Some Other Awesome posts on your feed and stay updated with the crypto market.
---
Thank you for reading it.
tags: cryptocurrency india cryptonews palnet steemleo neoxian